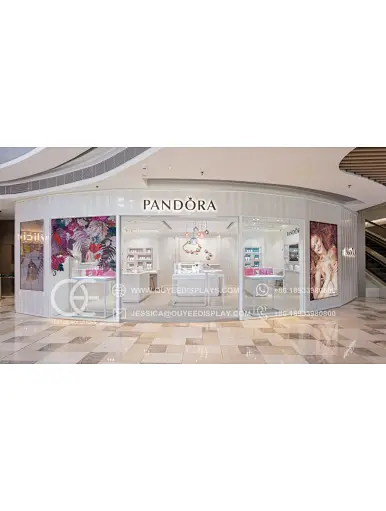 Jewelry store design ideas case
OUYEE Display Jewelry store design ideas case
Business Mode: Factory and Trading Company
Product name: jewelry store display,jewelry display cases for retail stores,Jewelry store design ideas case
Special Offer: OEM,ODM,Customized,Tailor-made Design.
Materials: Painted MDF, Wood, Metalwork, Iron, Glass.
Usage: jewelry store,Other
Surface Treatment: Shinny brushed, color painting, etc.
Appearance Style: Fashion, luxury
Payment : T/T, Western Union, Paypal, Escrow, MoneyGram, Trade Assurance, 40% deposit in advance, 60% balance after delivery.
Freight: According to Gross Weight, CBM, type of shipment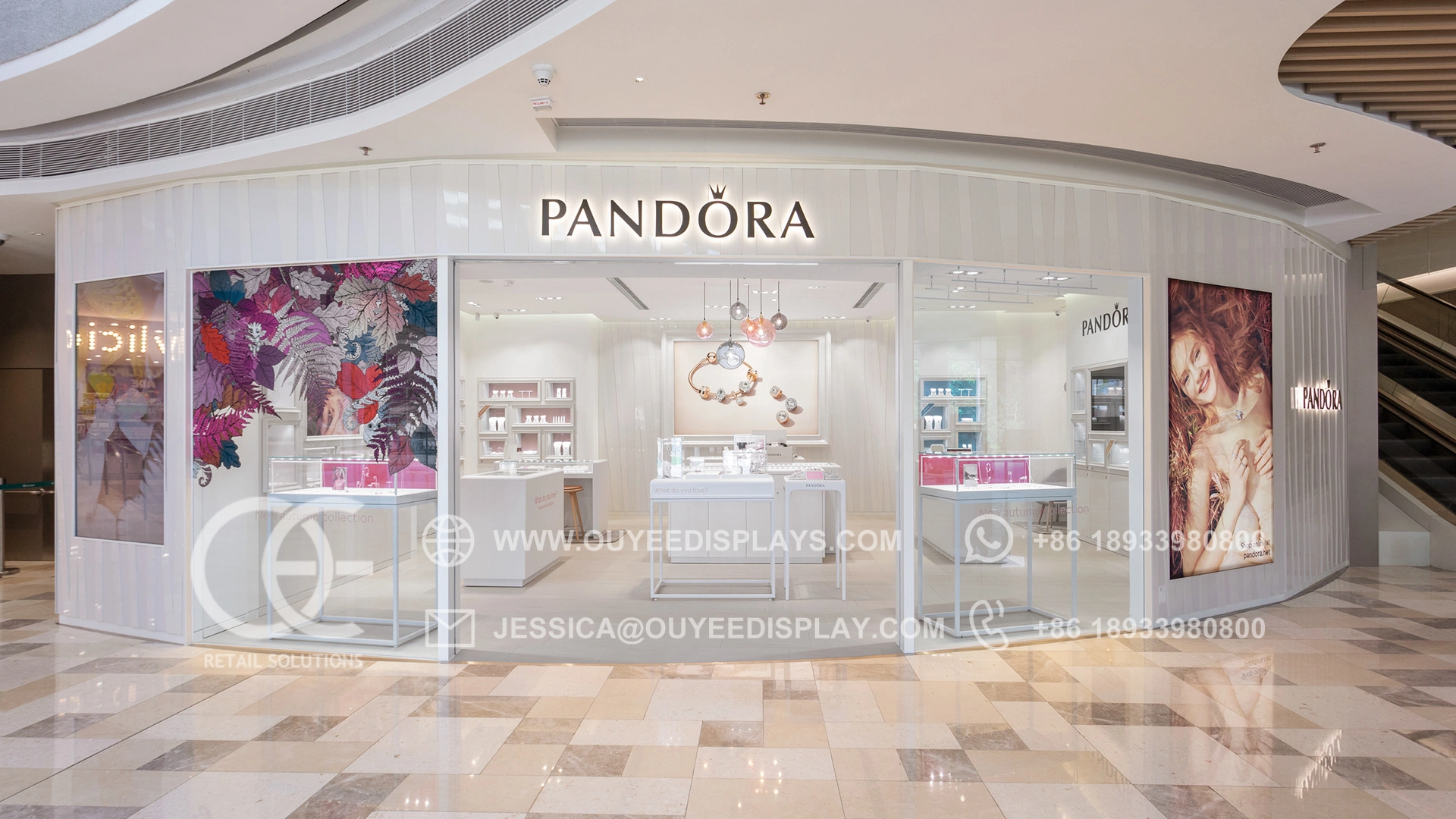 OUYEE Display Jewelry store design ideas case
OUYEE Display Jewelry store design ideas case
Business Mode: Factory and Trading Company
Product name: jewelry store display,jewelry display cases for retail stores,Jewelry store design ideas case
Special Offer: OEM,ODM,Customized,Tailor-made Design.
Materials: Painted MDF, Wood, Metalwork, Iron, Glass.
Usage: jewelry store,Other
Surface Treatment: Shinny brushed, color painting, etc.
Appearance Style: Fashion, luxury
Payment : T/T, Western Union, Paypal, Escrow, MoneyGram, Trade Assurance, 40% deposit in advance, 60% balance after delivery.
Freight: According to Gross Weight, CBM, type of shipment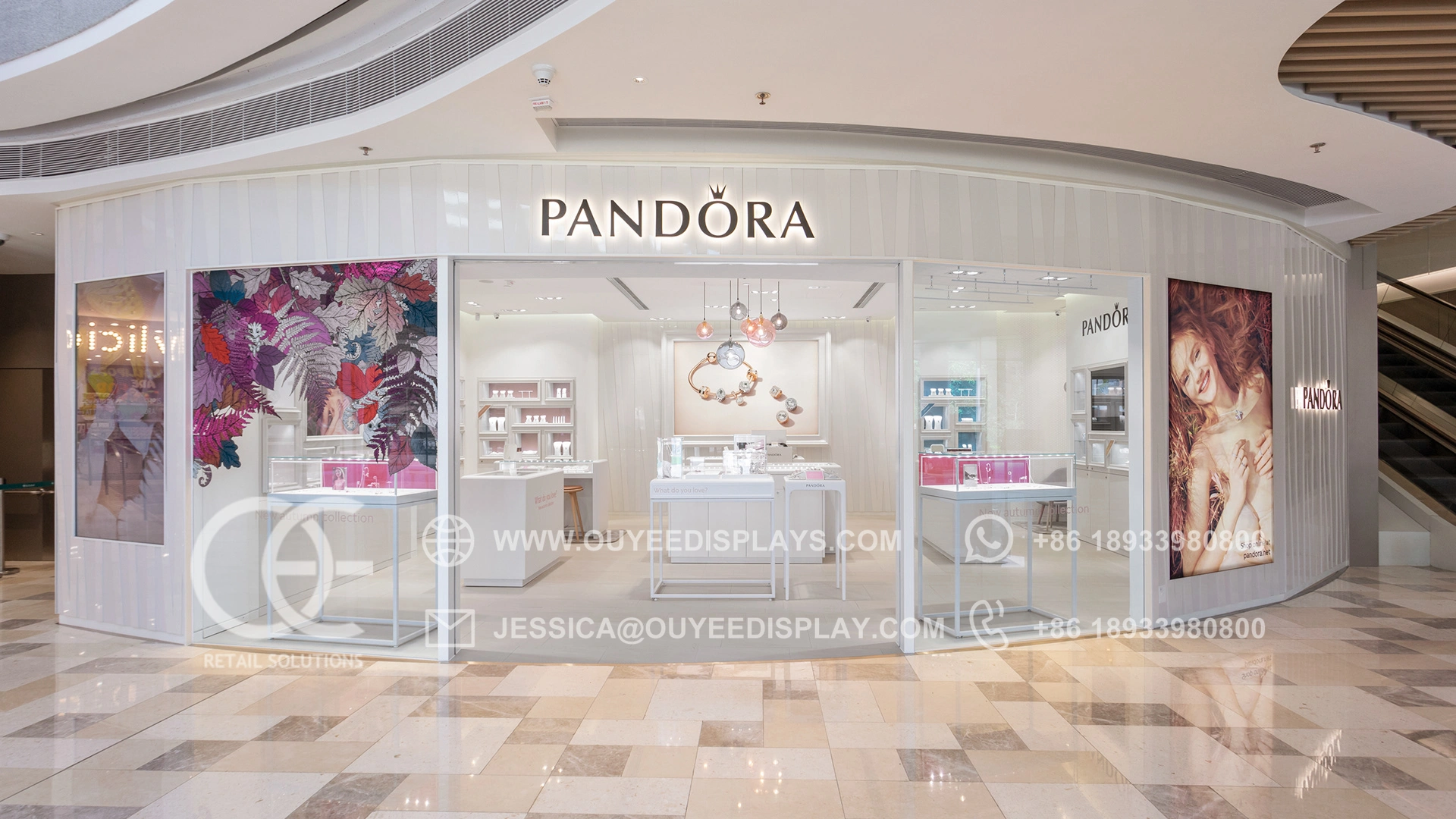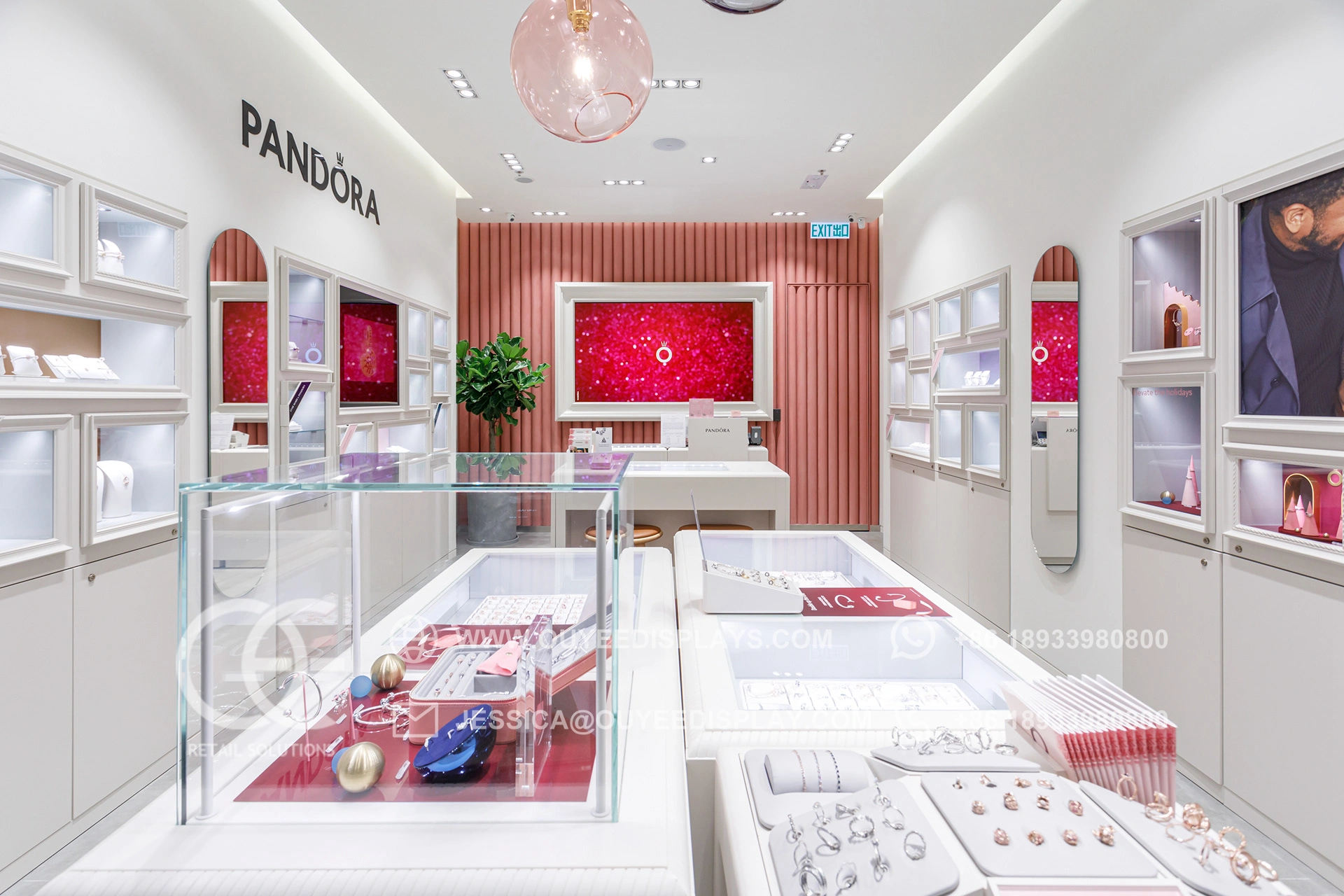 jewelry store design is a delicate balance between creating a beautiful and inviting space that showcases the jewelry to its best advantage, while also ensuring that it is secure and well-protected. By carefully considering the layout, lighting, decor, and security of the space, jewelry store designers can create a space that is both attractive and functional.

1. One of the key considerations in jewelry store design is the layout of the space.
This should be designed to create a clear flow for customers to move through the store, allowing them to easily browse the different pieces of jewelry on offer.

2. The lighting in a jewelry store is also crucial to creating the right atmosphere and highlighting the beauty of the pieces on display.

3.  In terms of decor and design, jewelry stores are often elegantly and tastefully decorated, with a focus on luxury and sophistication.

4. One of the main challenges in jewelry store design is creating a balance between showcasing the jewelry to its best advantage and maintaining a high level of security.