Bags Shop Interior Design
A whole new contemporary style bags shop is a paradise that every woman will simply adore, no matter in past or nowaday, even furture.
The new spatial design for product presentation gives the shop a serene contemporary look. By arranging all the bags along the walls in a straightforward dynamic presentation the focus is even more on the bag: the product it's all about. The shop has been provided with sustainable LED lighting that enhances both the spaciousness of the shop and the presentation of the bags. Everyone who enters will immediately see that this shop is a natural modern oasis for women looking for that special bag.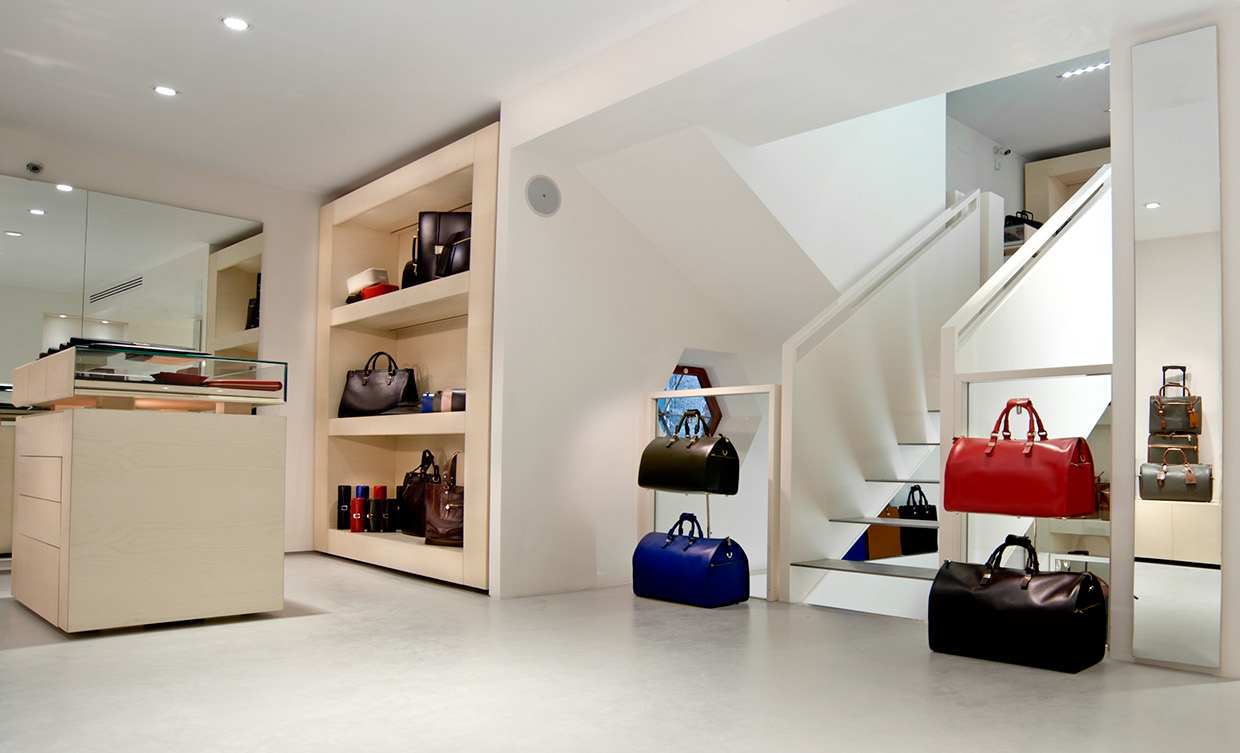 Wooden Handbag Display Stand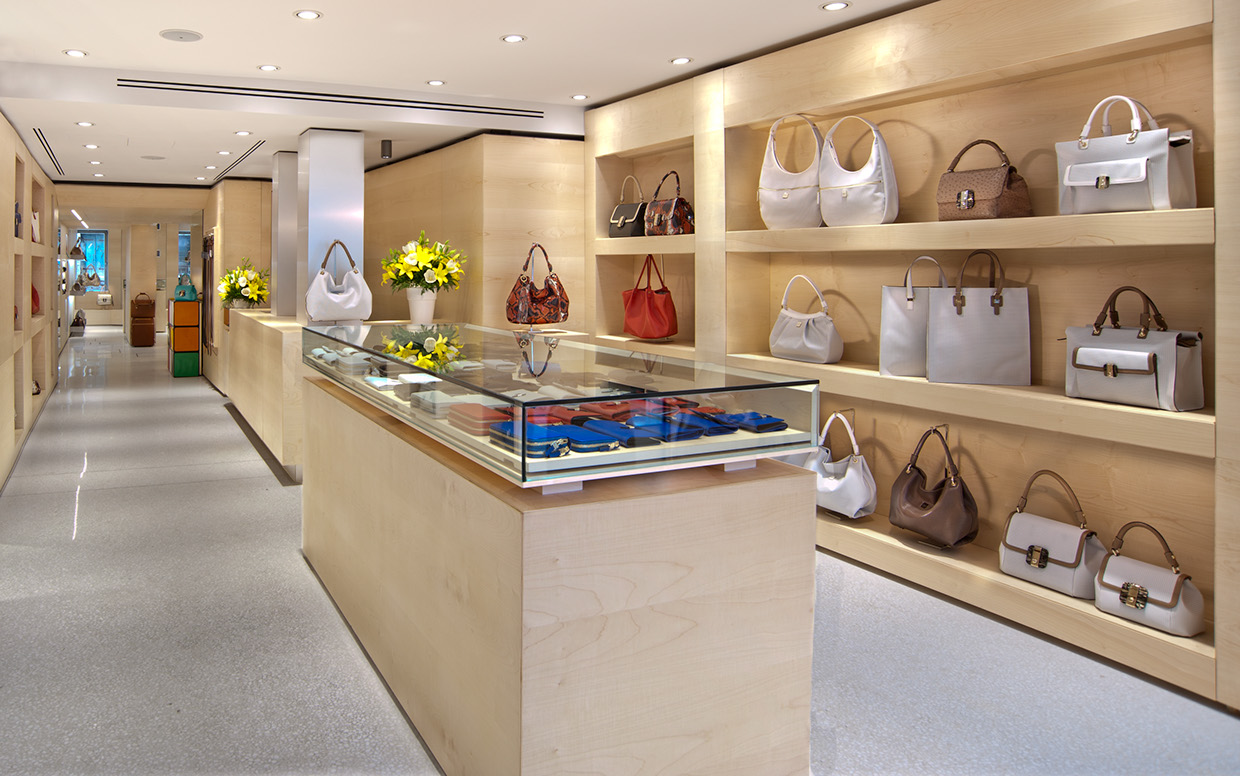 Bag Display Cabinet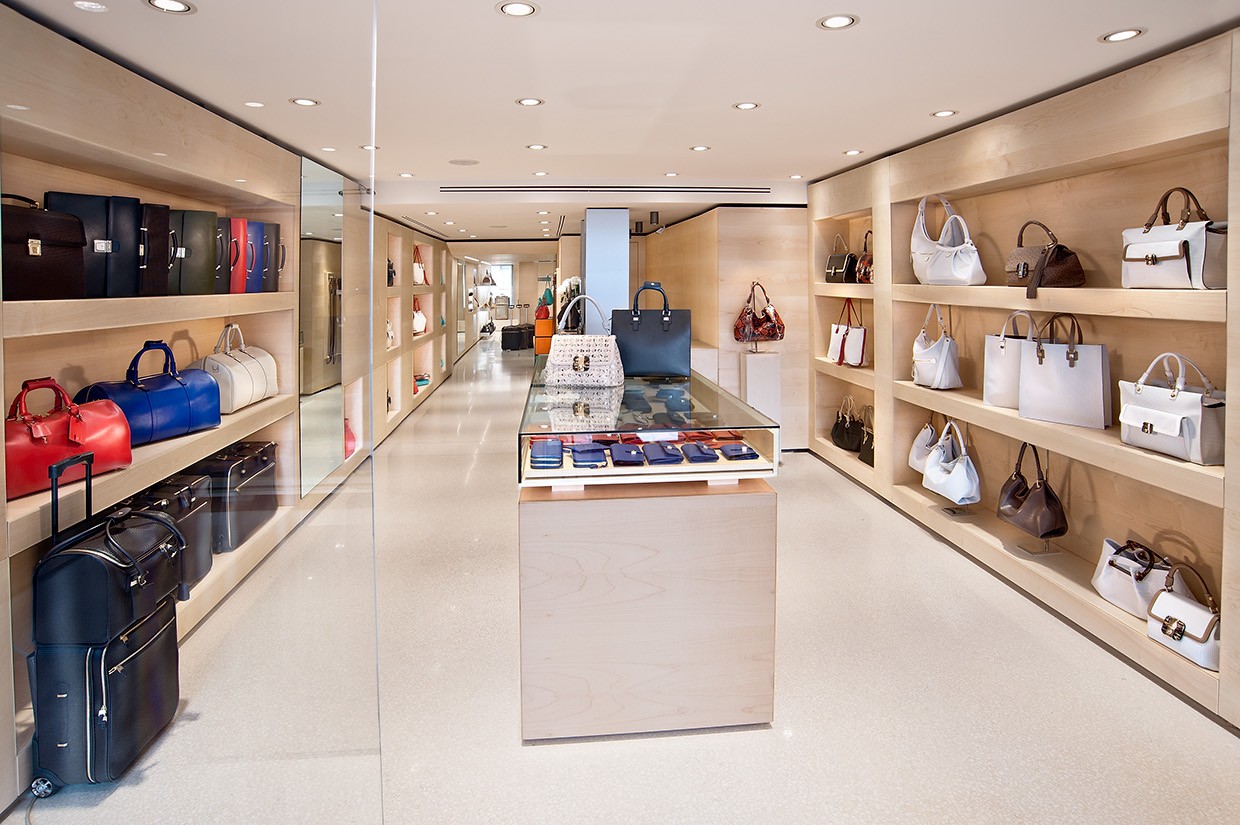 Bags Display Showcase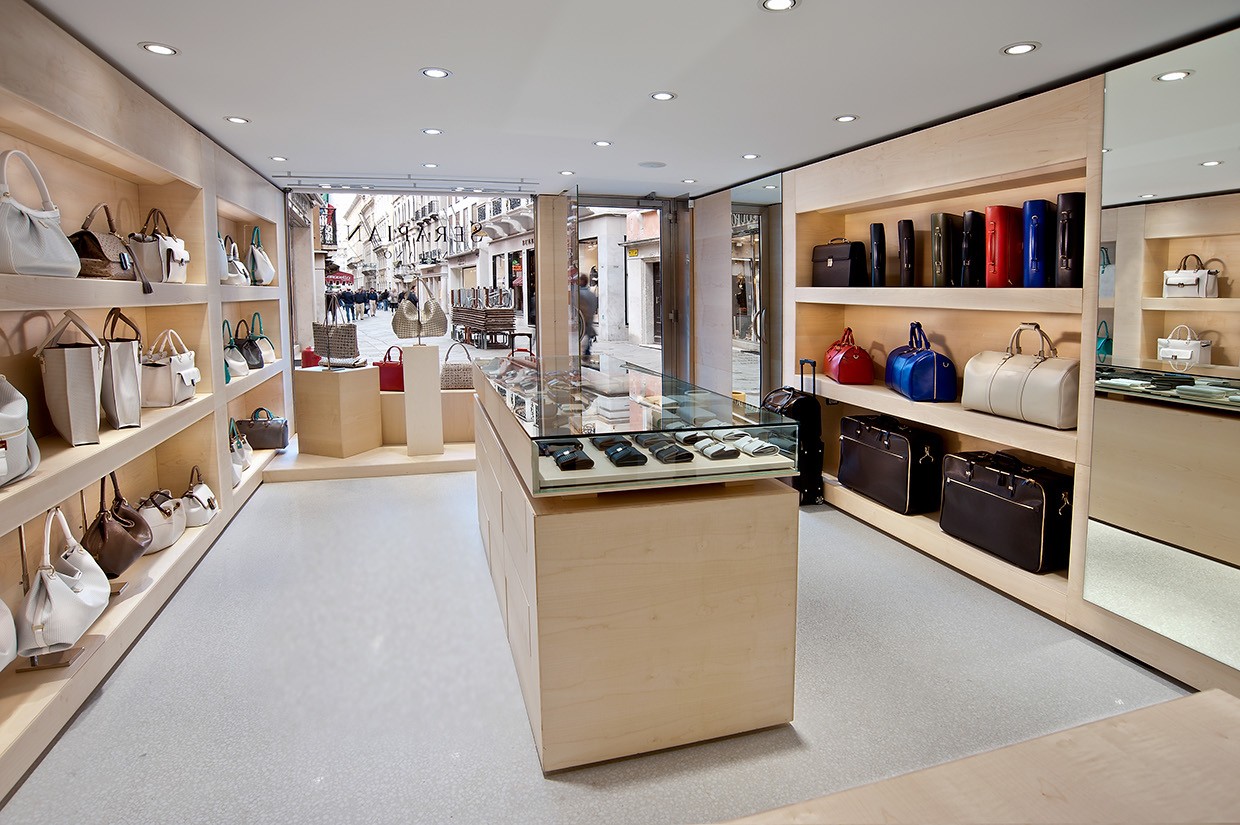 Handbag Sisplay Shelf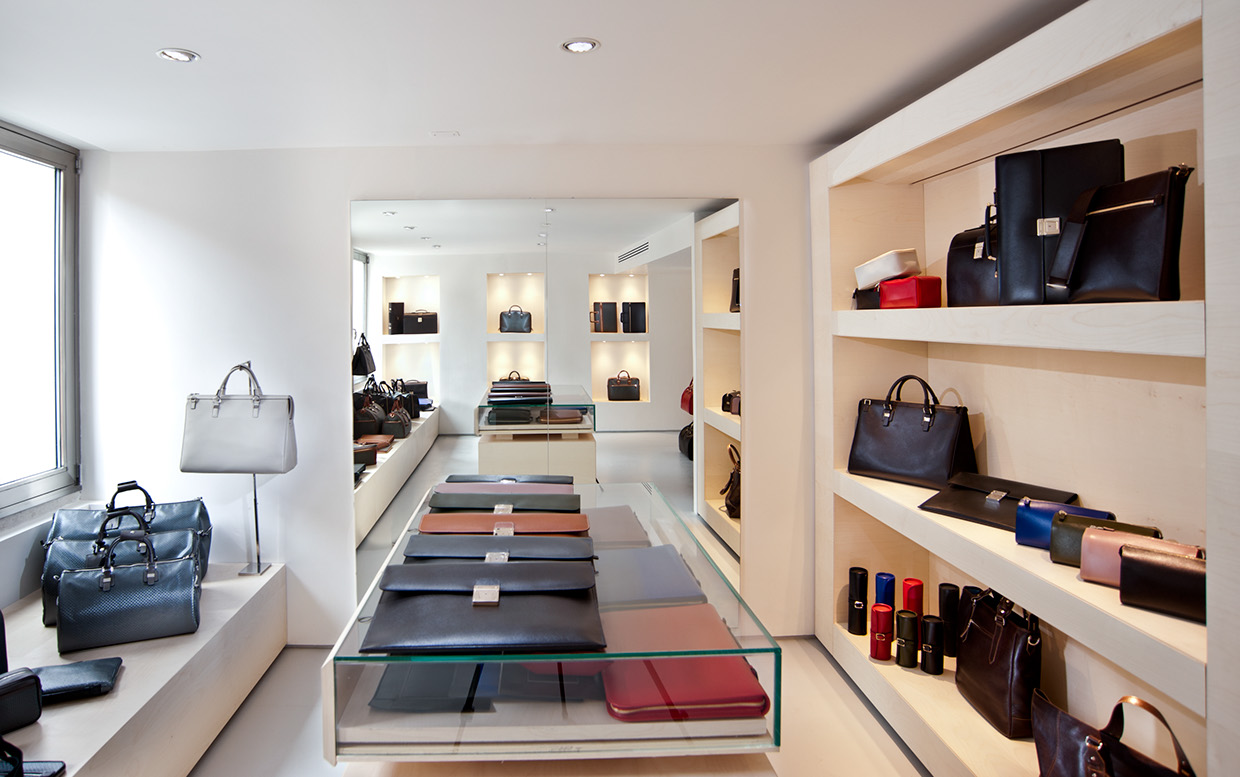 Bags Shop Interior Design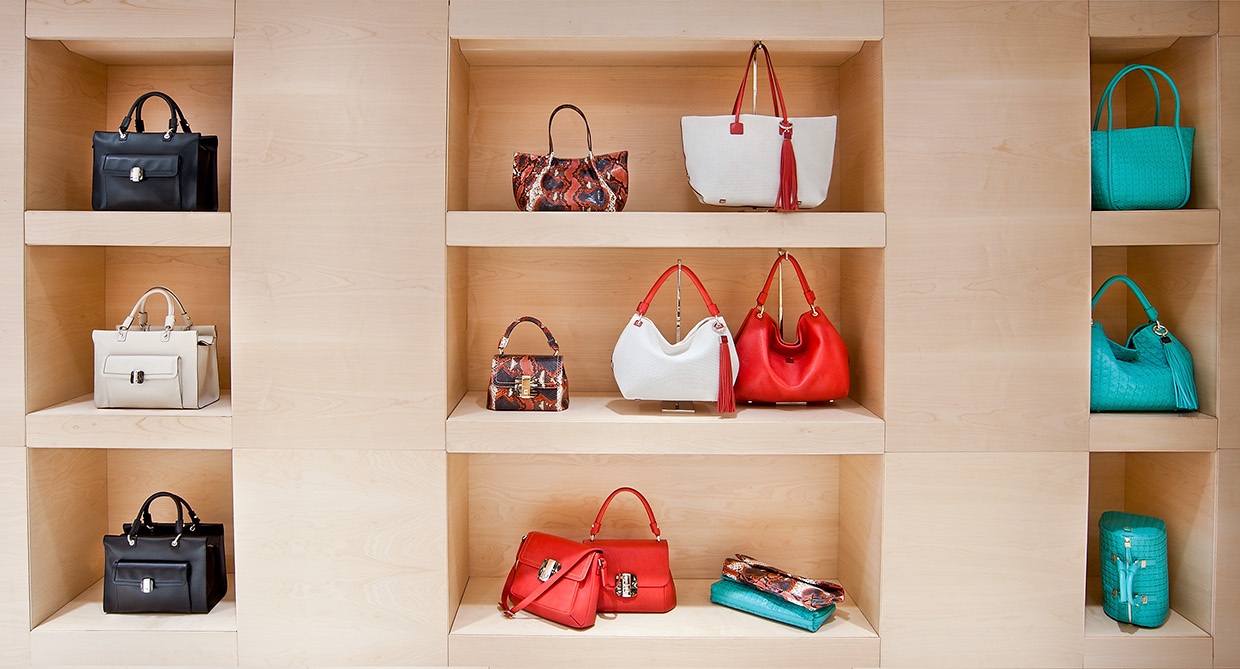 Bag Display Cabinet