BALMAIN
Exquisite and elegant, Shanghai BALMAIN flagship store design French top luxury fashion brand Balmain hopes to sublimate the brand image, to bring new and unique experience for consumers. To find this, Thomas DARIEL, a well-known designer from France, redesigned flagship store in Kerry Center, Jingan (Plaza 66 Mall). Dariel Studio combines the French classic style with the modern trend, elaborately creating an exquisite and elegant flagship store in Shanghai.
As the world's recognized fashion sign, Balmain's brand name represents a unique understanding of French elegance. Thomas interprets this in the detail of the shop, by incorporating craftsmanship and unique details to make space more fashionable and modern attractive building area: 165 square meters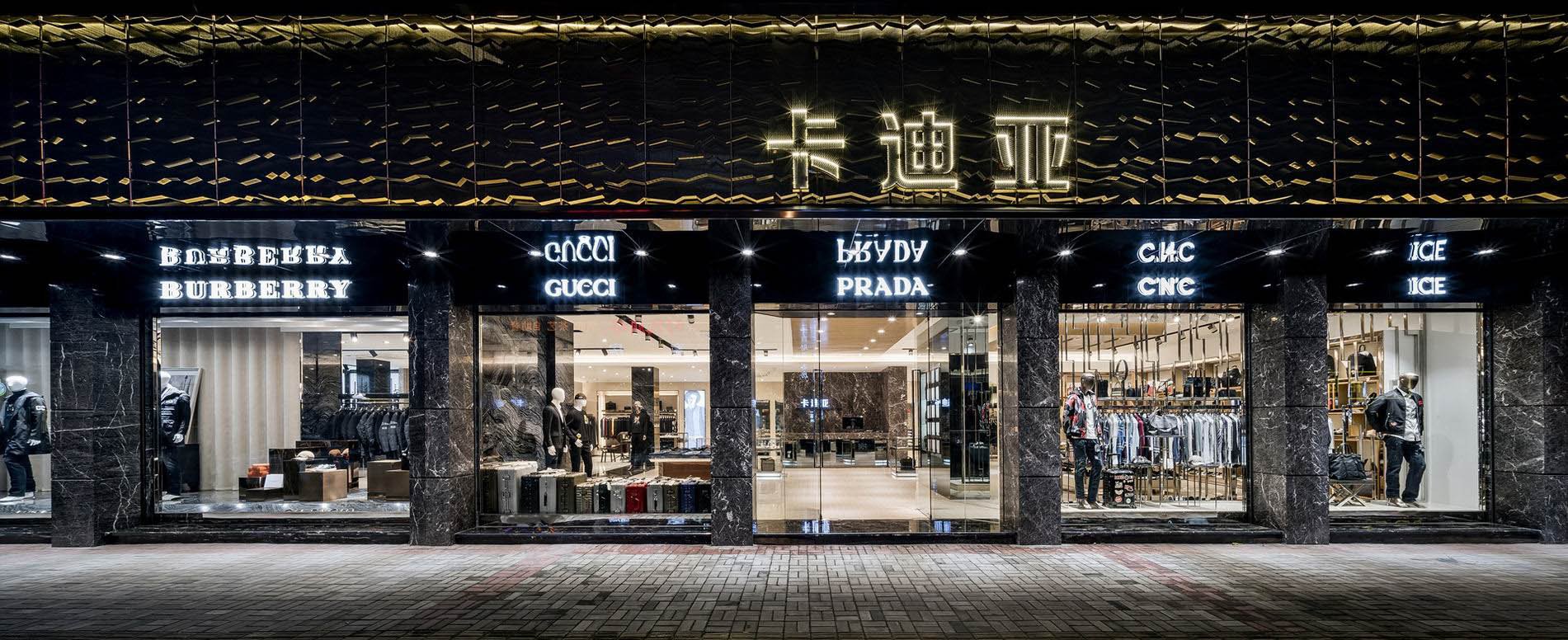 Completion time: 08 month of 2017
Photography: Li Di
Main materials: natural marble, stainless steel wire drawing, custom made art lacquer, Changhong glass, wire drawing bronze.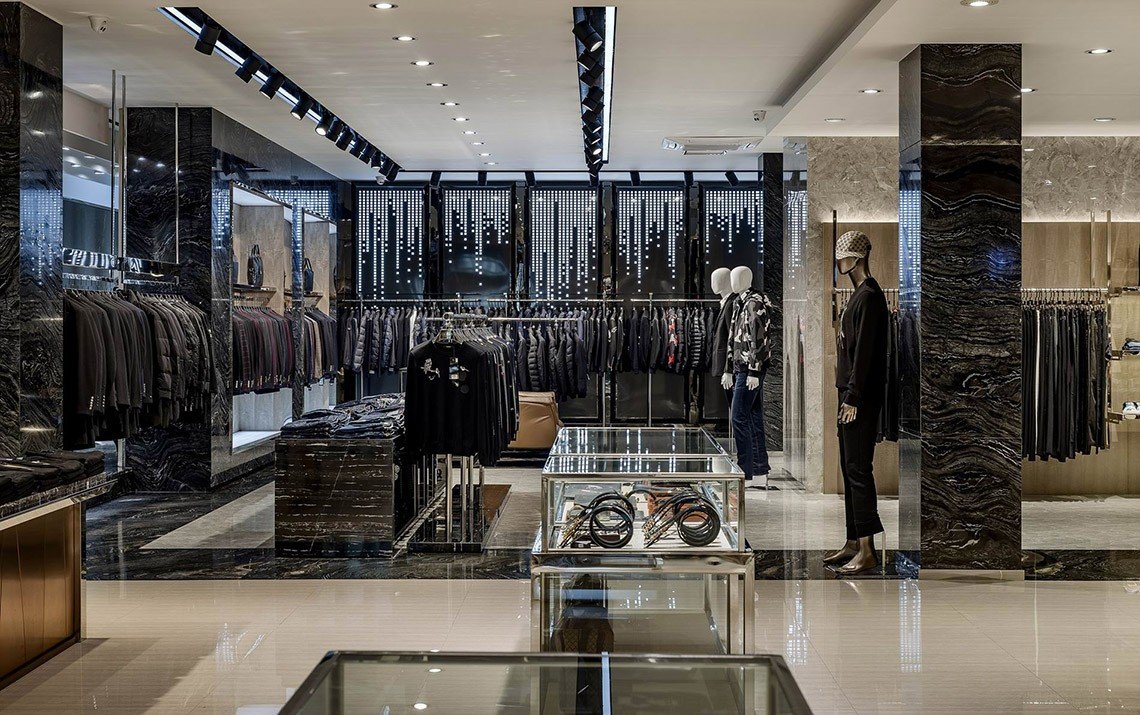 stainless steel wire drawing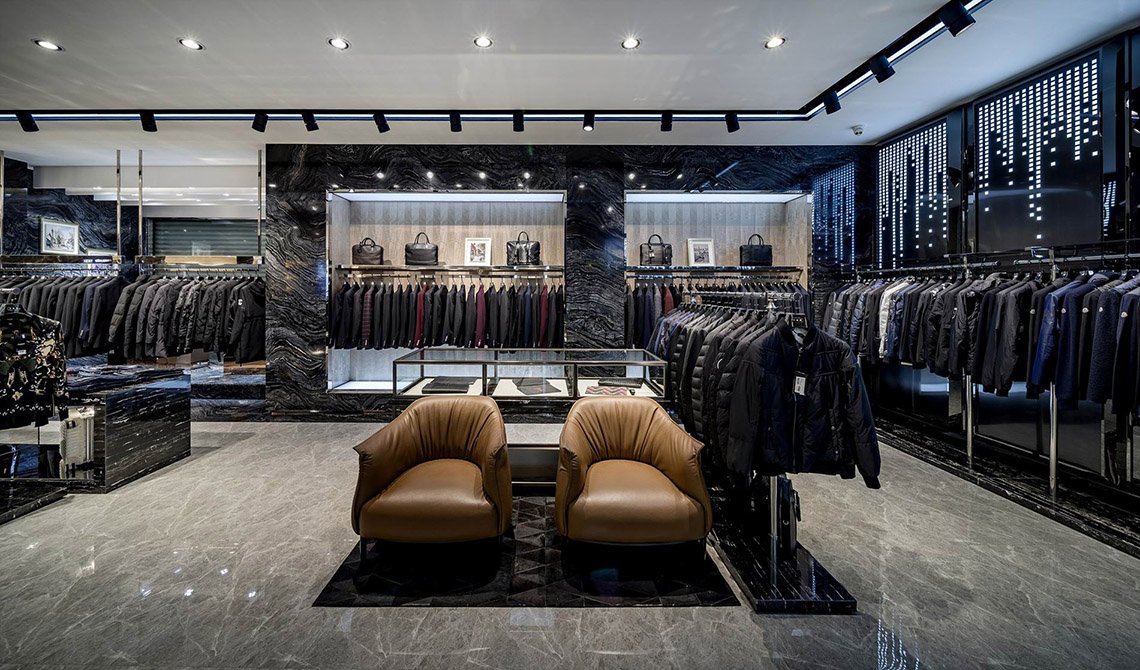 stainless steel wire drawing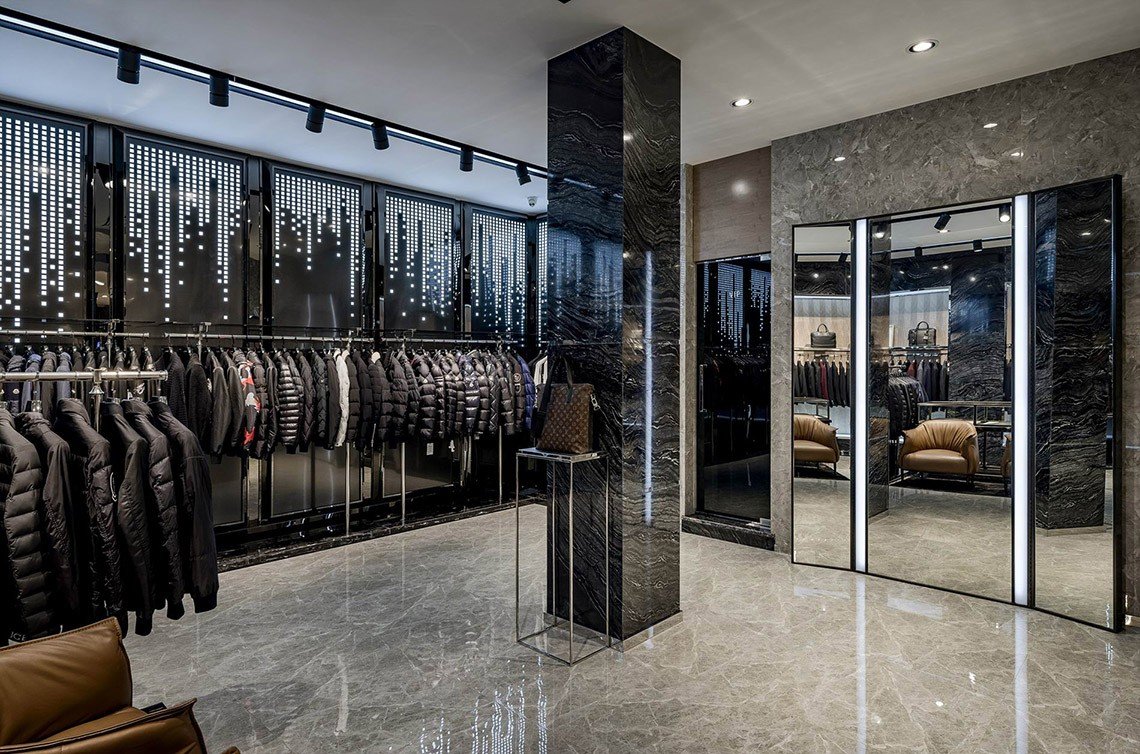 stainless steel wire drawing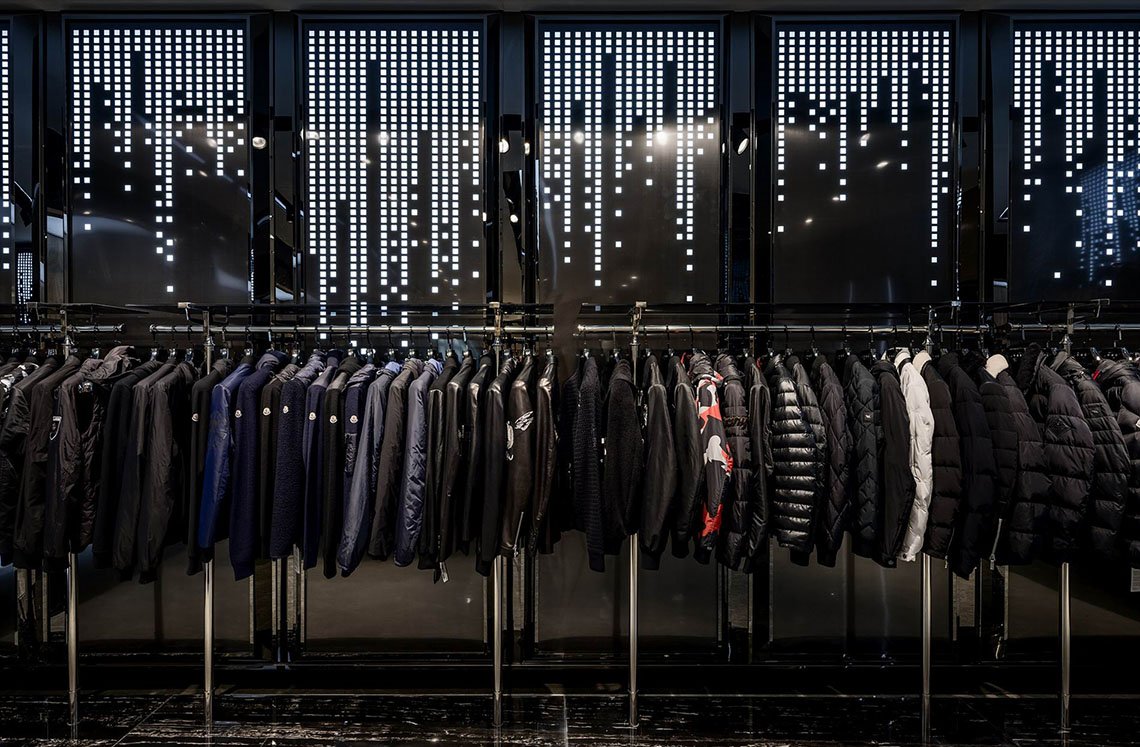 stainless steel wire drawing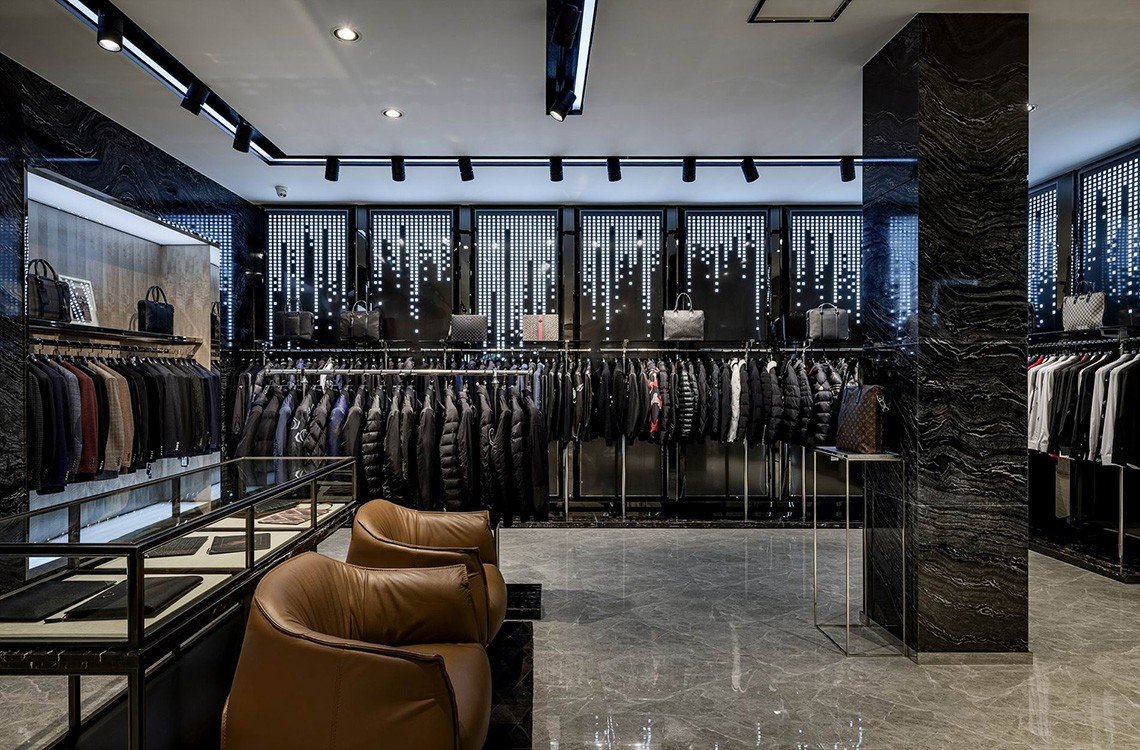 stainless steel wire drawing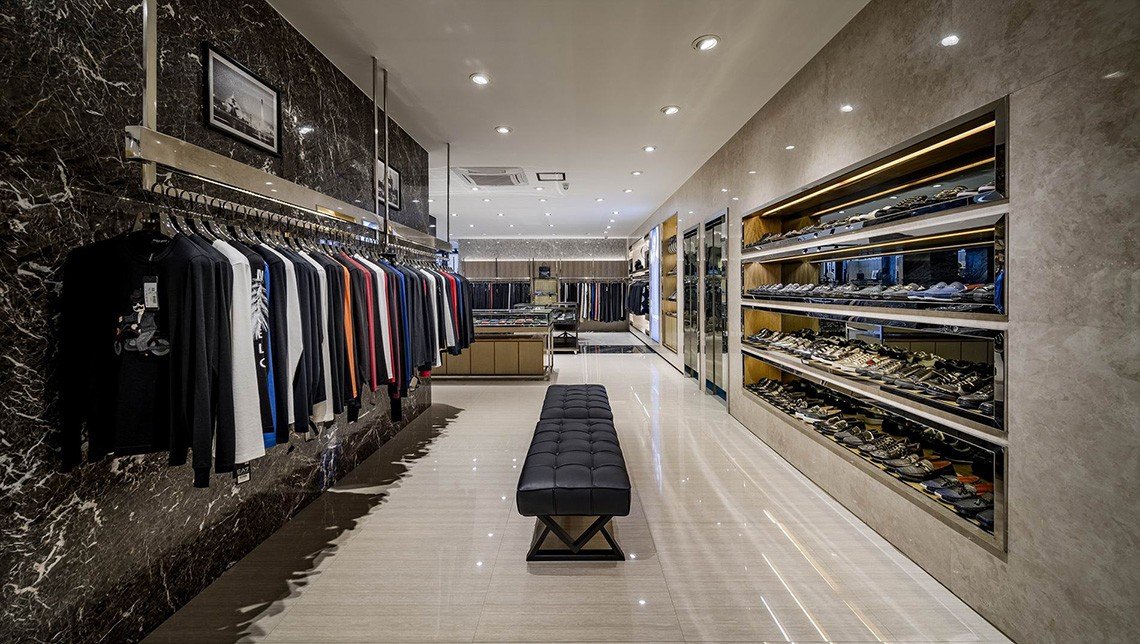 stainless steel wire drawing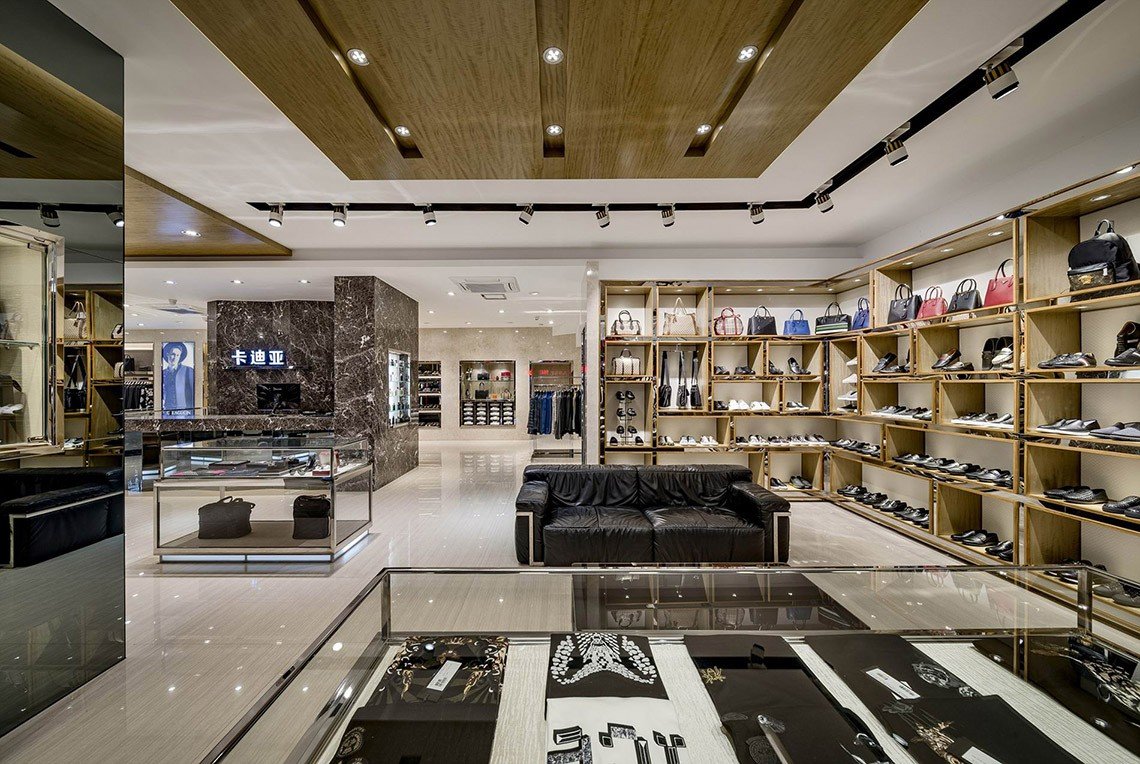 stainless steel wire drawing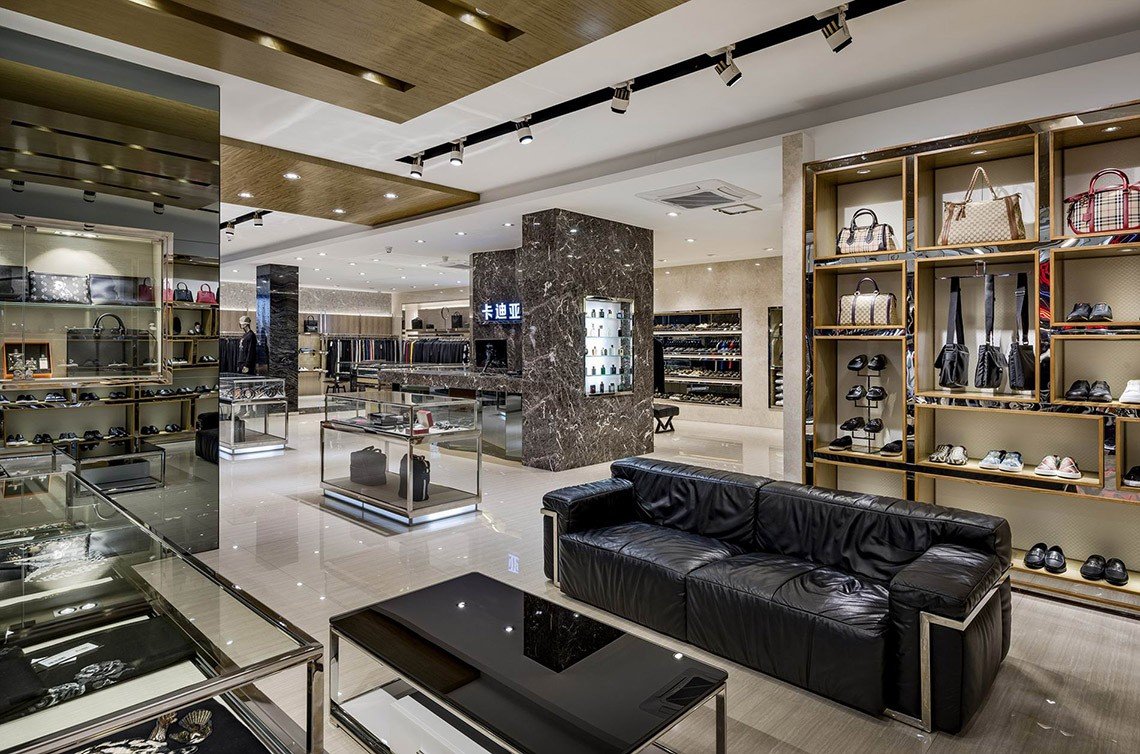 stainless steel wire drawing
stainless steel wire drawing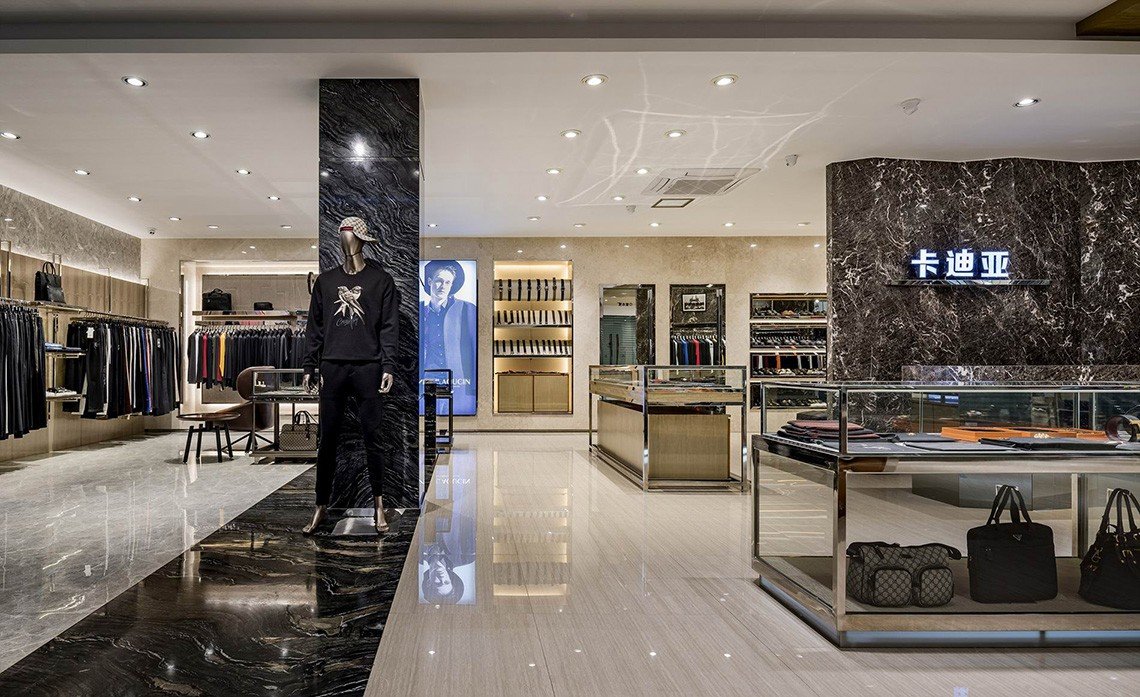 stainless steel wire drawing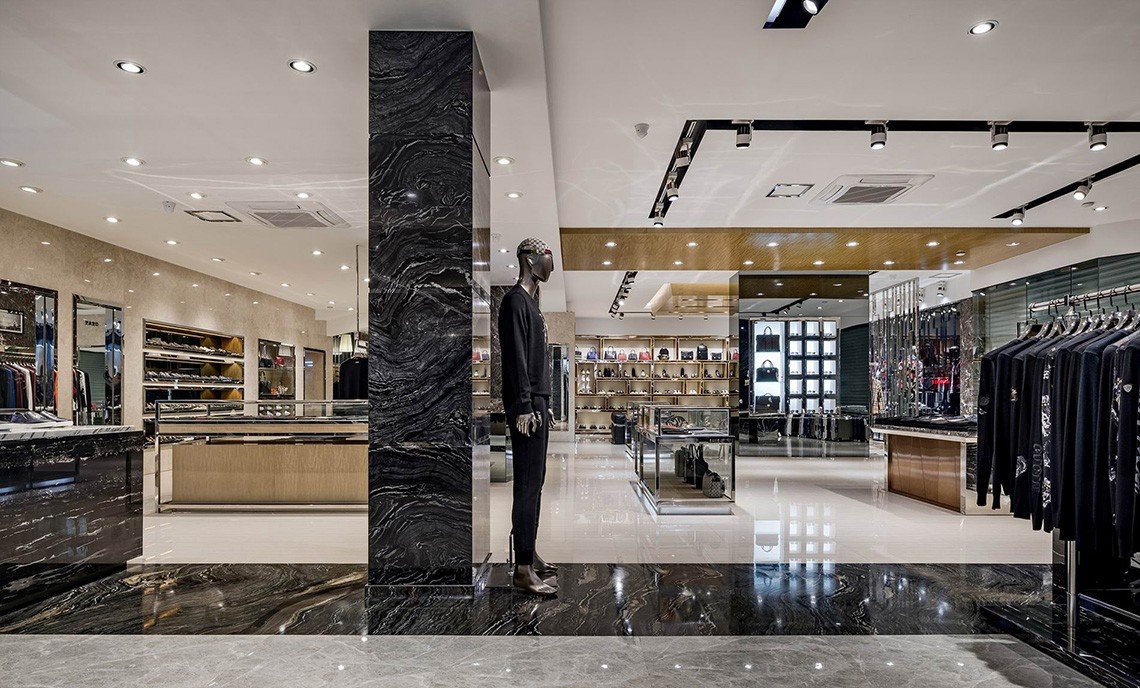 stainless steel wire drawing
stainless steel wire drawing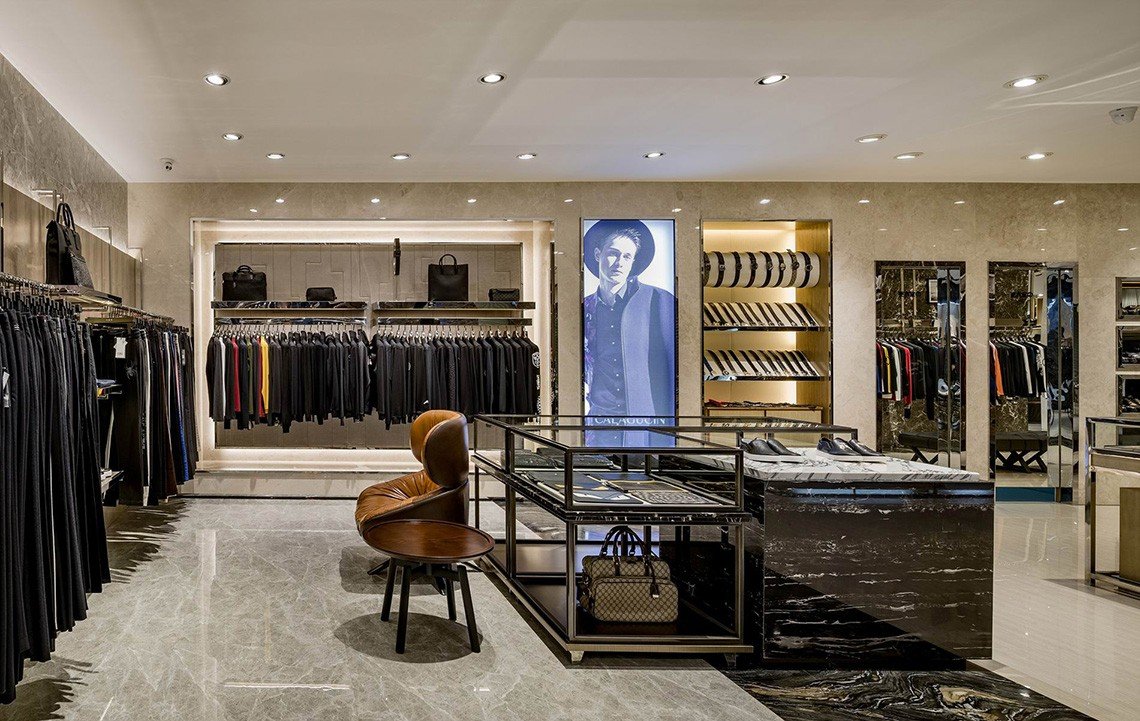 stainless steel wire drawing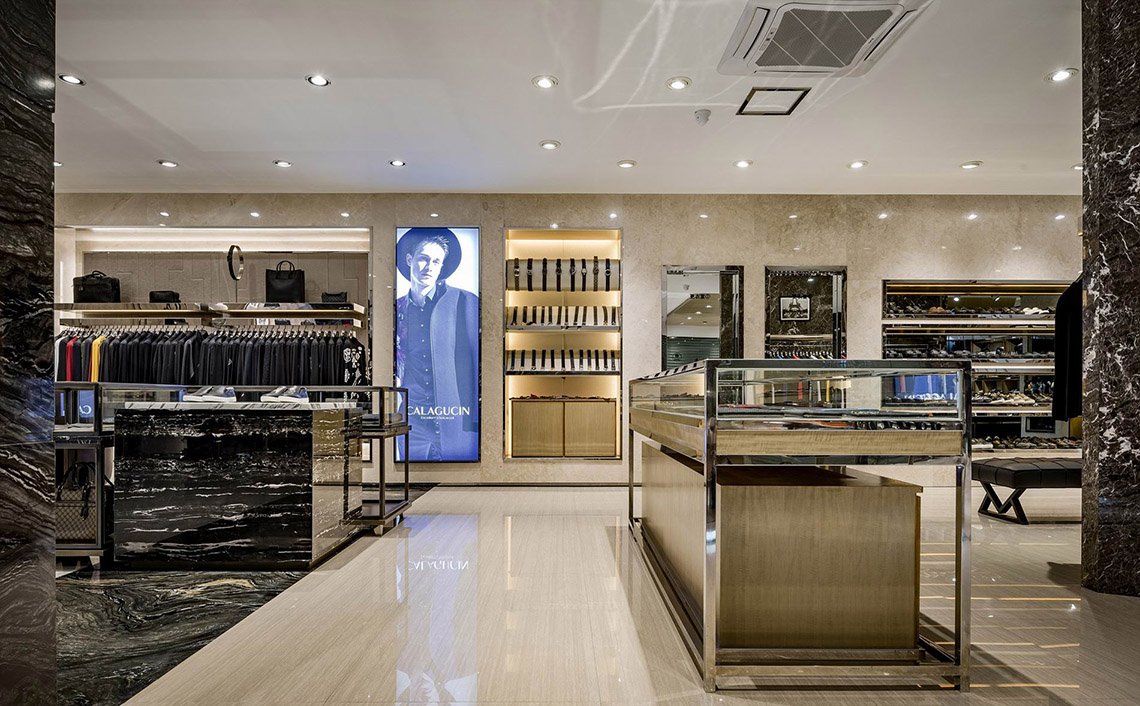 stainless steel wire drawing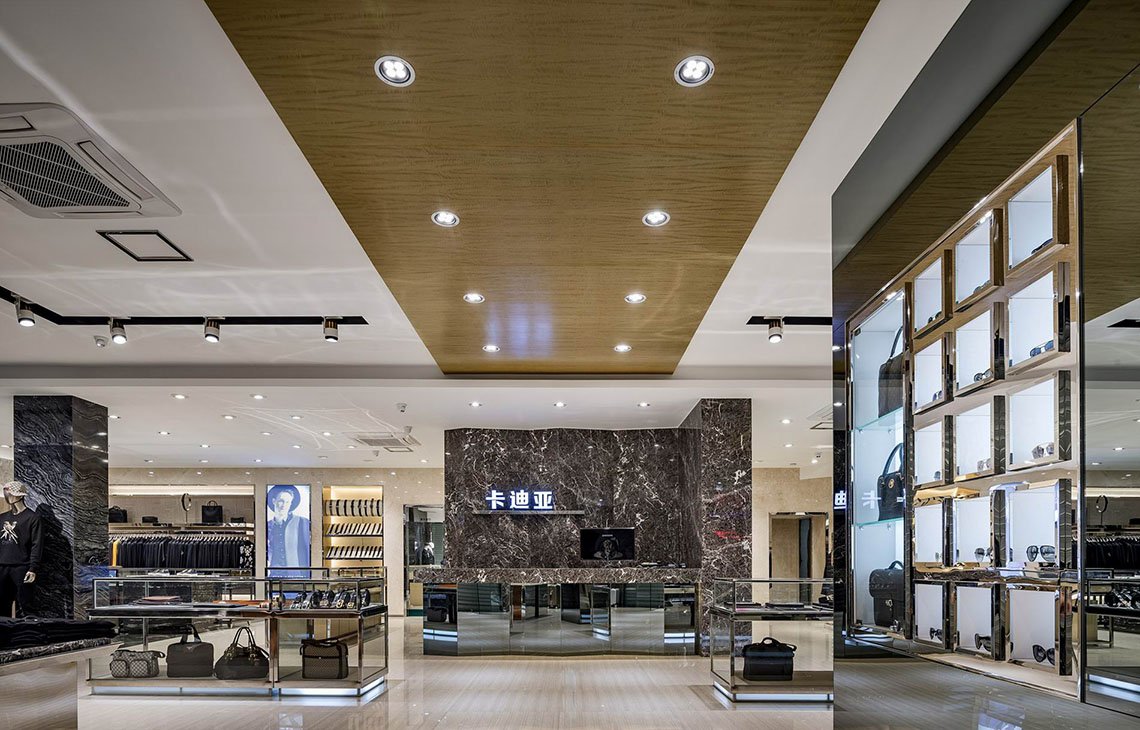 stainless steel wire drawing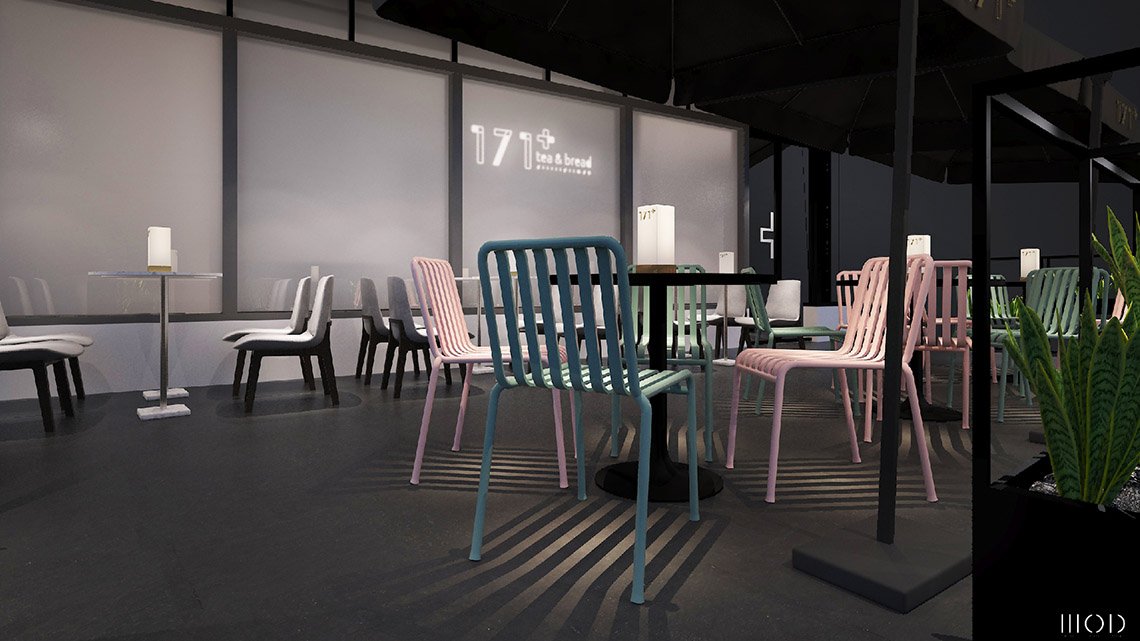 stainless steel wire drawing