Coffee House Decorating Ideas
2022-07-15
Coffee House Decorating Ideas
2019-11-08
As a new owner of a coffee house, you are generally busy with creating a menu, hiring staff and buying products from wholesalers or manufacturers. But the decoration aspect of a coffee house is also important, as the coffee house decorating and presentation is what often attracts new customers to a cafe. Ideally, you want to attract a variety of customers to your coffee house for maximum sales, so keep this in mind during your decorating plans.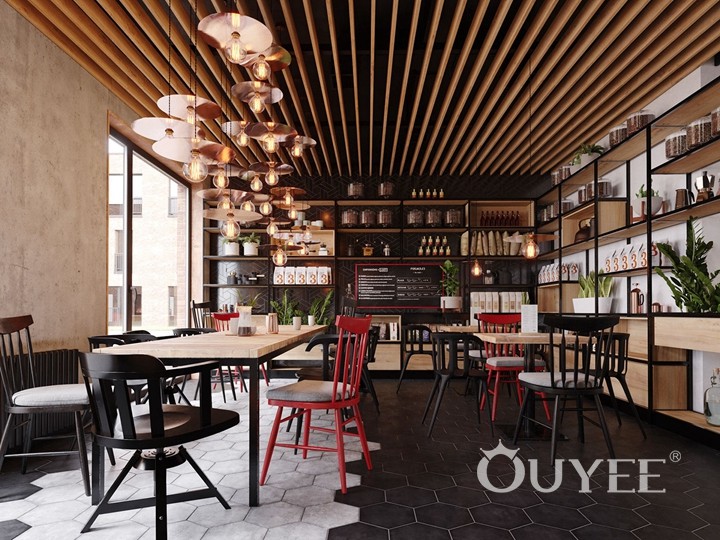 Creating Sections
Think about creating various sections in the coffee house, not only the coffee table decor ideas is important, so the entire layout is not just tables, couches and chairs. It is common that a coffee house has a sitting area with tables and chairs, along with a lounging section with couches and pillows. Add a section with products for sale, such as specialized coffee beans, espresso machines, coffee syrups or merchandise from the coffee house, such as t-shirts and sweatshirts with the coffee house's logo and slogan.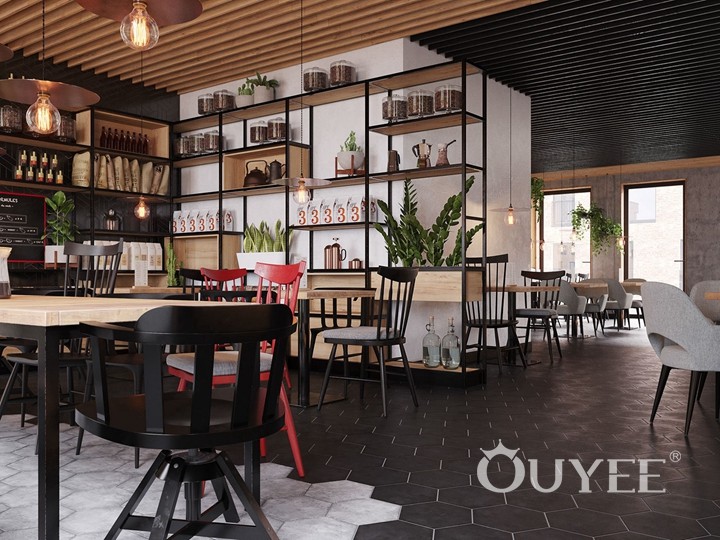 Coffee Bar Walls Decorations
Coffee houses often aim to provide a relaxing environment, meaning the walls must reflect the mood or tone the coffee shop is trying to evoke. So coffee bar wall decor is also important. One option is to create an artistic feel by featuring local artists' paintings or creative decoration on the walls. Another option is to hang random items on the walls as art pieces, such as tools and supplies used on coffee plantations, old jazz record covers or a display of beautiful photography which could include coffee beans or images of the cultivation and roasting process.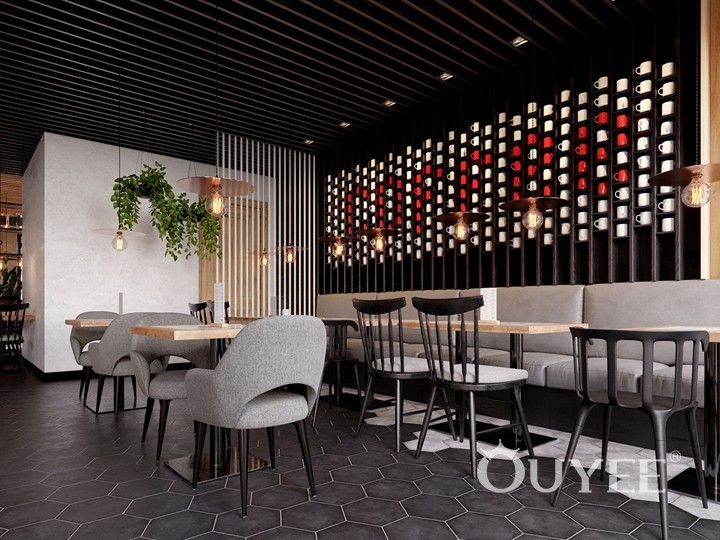 Coffee House Lighting
The lighting in the coffee house is also part of the decoration process. Each table may have its own hanging lamp that is extended from the ceiling, which can be dimmed at night for a cozier setting. Each table may also have smaller candles to provide a relaxing atmosphere.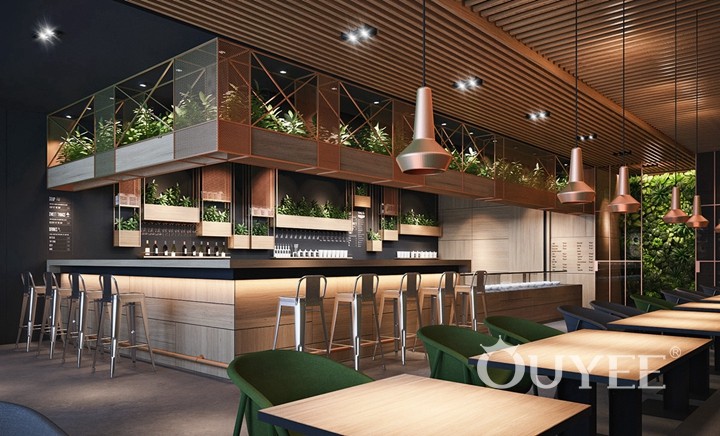 Themed Coffee House
Choose a theme for your coffee house. A coffee plantation theme allows you to create a mural on the wall of a plantation, provide information and history of famous plantations on tables and wall murals -- and sell coffee beans from these plantations. If you only serve organic fair trade coffee, integrate that information into the wall mural, it inform your customers with a little creative flair. If it's a musical theme, then consider putting in an old-style jukebox which are normally found in retro diners and bars.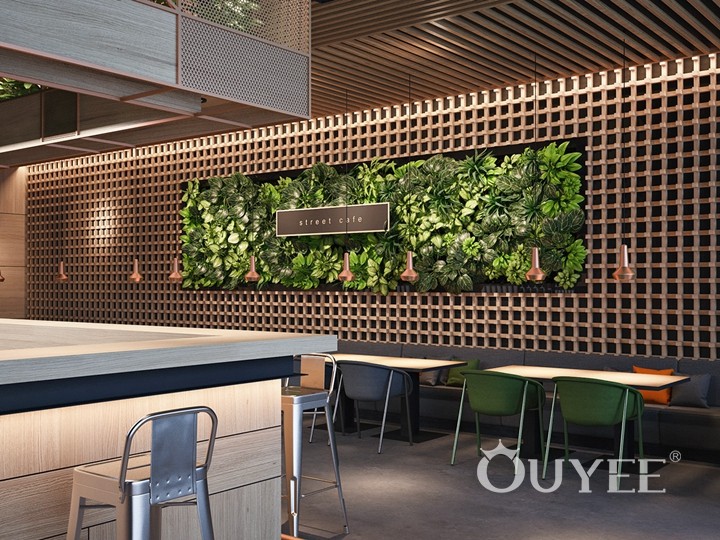 For more information, please contact us by [email protected], or call the 24-hour hotline: +86 13826419811