Coffee Shop Interior Design Ideas
2022-07-15
Coffee Shop Interior Design Ideas
2019-08-12
When decorating a coffee shop, small-business owners in the java industry often seek to create an inviting space that keeps caffeine lovers coming back. Although there's almost no limit to the ways in which you can choose to decorate your coffee shop space, certain decorating schemes prove more popular than others. As you set about picking your colors and selecting between fabric swatches, keep a sampling of simple-yet-effective options in mind.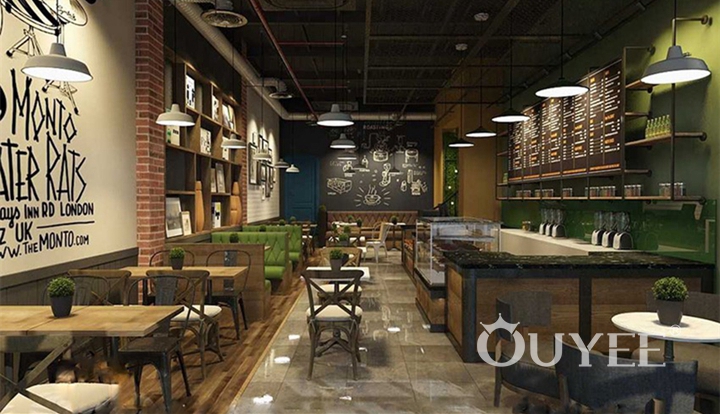 Coffee-Themed Hues
Reflect the beverage around which your entire business is centered by featuring coffee-themed hues prominently in your coffee shop decor. When picking your paint, select an array of brown hues, some reflective of the dark-roast beans from which you brew your beverage and others of the dirt in which these beans are grown. Mix and match these browns around your space to create excitement and make your space neutral yet engaging.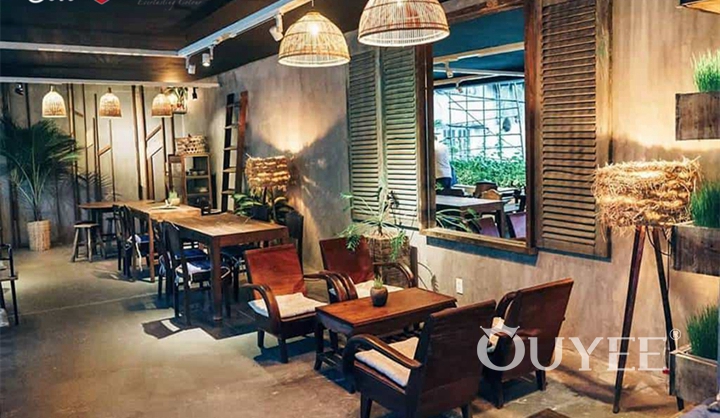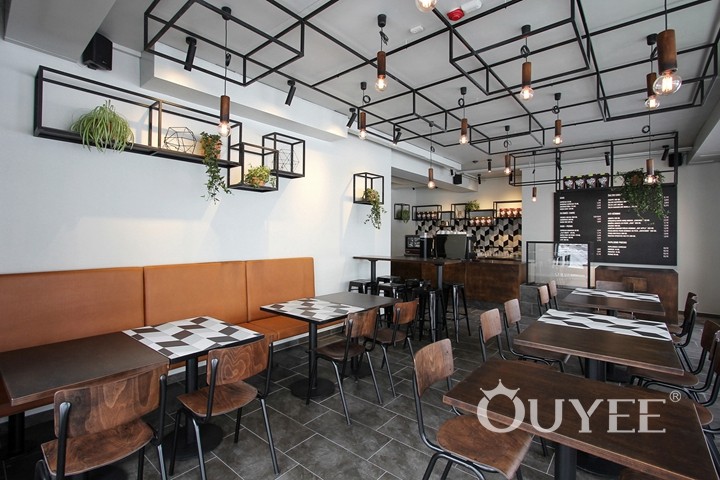 Local Art Showcase
Instead of buying generic art pieces to cover your walls, adorn them with creations produced by local artists. Contact an area art school or museum and ask representatives there to put you in contact with artists in your area --- especially artists who may just be starting out. Buy their works to place them permanently on your walls, or allow them to use your coffee shop as a showroom of sorts by placing their pieces on your walls and offering them for sale.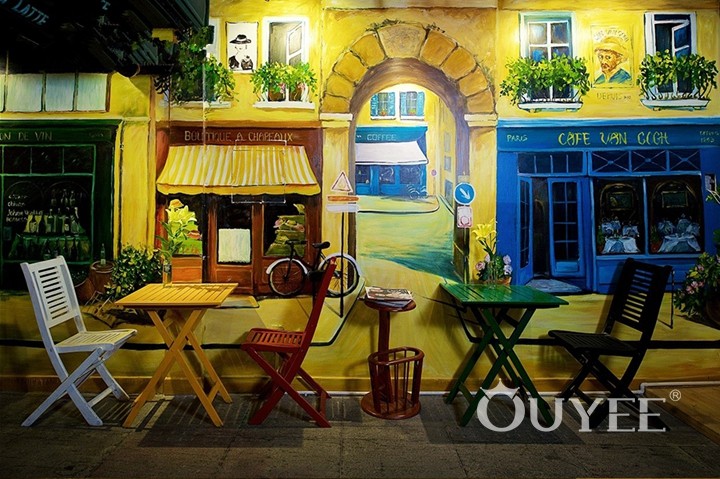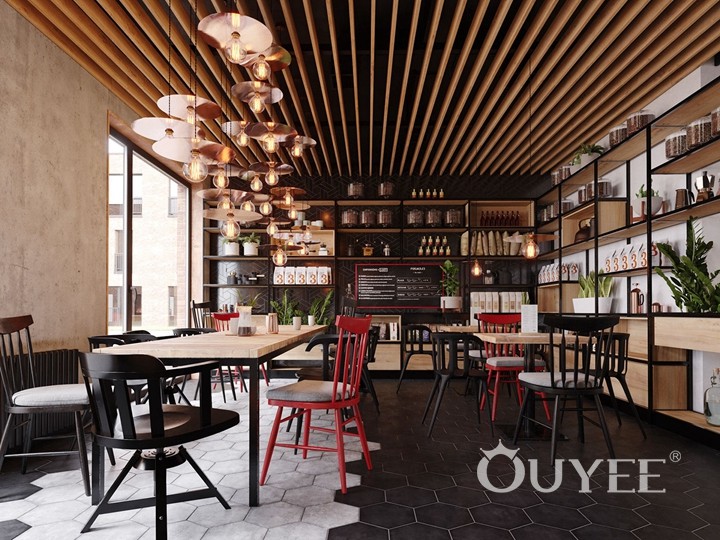 Warm and Welcoming Decor
Make your decor one that's reflective of the warming abilities of coffee by selecting warm reds and oranges to feature in your decor. Select an oversized sofa in bold red, or chairs in rusty orange. Carry this color selection through to your walls, creating a dominant mural on one of the largest walls in your space.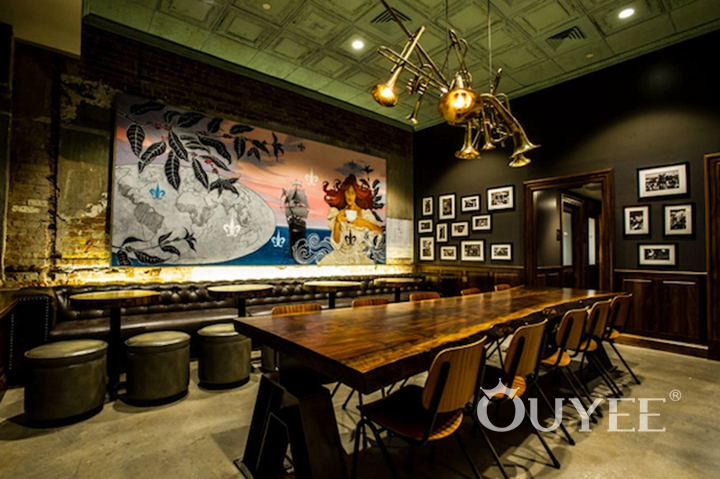 Literary Haven
For coffee shop frequenters, the perfect pastime to pair with sipping a cup of java is reading a book. If you share this passion for literature, make your coffee shop decor all about reading. Purchase or create posters that reflect the covers of classic books; feature these posters on your walls. Add more excitement by stenciling famous literary quotes on your wall to create a border. For a fitting final addition, create a wall of built-in bookshelves and stock them with texts that visitors may read while enjoying their beverages.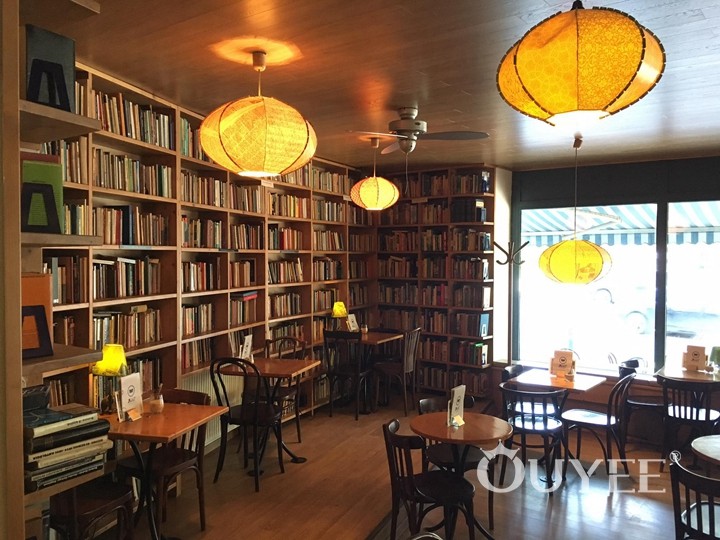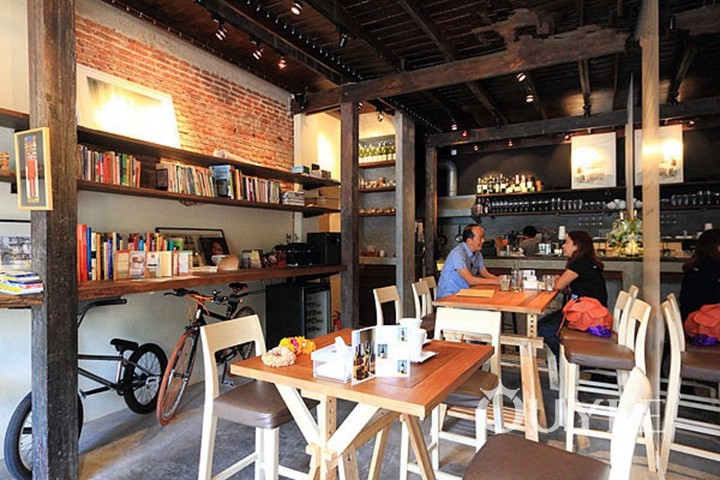 For more information, please contact us by [email protected], or call the 24-hour hotline: +86 1382641981