Electronic Shop Display
This electronic accessories store is mainly divided into several areas: wall display area, gondola display area, maintenance station, window display area, waiting area.
The store mainly sells mobile phone accessories, paying attention to practicality, and placing as many display racks as possible in the limited space. The main materials are MDF and stainless steel.
Electronic Shop Display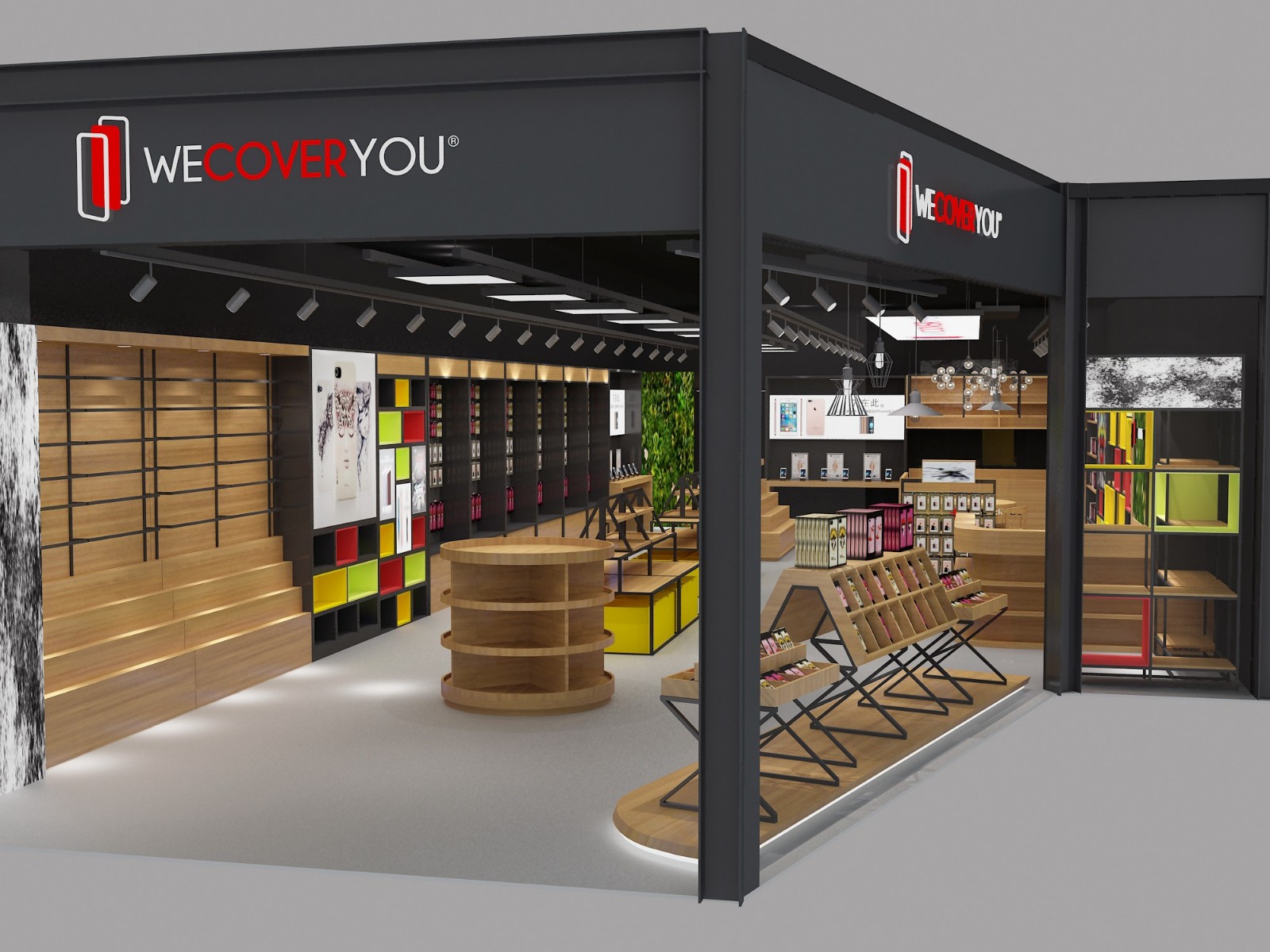 Mobile Counter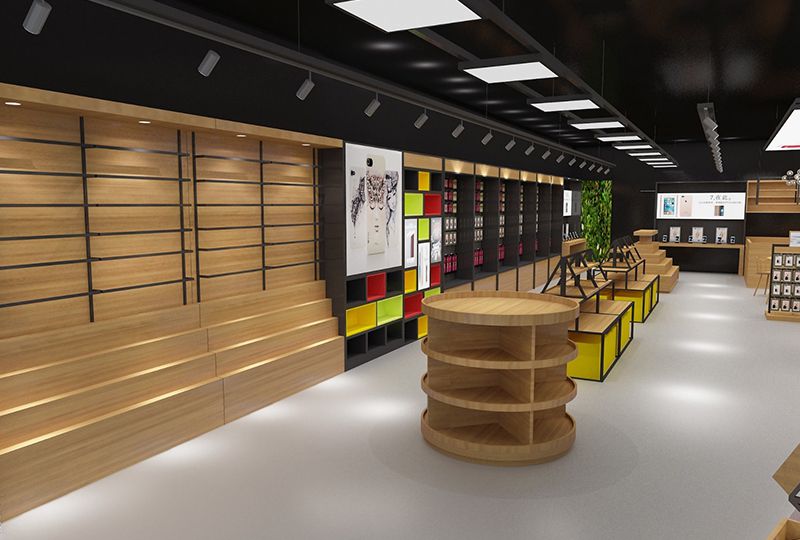 Mobile Shop Design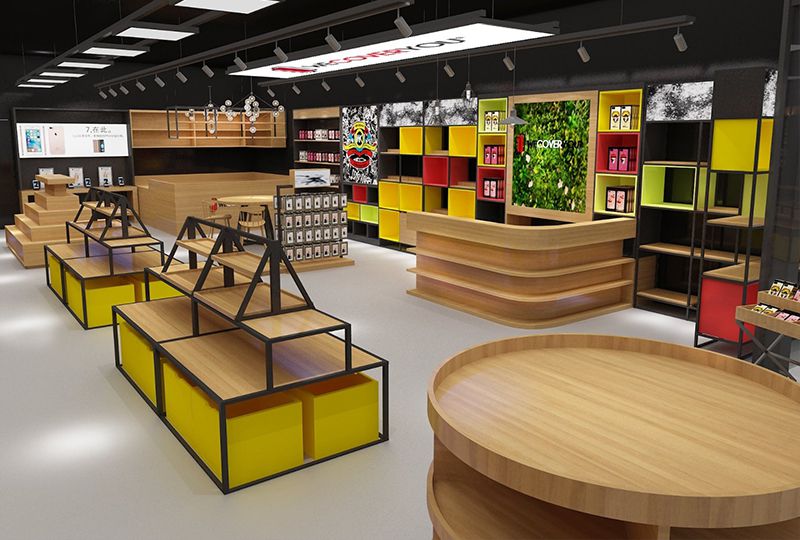 Mobile Cabinet