Furniture for Shoe Store
Nowadays, more and moremer chant like to use wood as a raw material for furniture. In this case, using MDF as main material, this shop covering a wide variety of display showcase, such as gondola, wall cabinet, cashier, feature wall.
The layout of the store is reasonable. Designer try to put as many display as possible in a limited space, which meet the requirements of the store owner to pursue economic and practical.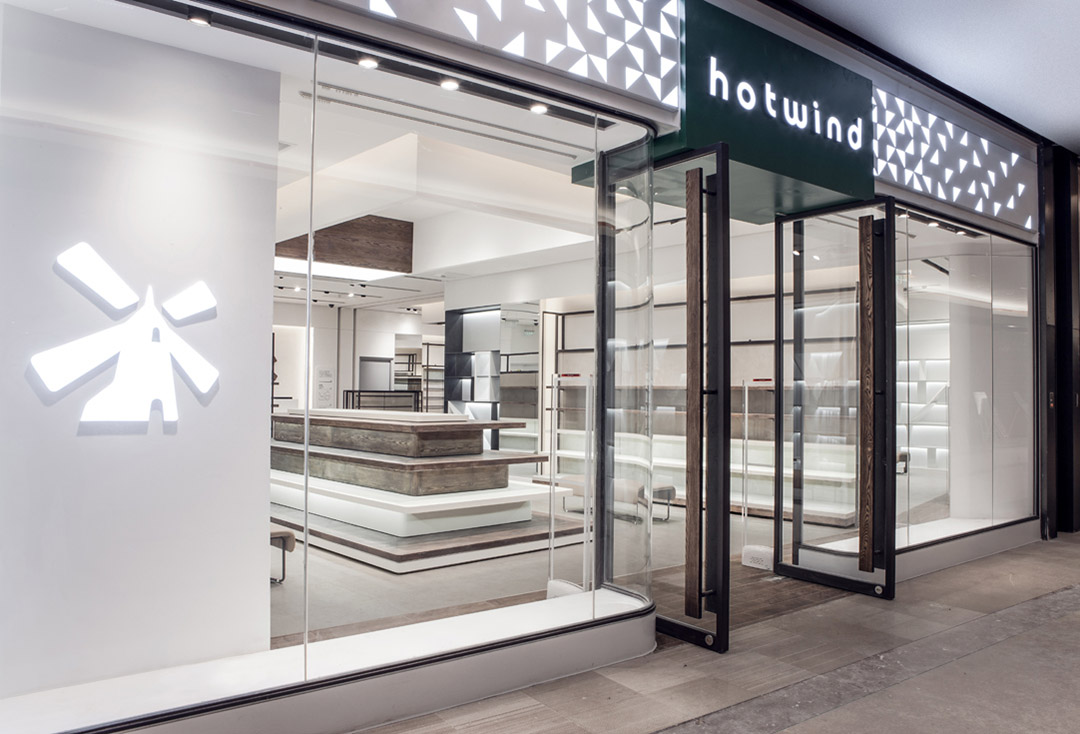 Shoe Shop Decoration Ideas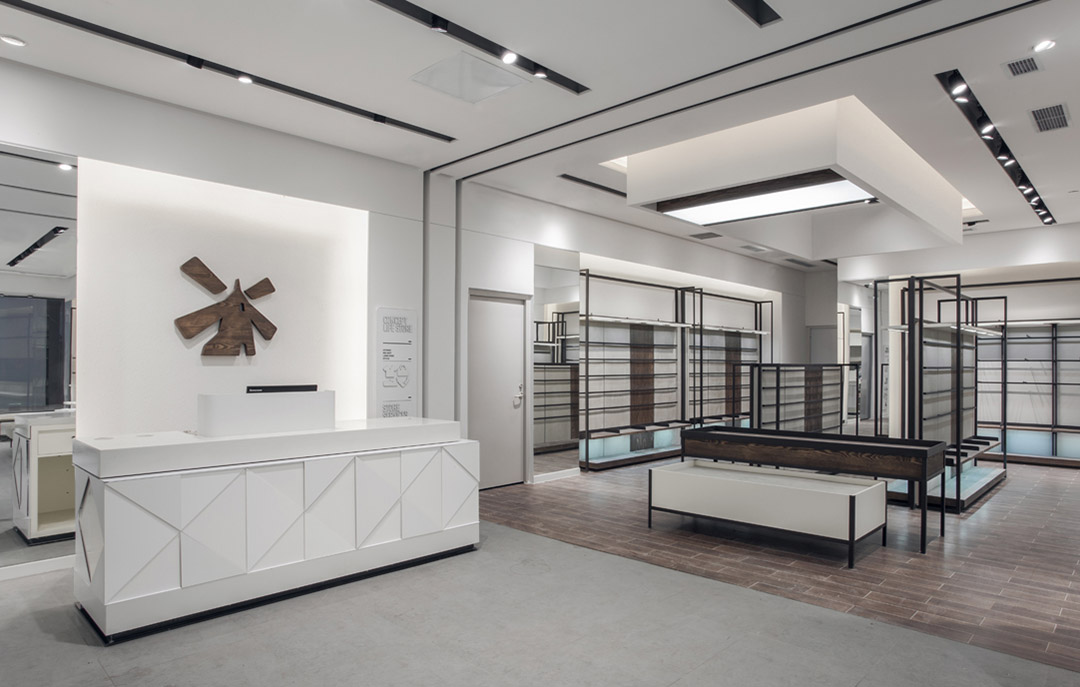 Shoe Cabinet Furniture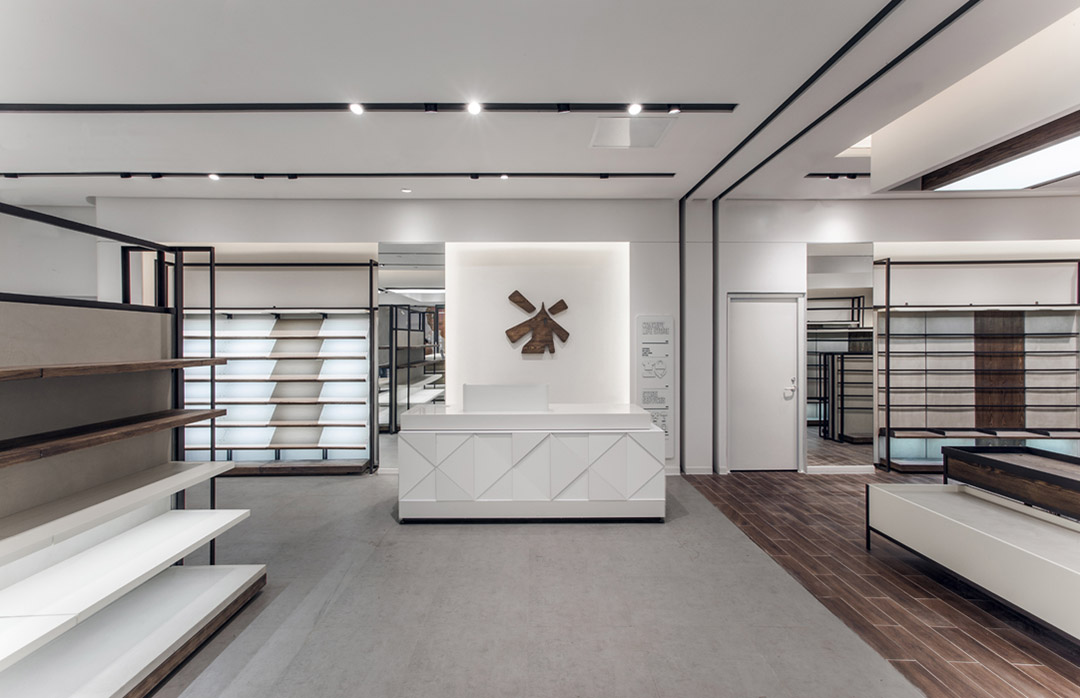 Shoe Display Ideas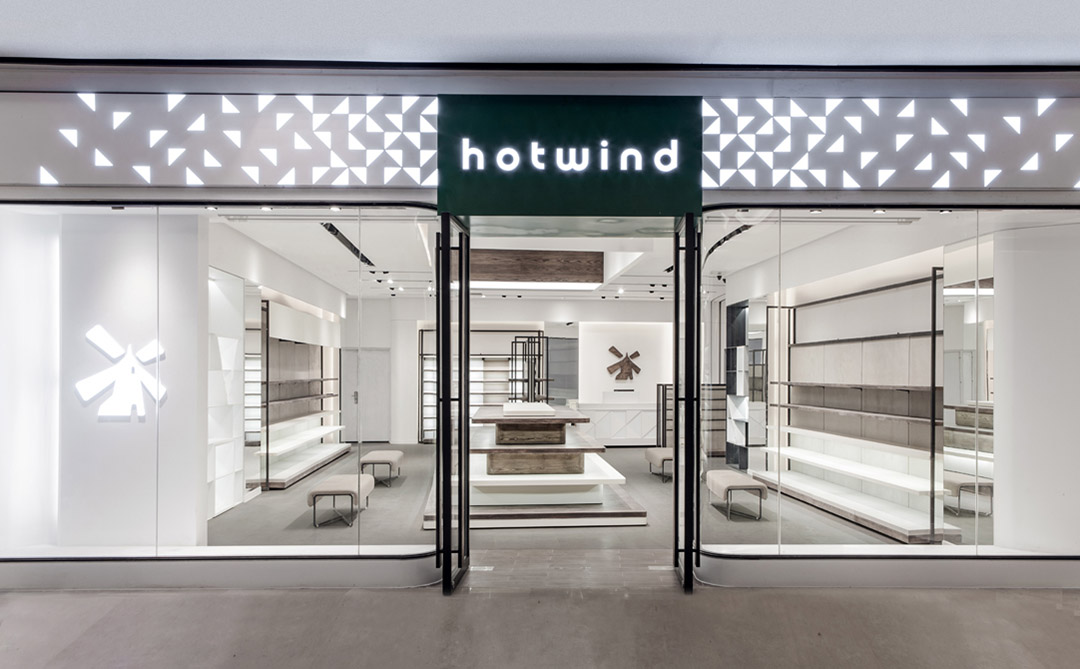 Shoe Store Furniture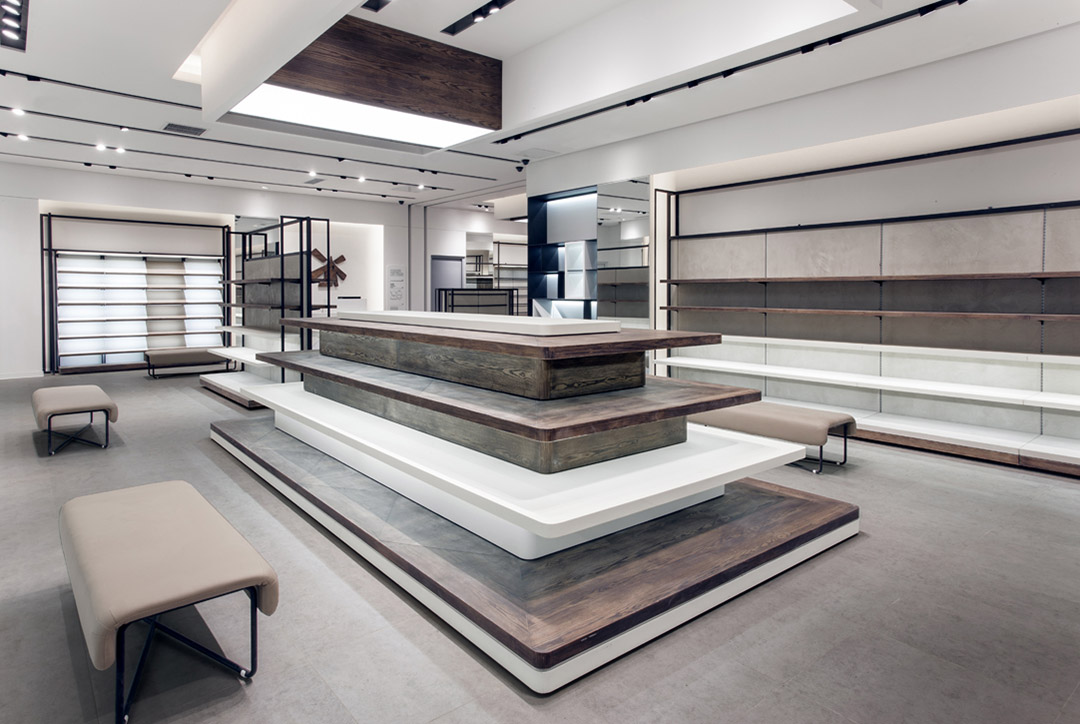 Shoe Store Fixtures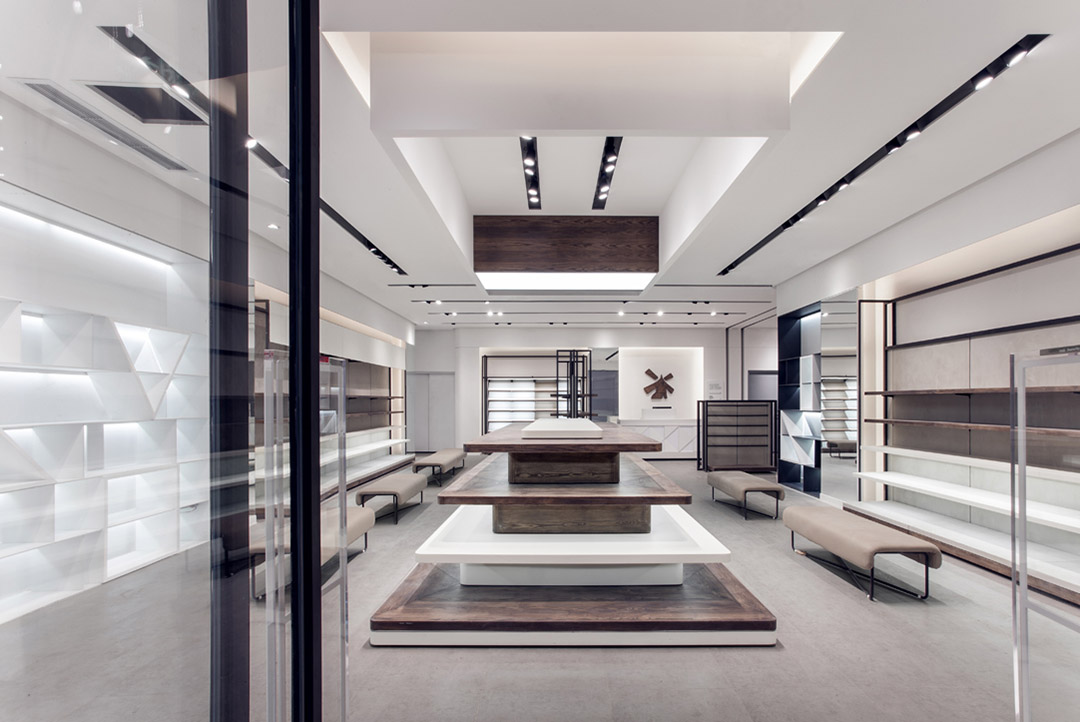 Shoe Store Furniture