Garments Showroom Display
The new concept of this shop is to create a modern and high-quality interior space with a pleasant atmosphere, a place that reflects the brand's high quality standards, creates the right setting for the products and encourages customers to linger and relax.
The colour scheme focuses on elegant and warm earthy tones like black, brown and beige. The harmonious interplay of different textures and surfaces is an important element of the store concept. Powder-coated metal and wood veneer finish MDF is juxtaposed with high-quality marble.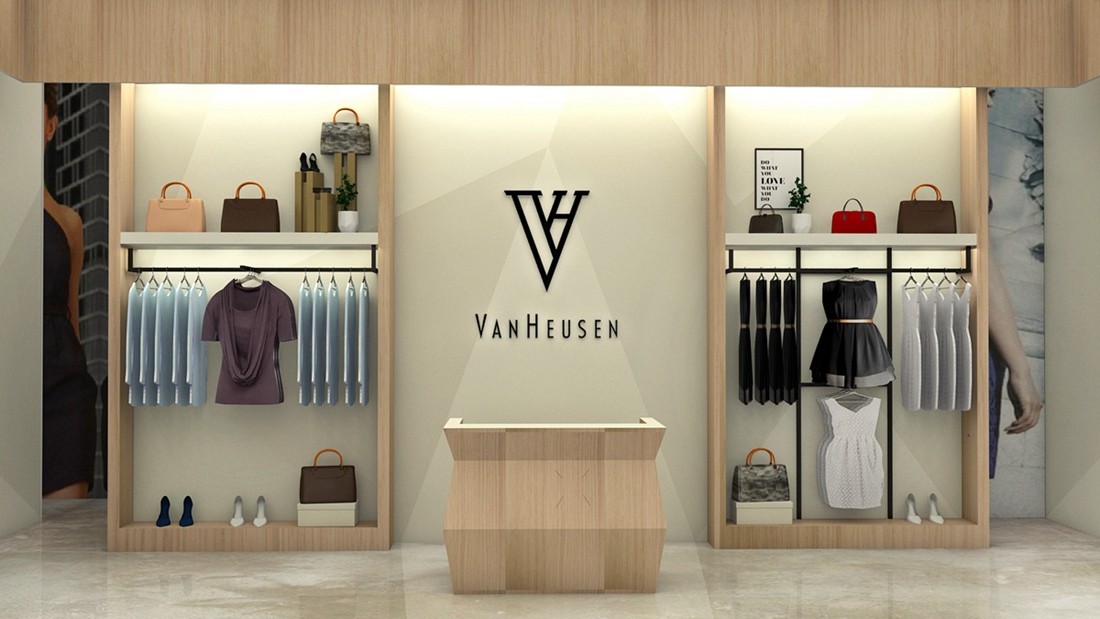 Ladies Shop Decoration Design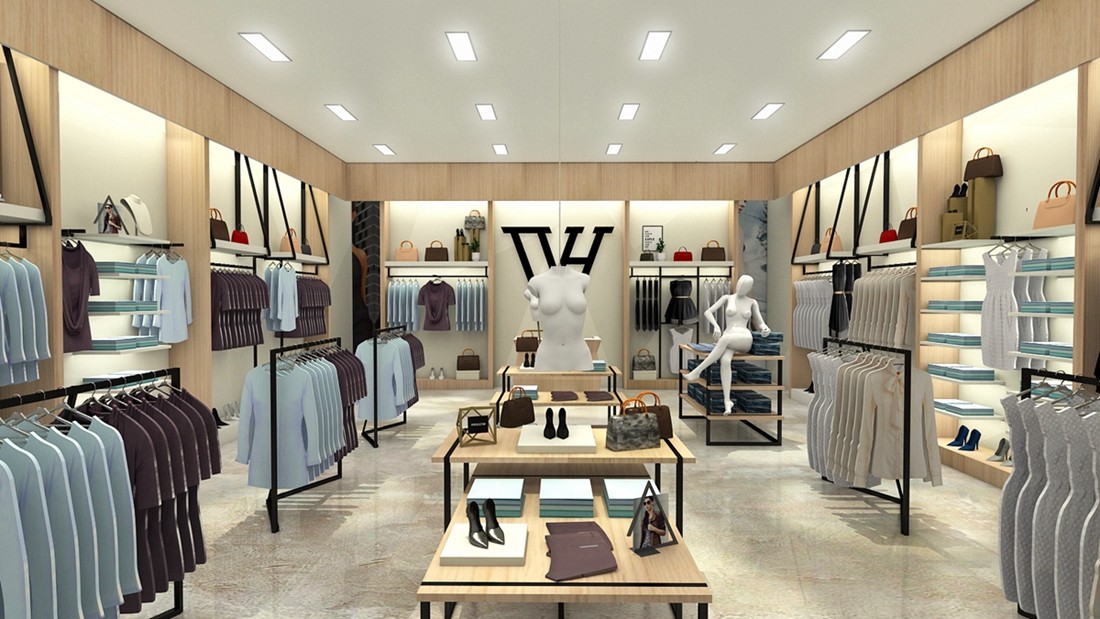 Ladies Garments Shop Name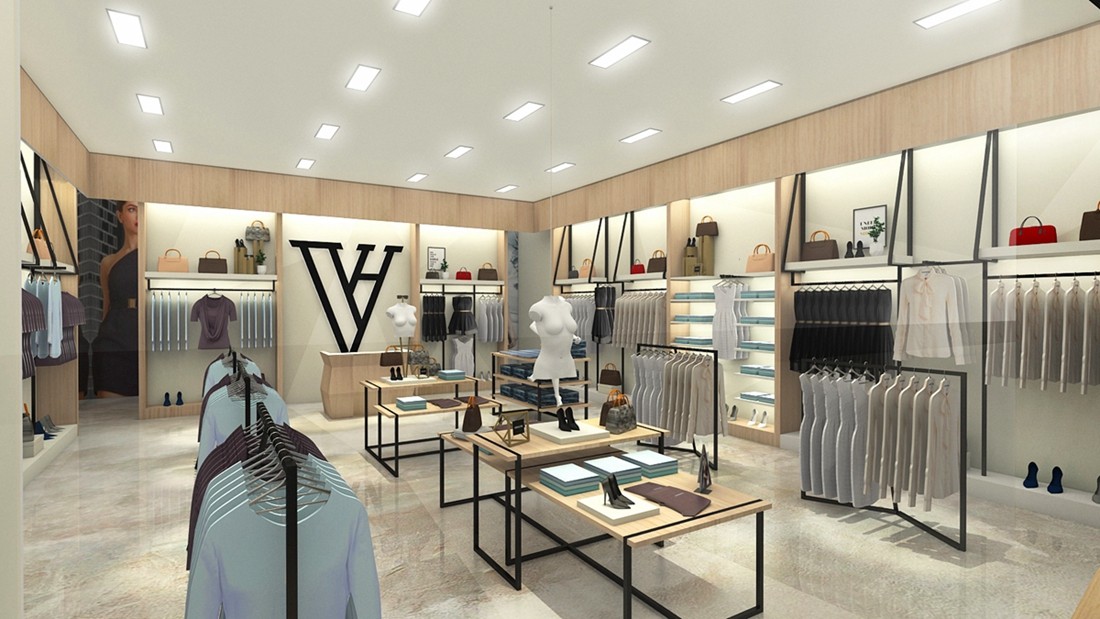 Garment Shop Interior Design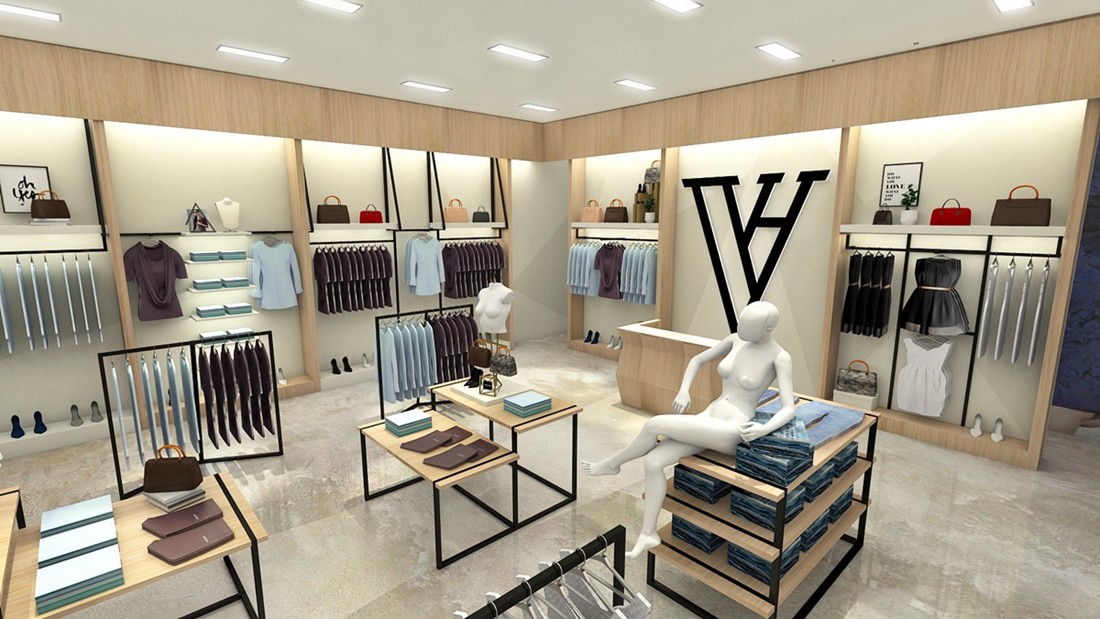 Clothing Display Stand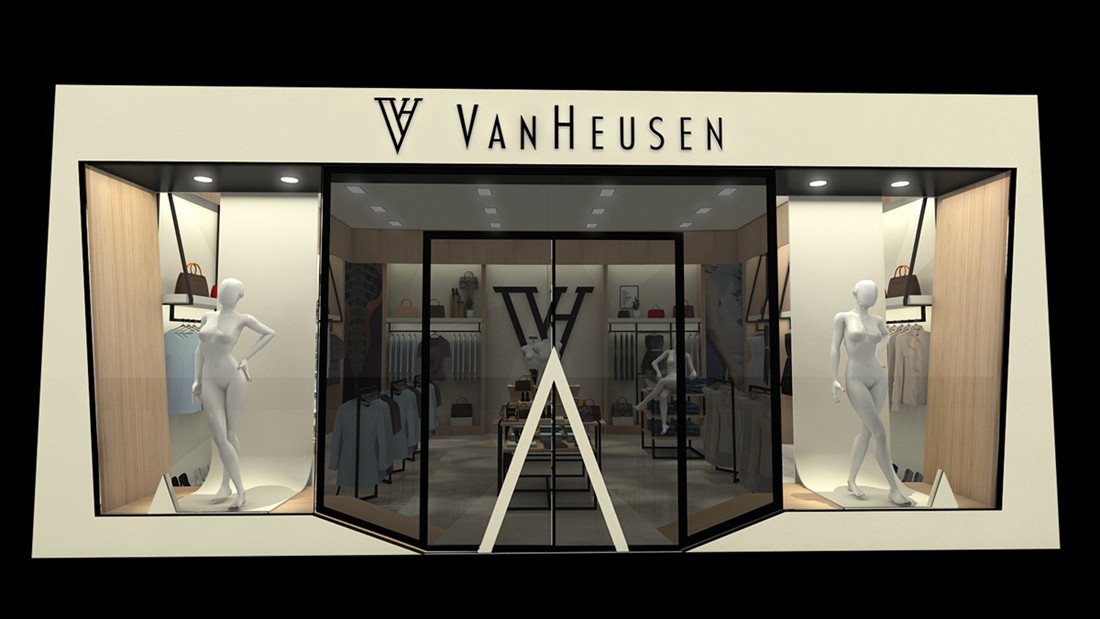 Clothing Shop Interior Design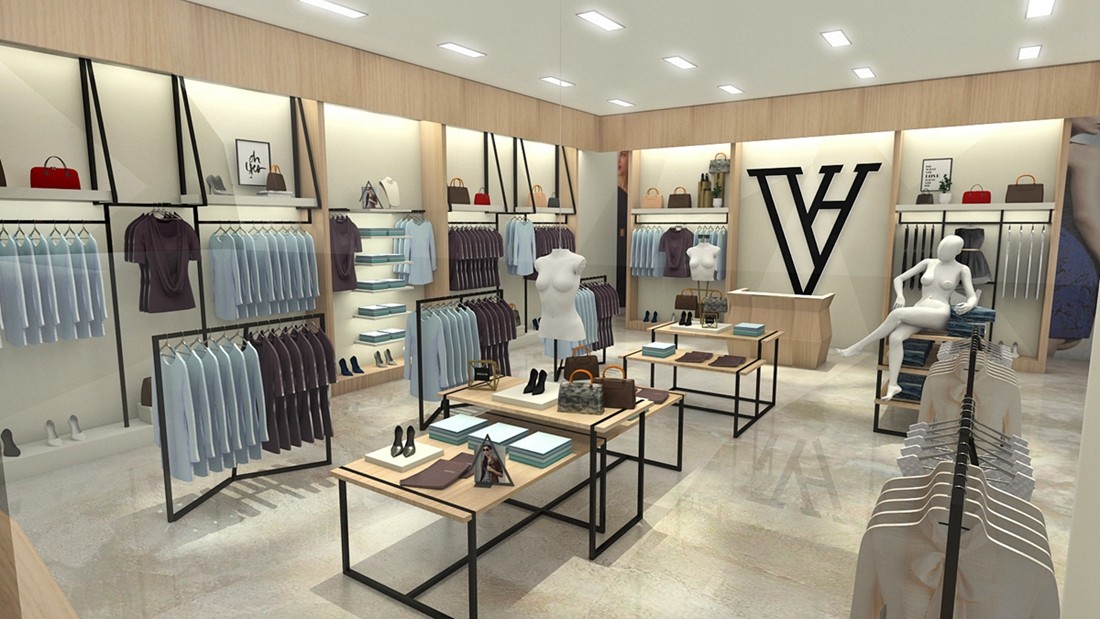 Clothing Showroom Design