How the store design is important to converting sales
2019-03-25
Store design is important and should not be overlooked when designing the customer experience. Bad design is not conducive to customers spending more time in store or converting sales. OUYEE varies store design elements and floor plan layouts for different customers and how important balanced design is to the customer experience.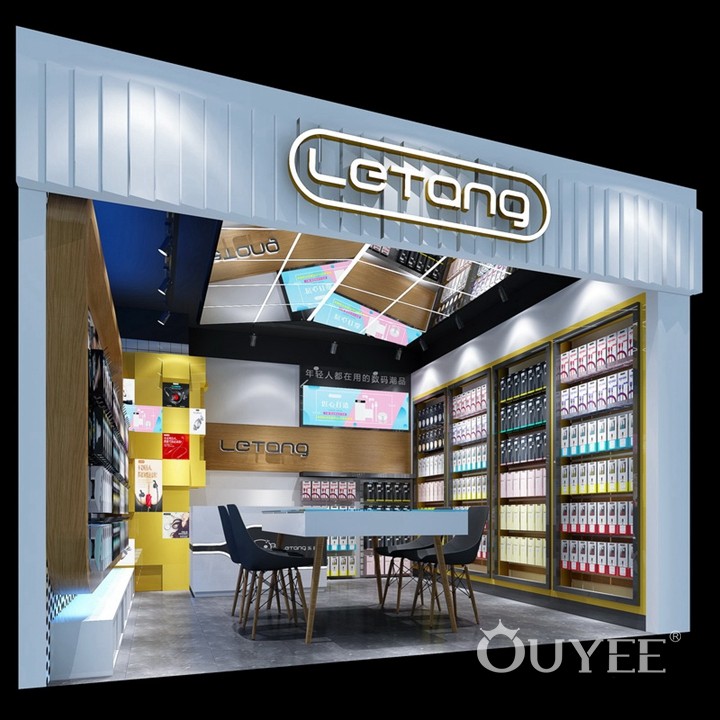 The look, feel, and sounds of shops evoke feelings in consumers and the more it resonates, engages, comforts, or surprises them, the more likely they are to purchase or become a fan, which leads to more fans. They provide a boutique experience which draws in consumers based on emotion, feelings of nostalgia, and even sex. It puts something out of reach directly into their hands.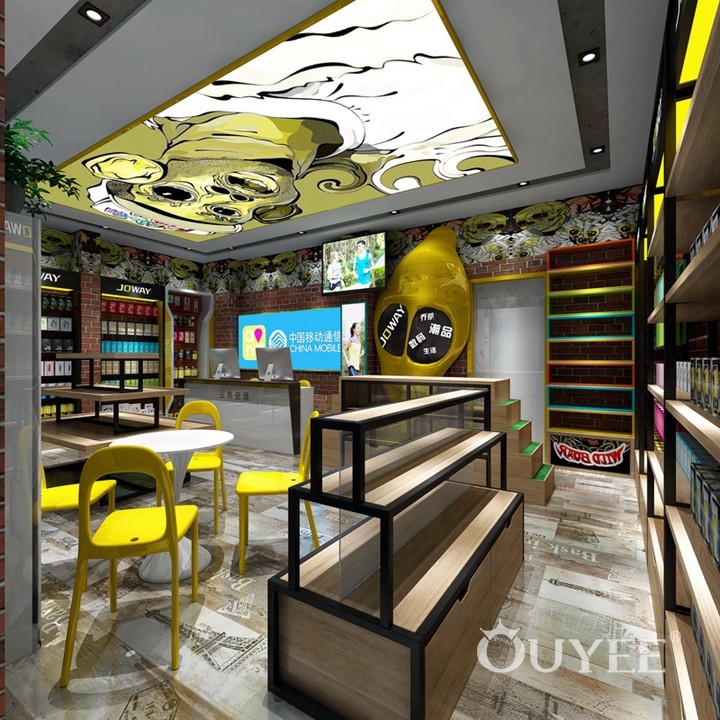 A s

tore

'

s layout design is not an isolated advantage for retailers.  The customer experience is influenced by more than the overall layout. It's a mix of thoughtful moments — placement of product stories and unassisted digital experiences throughout the store footprint — mixed with sales people that help consumers make decisions quickly and effectively.To know your customer is to know your retail business. The correlation between a retailer's profitability and the customer experience is closer than ever in retail history. For physical retail stores, this experience is connected to the customer's surroundings — how they navigate the store's environment, and the flow of attention they spend on your merchandise and messaging.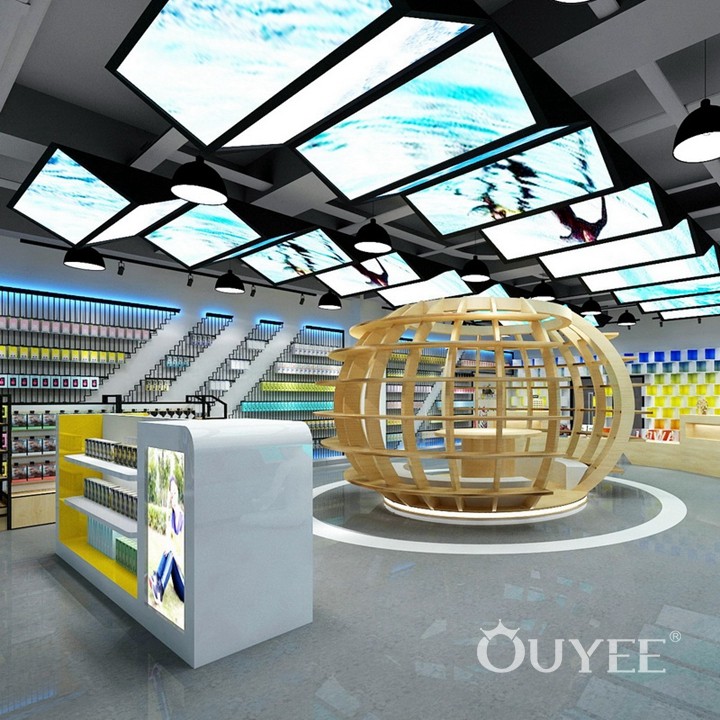 For a store footprint design within a mall, a commercial shopping area, or inside a third party retailer , understanding the key players around your area and their sales tactics should be a priority. Many companies make the mistake of copying what others are doing, which creates more confusion. People have brand loyalty and want to see differentiation and a reason to move from their comfort zone.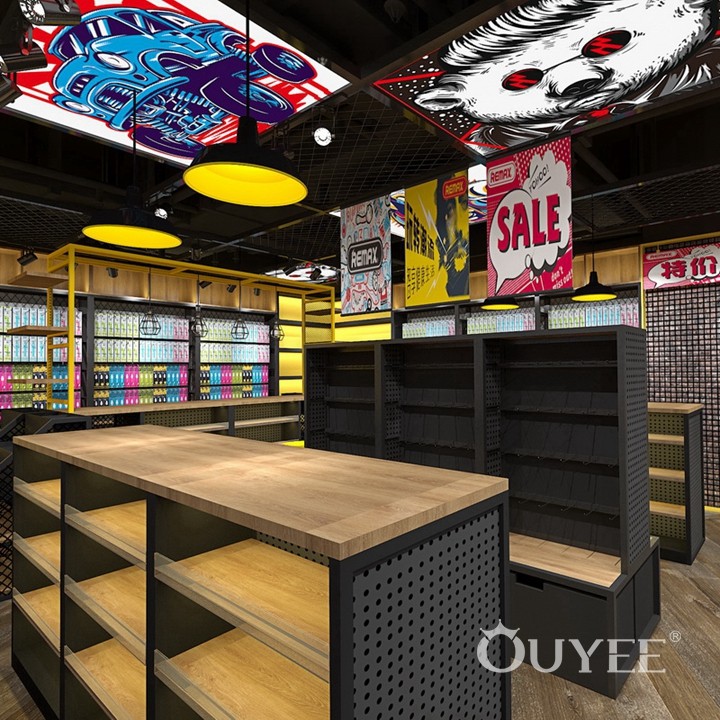 Authenticity Creates Real Customer Experiences
When it comes to designing the retail store and customer experience, the shop need to be authentic and real and create memorable moments to build and keep fans to convert sales. The focus should be continuing to be authentic and r
eal — negotiating and editing with successes and failures, but never wavering on those two things. 
Comparing with online experiences, in stores there must be a mix of testing and best practices.
"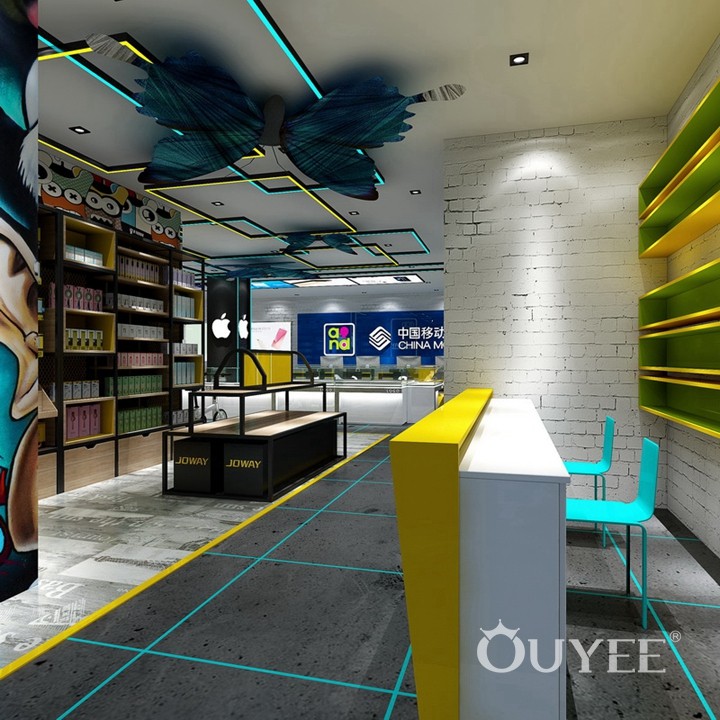 For more information, please contact our official website of OUYEE DISPLAY Showcase: 
http://www.ouyeedisplays.com/
, or call the 24-hour hotline: +86 13826419811.