How to Make Your Clothes or Shoe Store Become Futuristic or Stylish
2019-02-27
The stores and boutiques include visual merchandising and fashion trends to set up the style and tone for your target market. Starting a business of clothes and shoes although difficult from the beginning,can also incorporate these techniques and details during decorate your boutique.By knowing the customer base, with a keen eye of the buyer and purchasing plan in place, as well as interesting examples of visual merchandise by using clothes or shoes display rack,even a new store can gain its good reputation among the new customer who are fashion.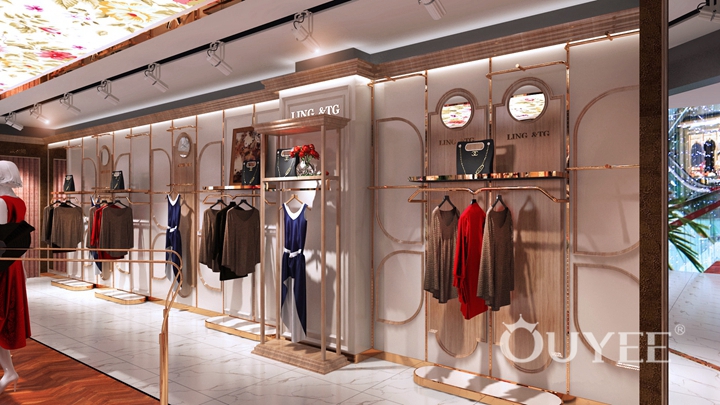 1. Purchase your shops' merchandise. When you operate a business entity, develop a plan to buy store items, which will set the overall style and tone to the store. Including factors such as clothing and designer shoes outlet you are going to bring, your target market and customer price basis points. Knowing your customer base will narrow down the price points of the items and will also avoid the expense of costly items, which can be turned into inventory rather than sales.For example,if your customer want to buy a pair of shoes and just have the budget ,then it is impossible for you to sell him the luxury ones priced.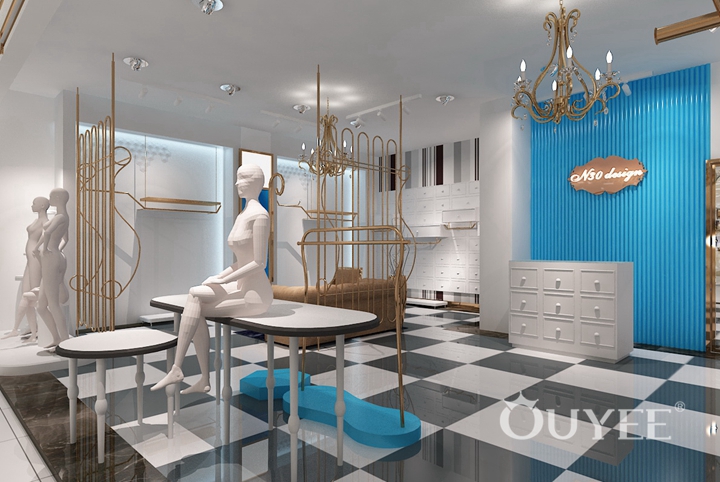 2.Purchase of store mannequins representing the shop tone and make your clothes look full of more "stereo-vision". For example, the  boutiques will display mannequins that have a subtle and elegant poses. A futuristic or stylish stores, can combine a mixture of silver toned nature of full and partial body mannequins.And don't forget to arrange your products more creatively and properly.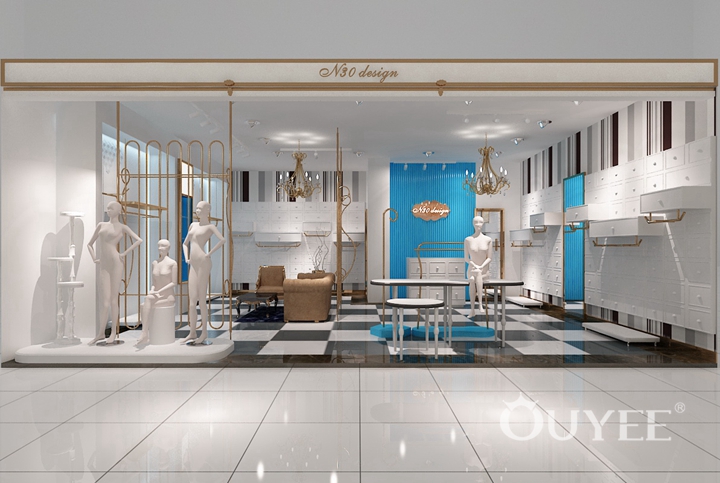 3.Design your visual display showcase before the arrival of new clothes and shoes and also show customers how to mix and match styles, as well as telling a visual story to attract your buyers. It is important to change and put the new merchandise on shelves frequently and renew your store decoration to match the theme of products that not allow the store to have a unproper look.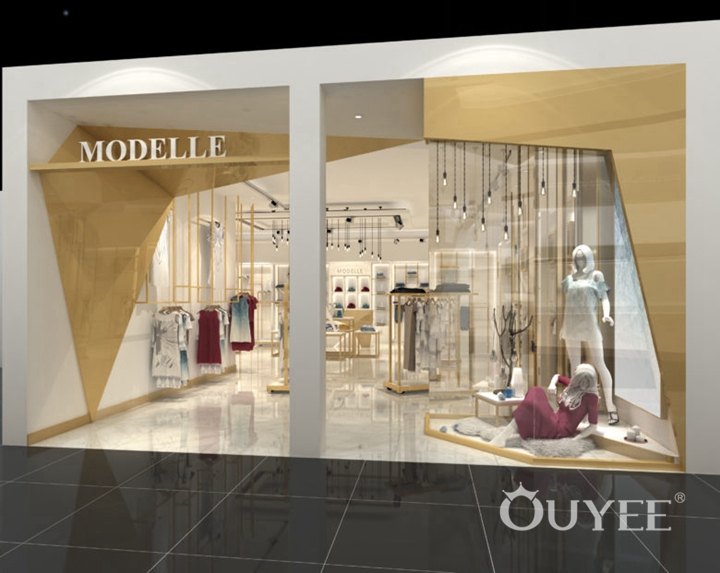 4.Split your displays throughout your store to increase sales opportunities. You can set up a display area that featured the men's wear as well as another separate areas for casual wear. For example, set aside a part of the show using luxury style of men or women's luxury clothing,shoes or handbags,etc, also the appropriate pricing products in a separate section, mannequins display shows fashion style jacket,pants and other fashionable accessories.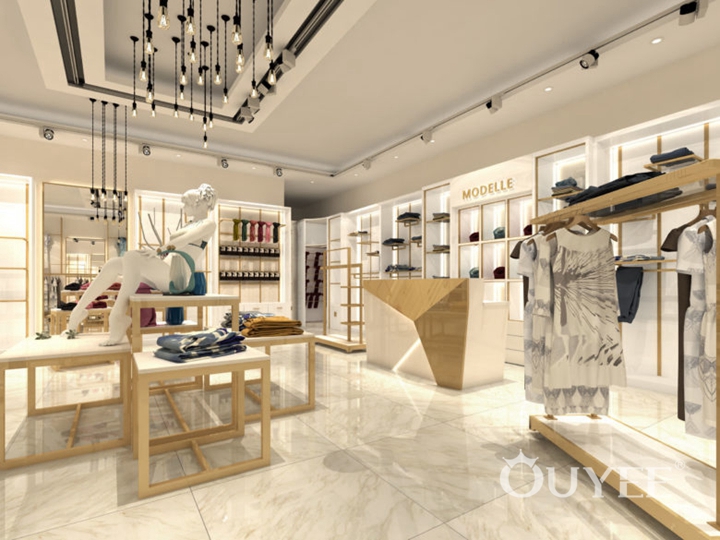 5. Set up your display store fixtures in a certain way that will enhance the shopping experience of your customers. For example, if you centralize your shoe salon, arrange the comfortable seating such as high back seats and mirrors  for customers to sit down and try on shoes, in addition to creating a stylish atmosphere to your shop.
For more information, please contact us by [email protected], or call the 24-hour hotline: +86 13826419811