Jewellery Counter Display
2022-07-15
The layout of the shop is reasonal and grand, with noble temperament. Eliminating hypocritical luxury, the shop design combine its function and characteristics closely. 
The beauty of the indoor environment is expressed through light. Without light means no space, no color, and no shape. Light can make the indoor environment appear and stand out. 
In this case, the entire store uses warm light, highlighting the gorgeousness and luxury of jewelry. The most characteristic lighting of the whole store is the high-end jewellery wall display area. All the lights are emitted from the side of the showcase and projected onto the wall, which create a different visual experience to the customers. 
At the end of the store, the large feature wall, together with the 3D lighting logo, will catch clients' eye at second wheh they enter the store, which is importance to build the shop's brand and image..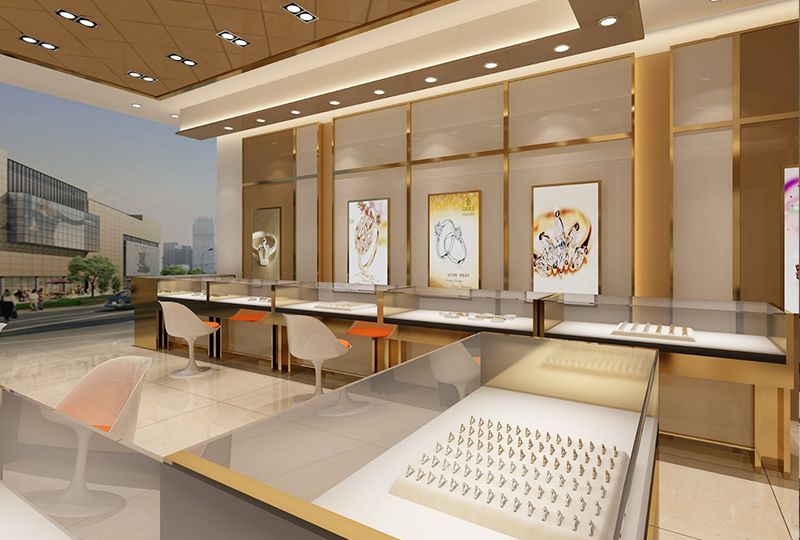 Jewellery Shop Showcase Design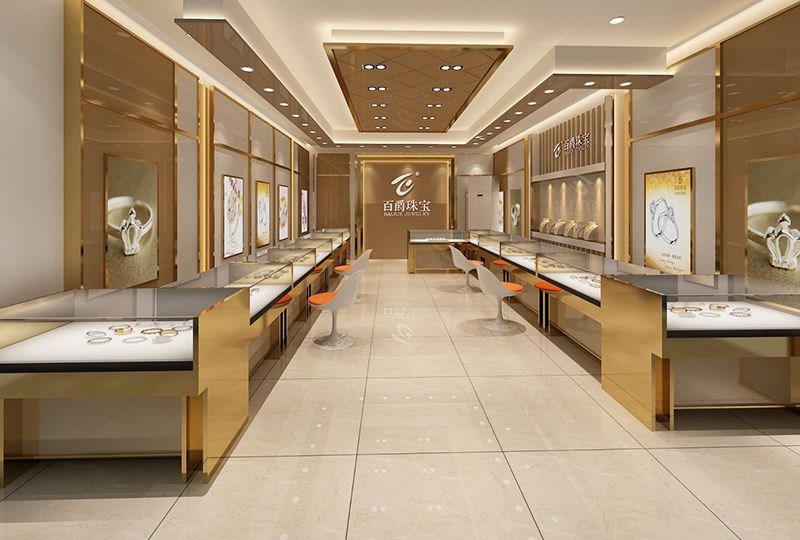 Custom Jewelry Display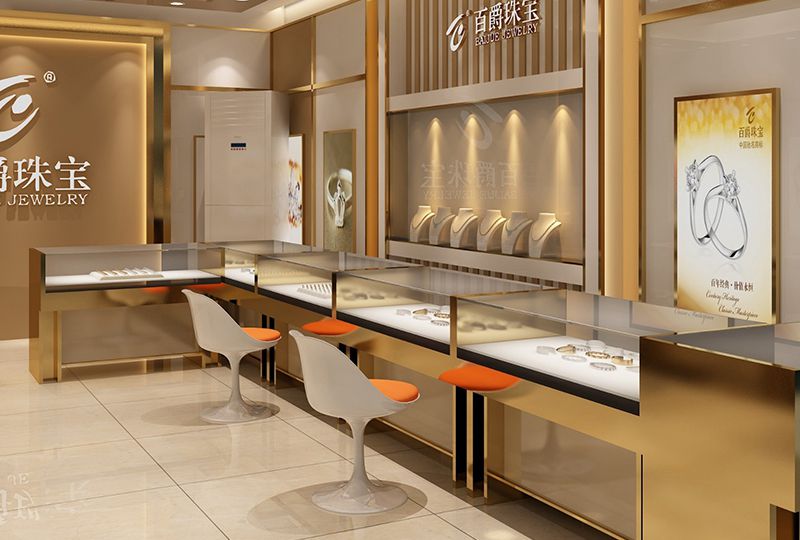 Commercial Jewelry Display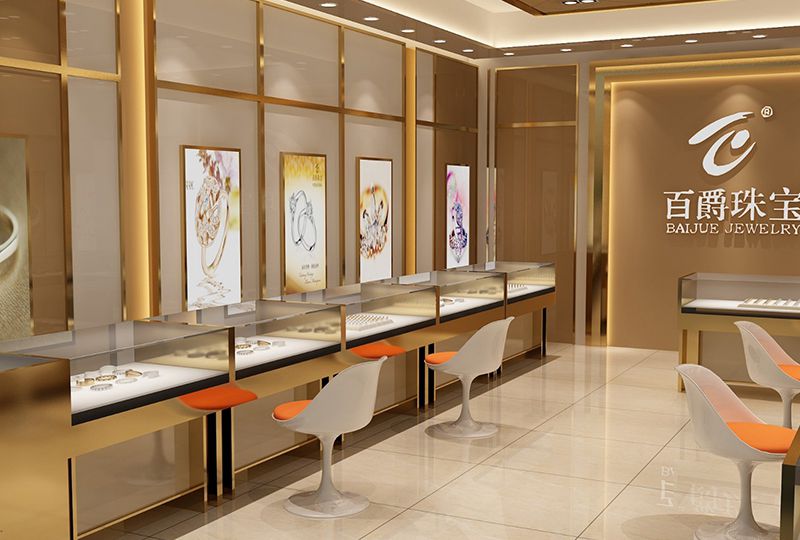 Wholesale Jewelry Display Supplies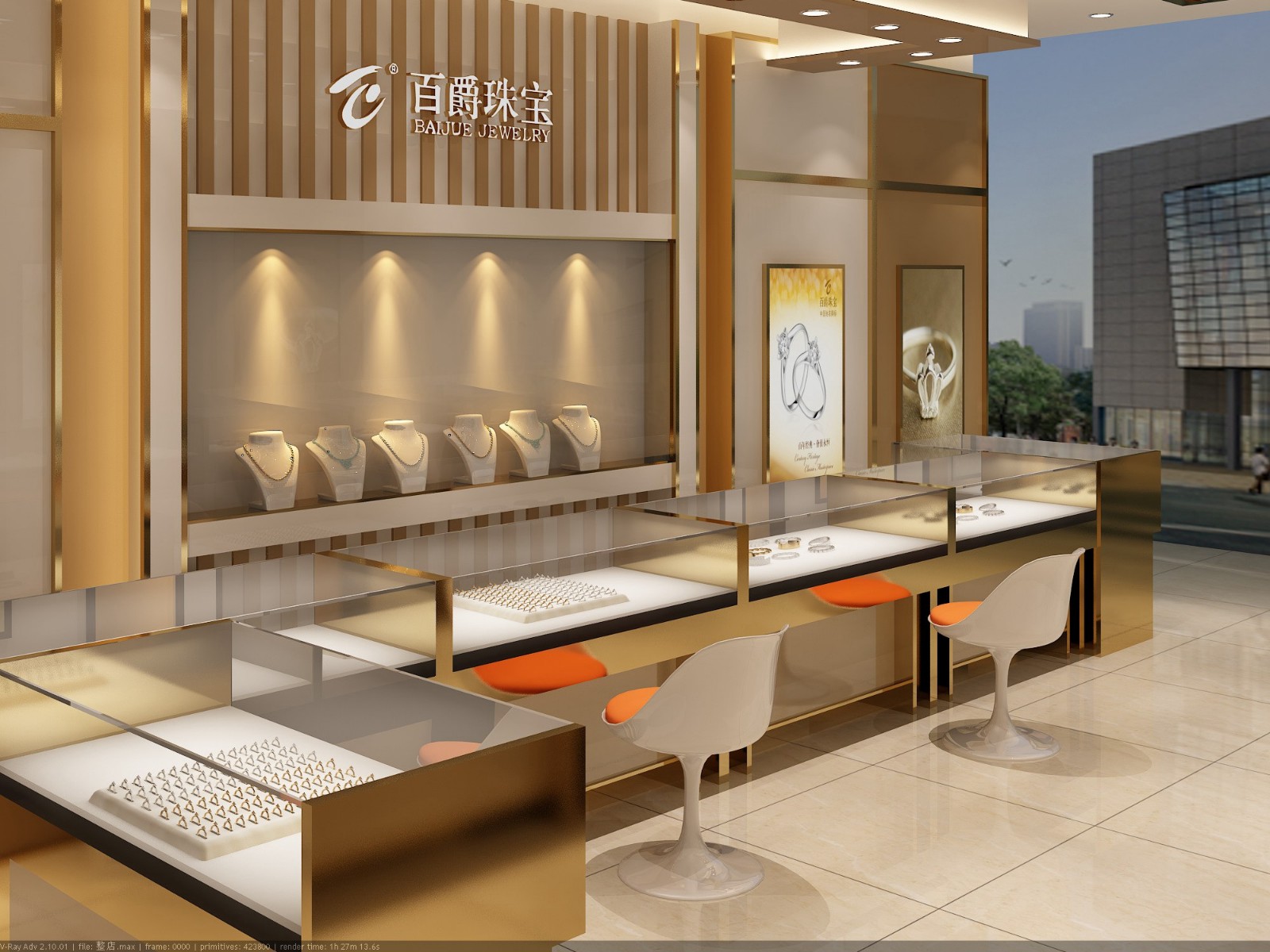 Retail Jewellery Display Cabinets