Jewelry Showcase Display
The design style of the shop is solemnly, elegant and noble. It combines the classic European style with the modern style together. The color reaches the harmony among with the color of the set, dominant tone, and the decoration color. artistical, grand and elegant.
The entire store attaches great importance to lighting planning, so that the lights are not only aim to satisfy the needs of illumination, but also aim to build an artistic, luxurious and elegant atmosphere, which are in line with all the feature of the shop.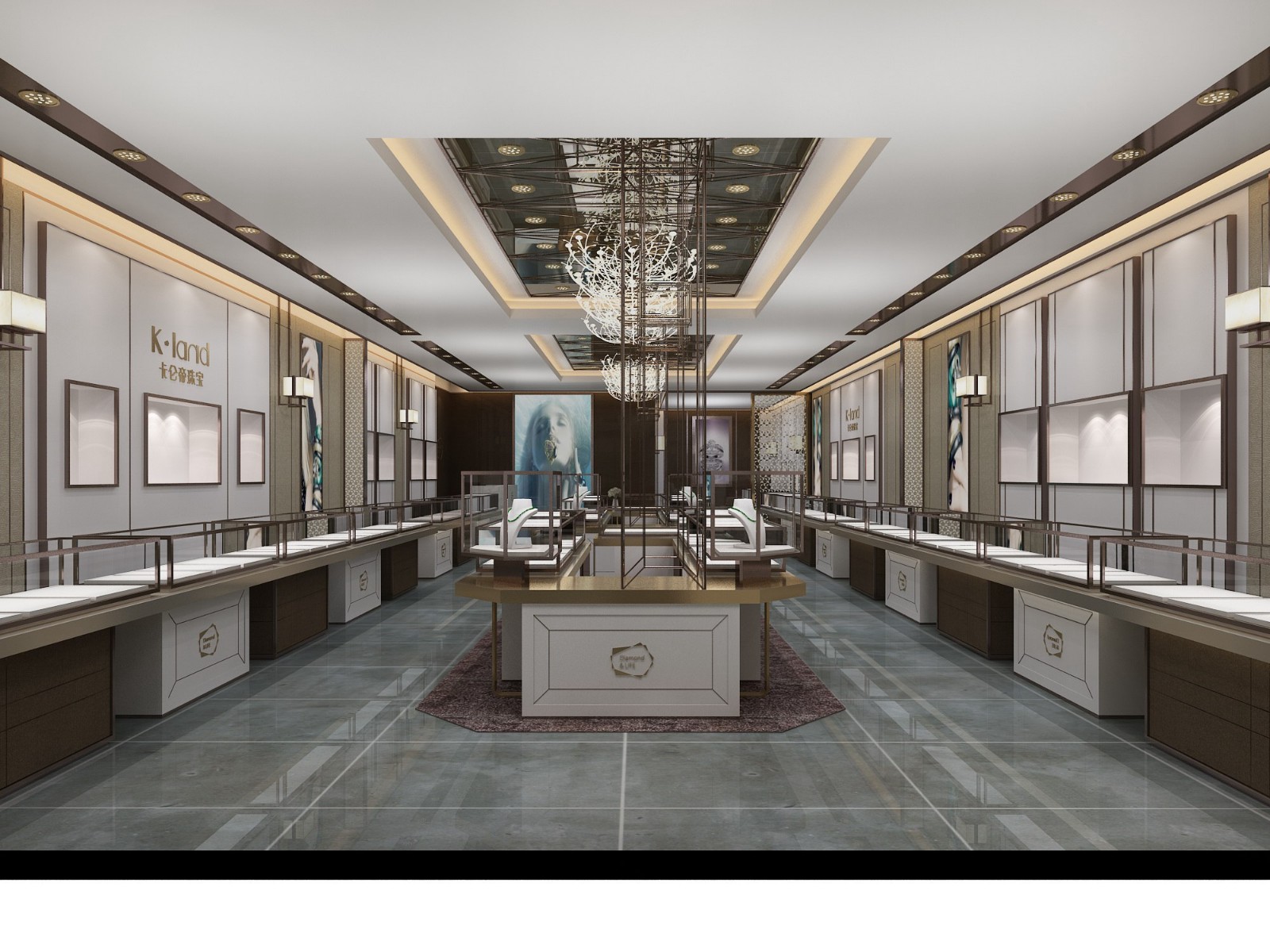 Jewelry Showcase Display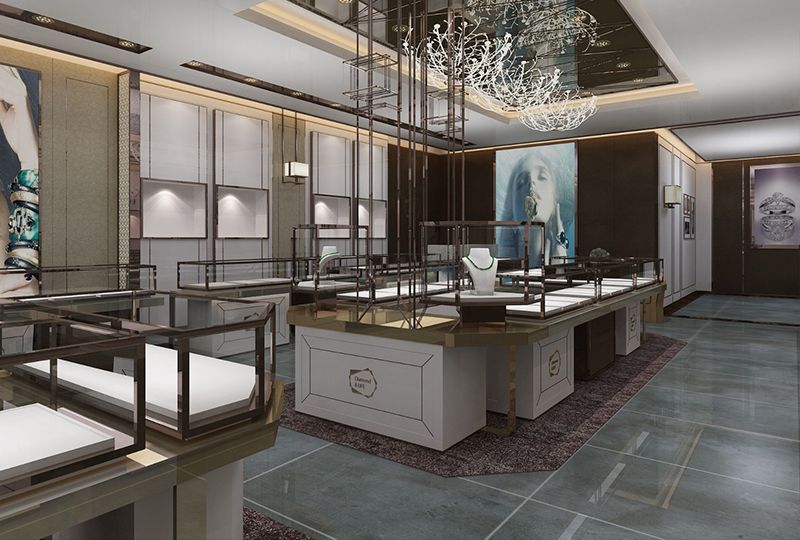 Jewellery Display Stands For Shops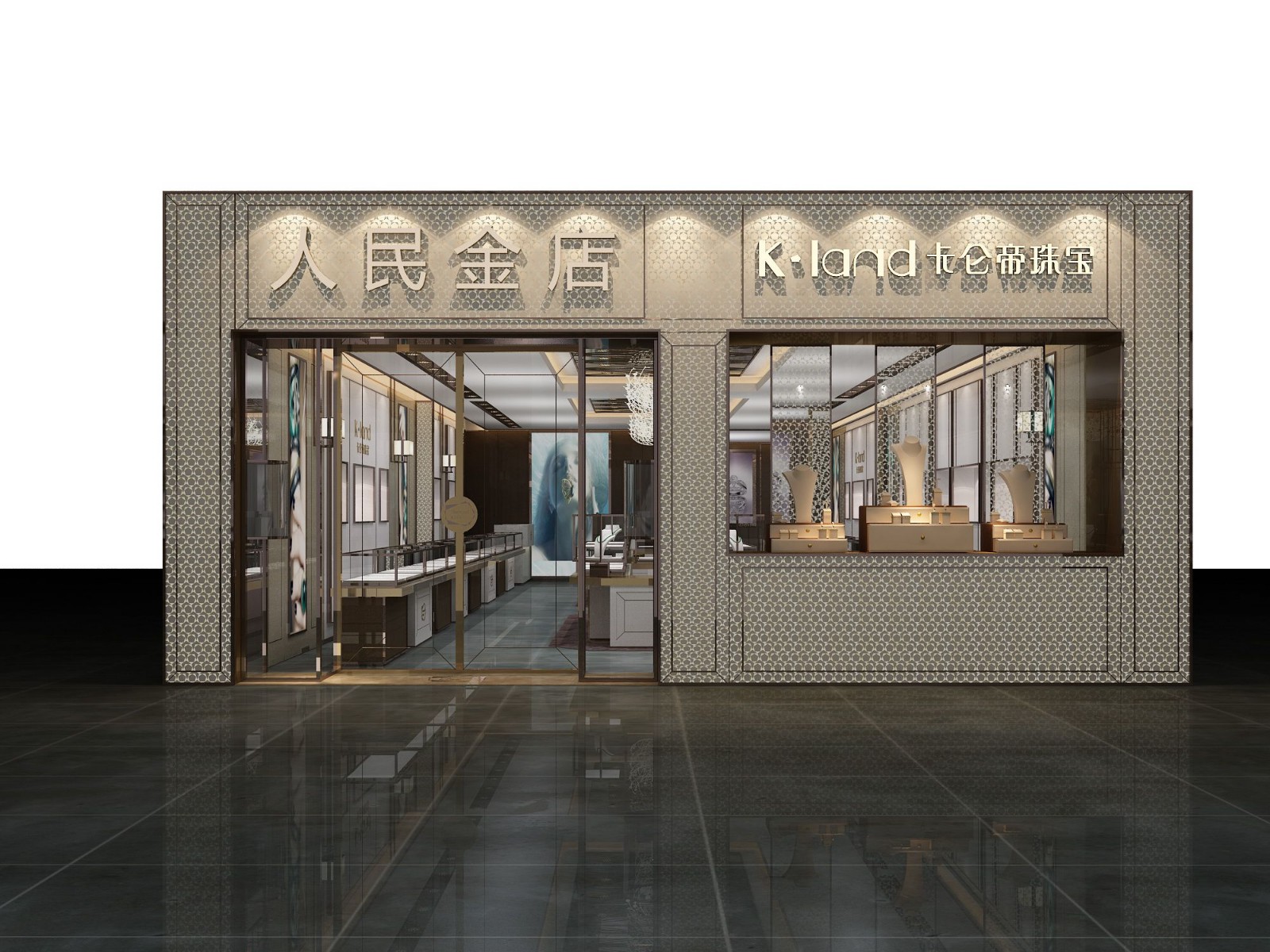 Jewellery Shop Display Counters
Jewelry Display Cases Wholesale