Jewelry Store Displays
The shop's materials are mainly wood and glass. Unlike ordinary jewelry stores, this shop does not use too much metal elements, eliminating the heavy sense of shop design.
Regarding the shop color, considering the main products of the store are not gold, but diamonds crystal, silver and platinum, so the whole store mainly uses light color and bright color. Combining with white light illumination, the whole store design become simple and bright. Perfect combination with product features.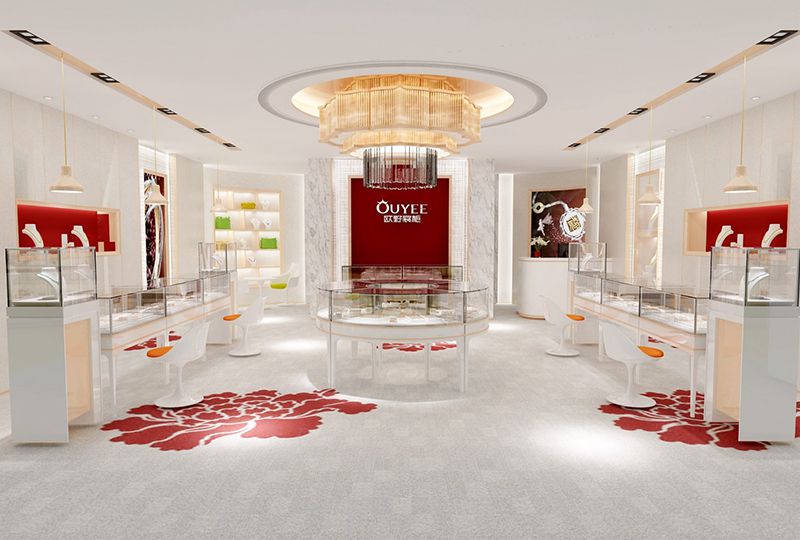 Jewelry Store Displays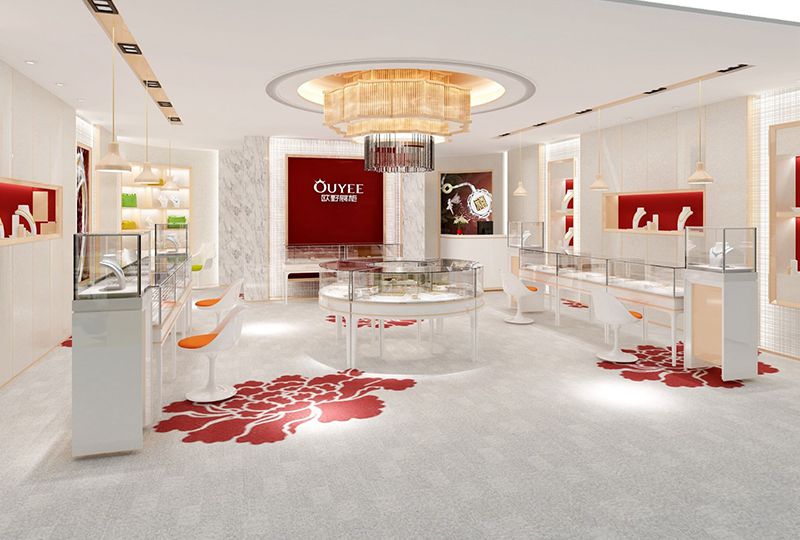 Jewellery Shop Furniture Design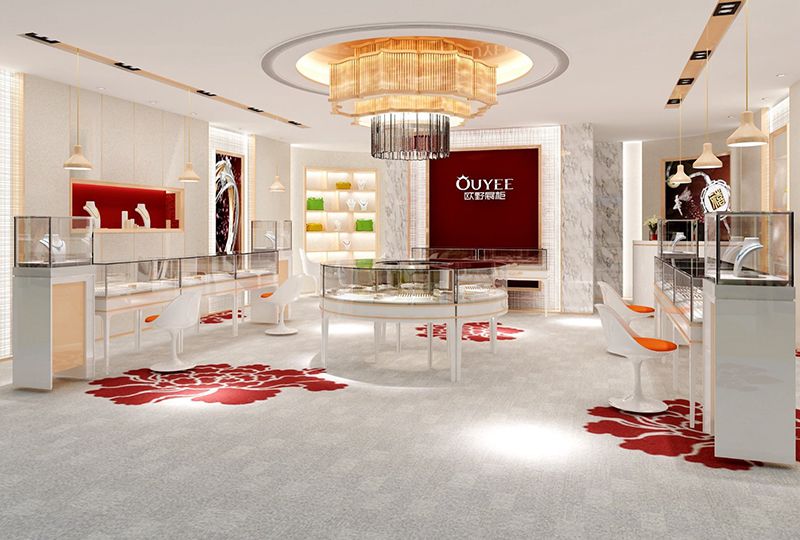 Jewellery Display Stands Wholesale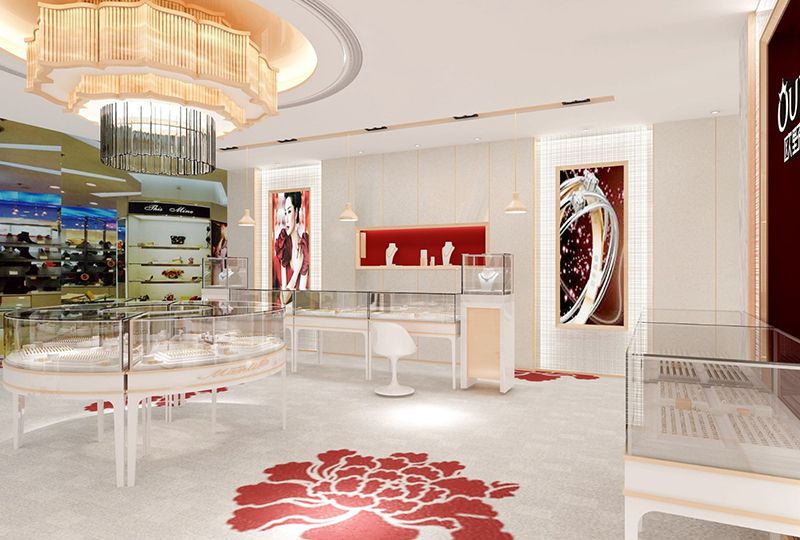 Jewellery Counter Design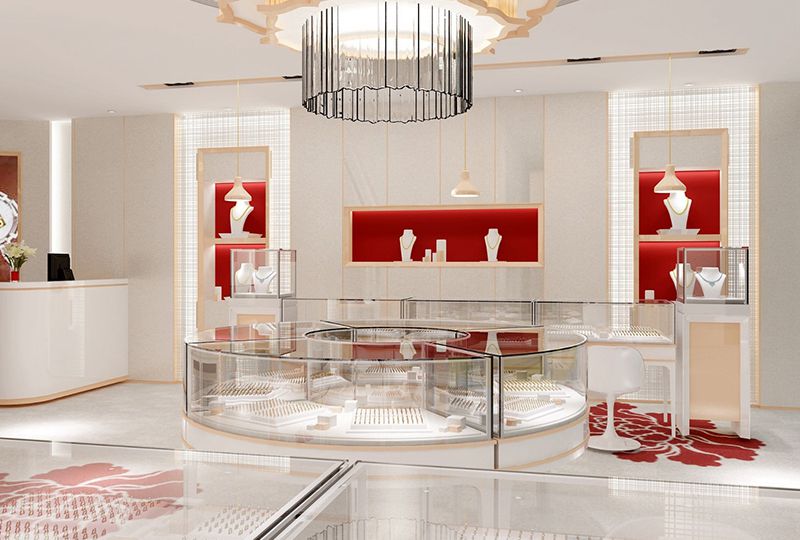 Jewellery Shop Counter Design