Medical Shop Interior Design
This is a creative redesign for a most emblematic pharmacies. Original, traditional, trusted, with a perception of low prices, elegant, modern and natural. This is image of the new finish pharmacy. The project was conceived with the goal of improving the buying experience.
The furnishing enhanced by interior lighting, which is indirect and positioned behind each shelving section so as to discretely illuminate products and brings them, the ultimate atmosphere of the place gives a 'new dynamic' in the environment of the pharmacy, making it the pharmacy highly competitive with respect to other categories of stores.
Pharmacy Shop Furniture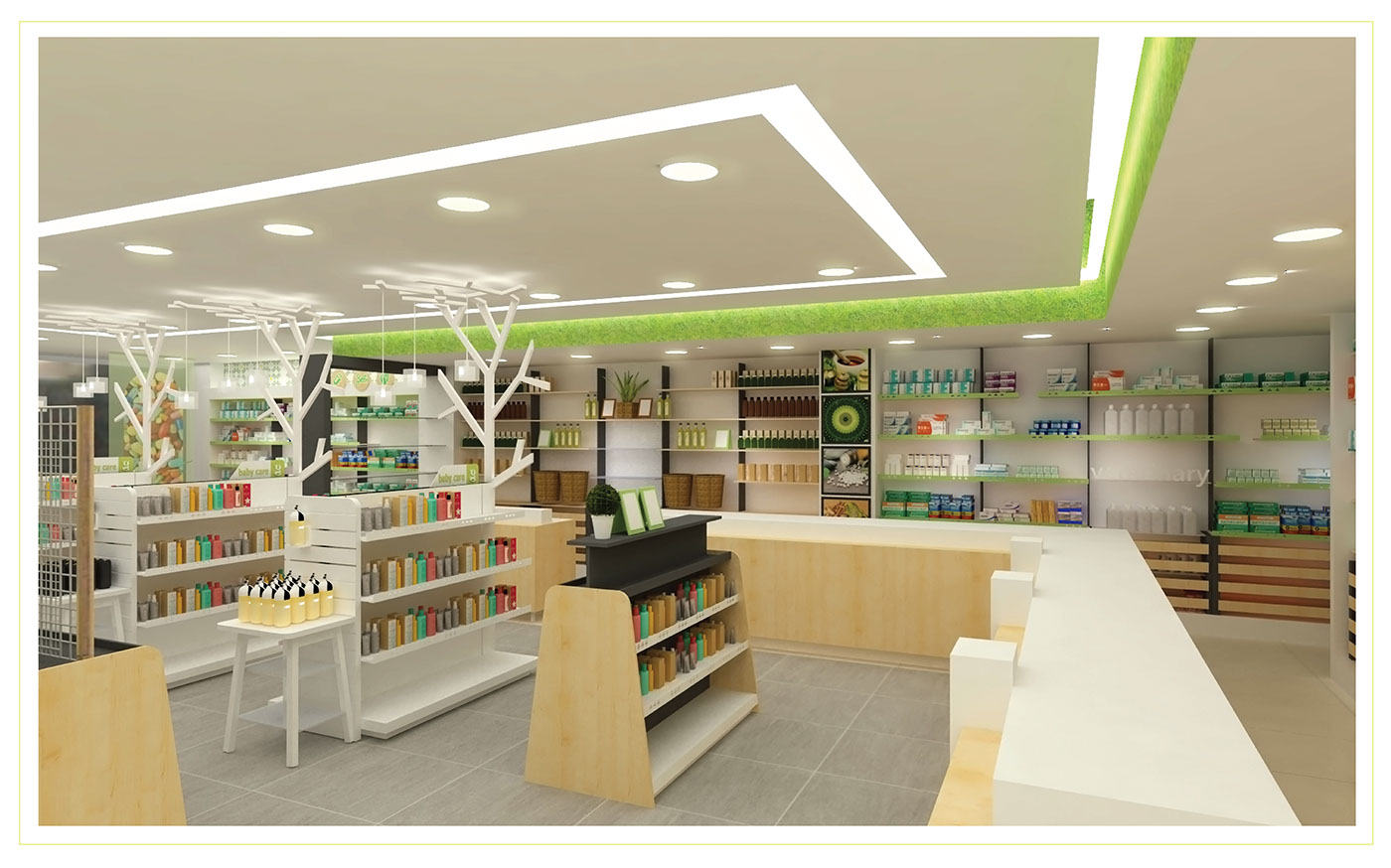 Pharmacy Shop Furniture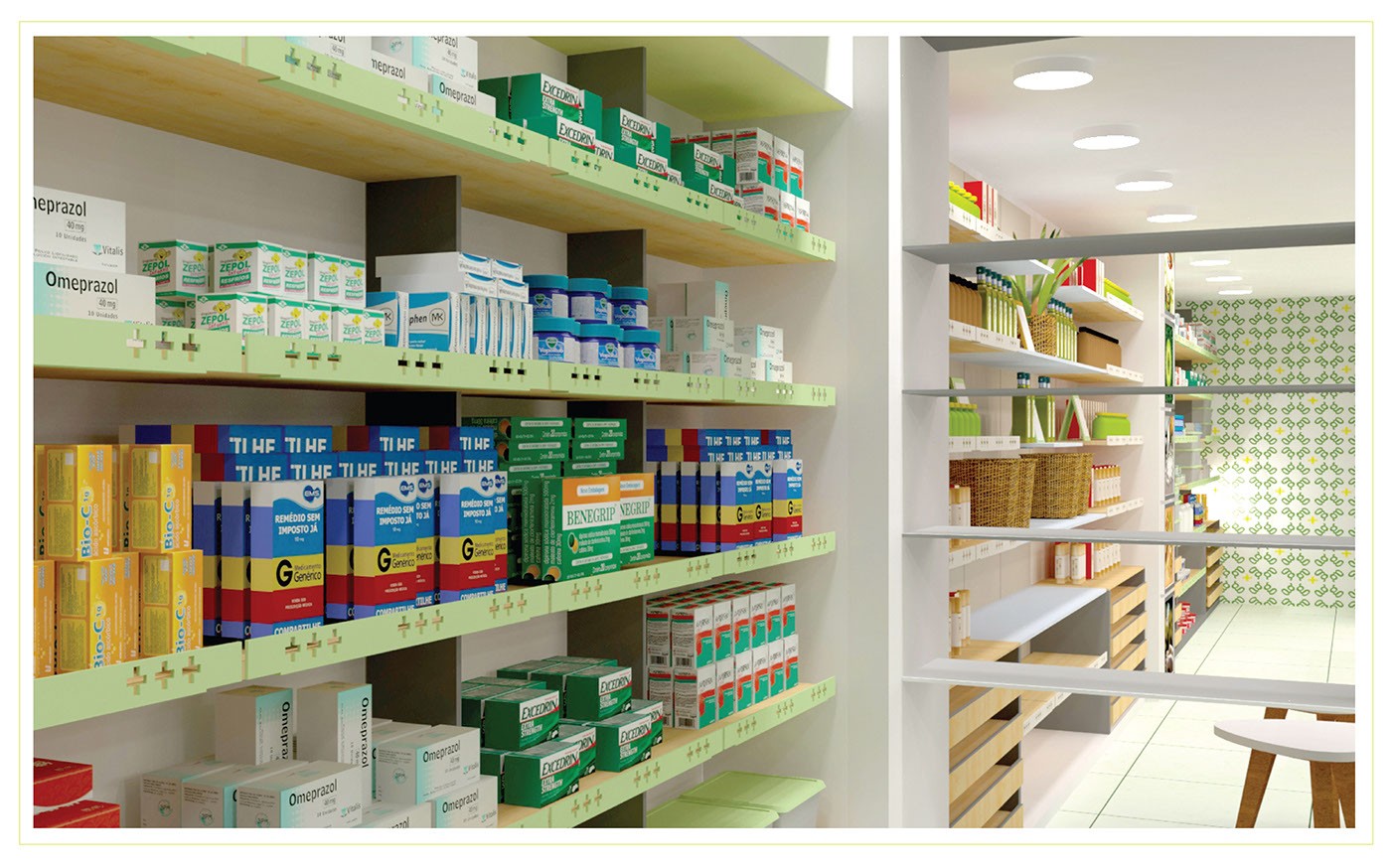 Pharmacy Shop Furniture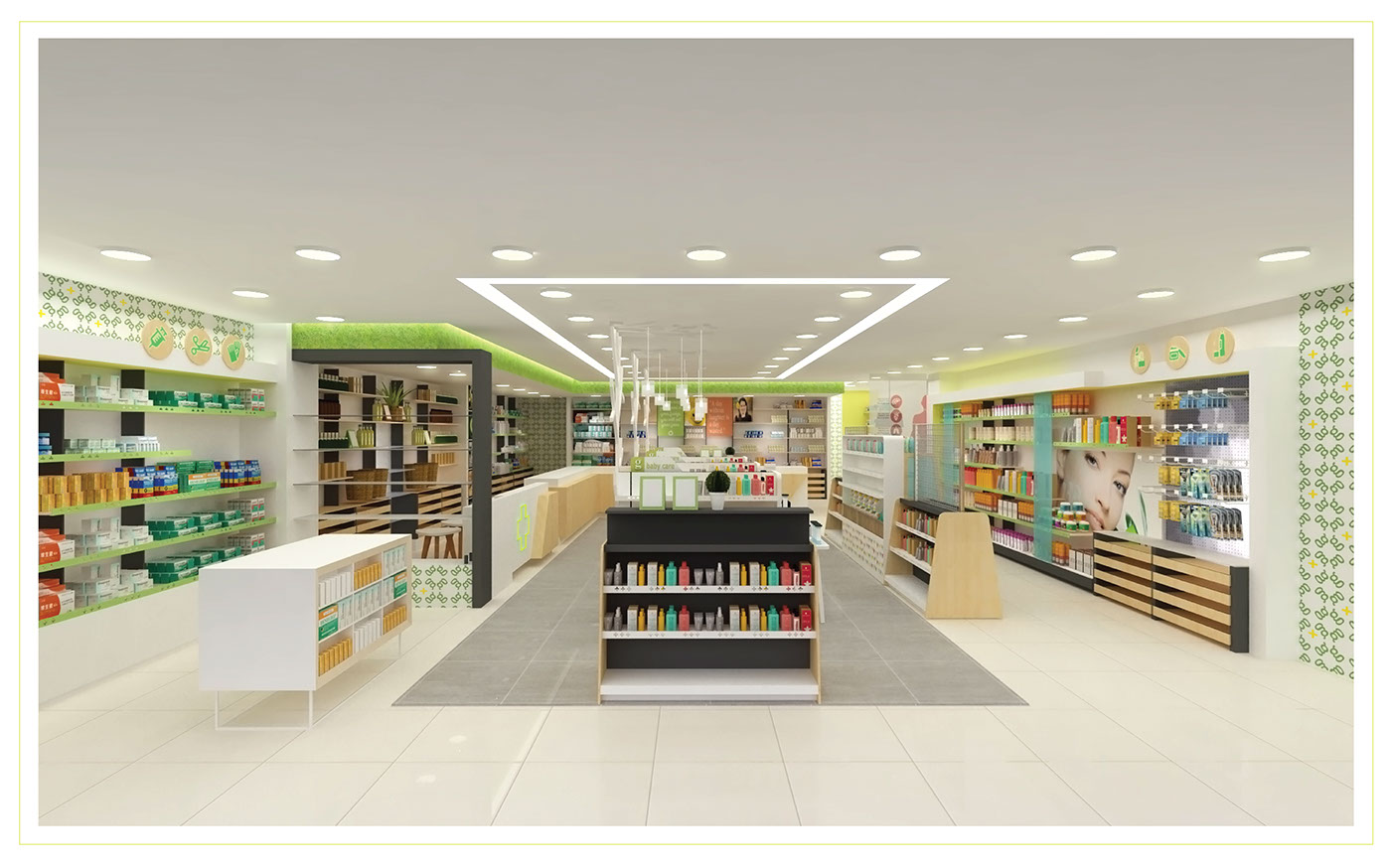 Pharmacy Shop Furniture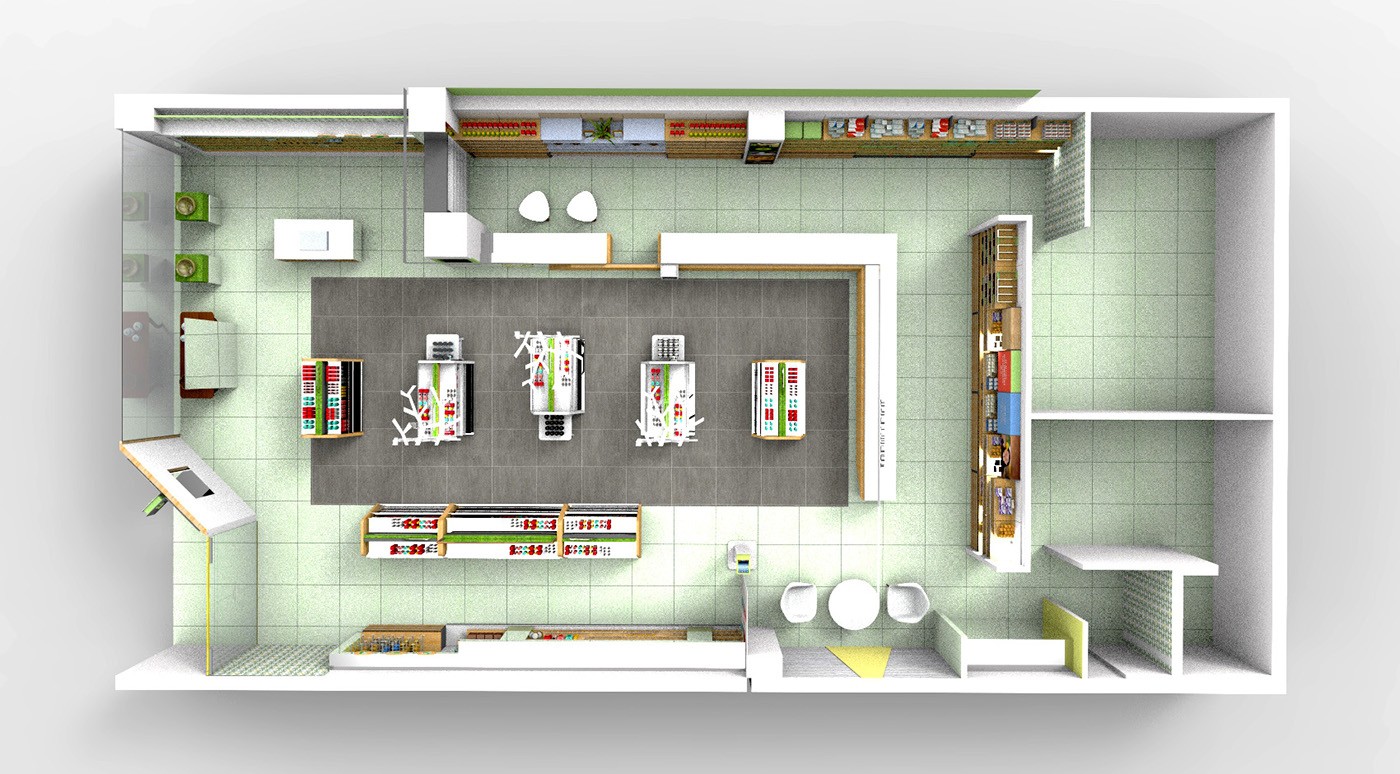 Pharmacy Shop Furniture