Medical Store Furniture
This project concerns the design and the construction of pharmacy shop renovation. Basic principle of design is the emphasis in storefront's dynamic and in its function as a window display at the same time, highlighting the space from outside to inside and the opposite.
The use of wood and the contrast between white colour and wooden veneer finish makes every corner special, while the use of distinctive light features the furniture design and the products. The design intends in the construction of a modern and contemporary pharmacy shop which, even the service counter, gives the feeling of an equilibrium wellness area.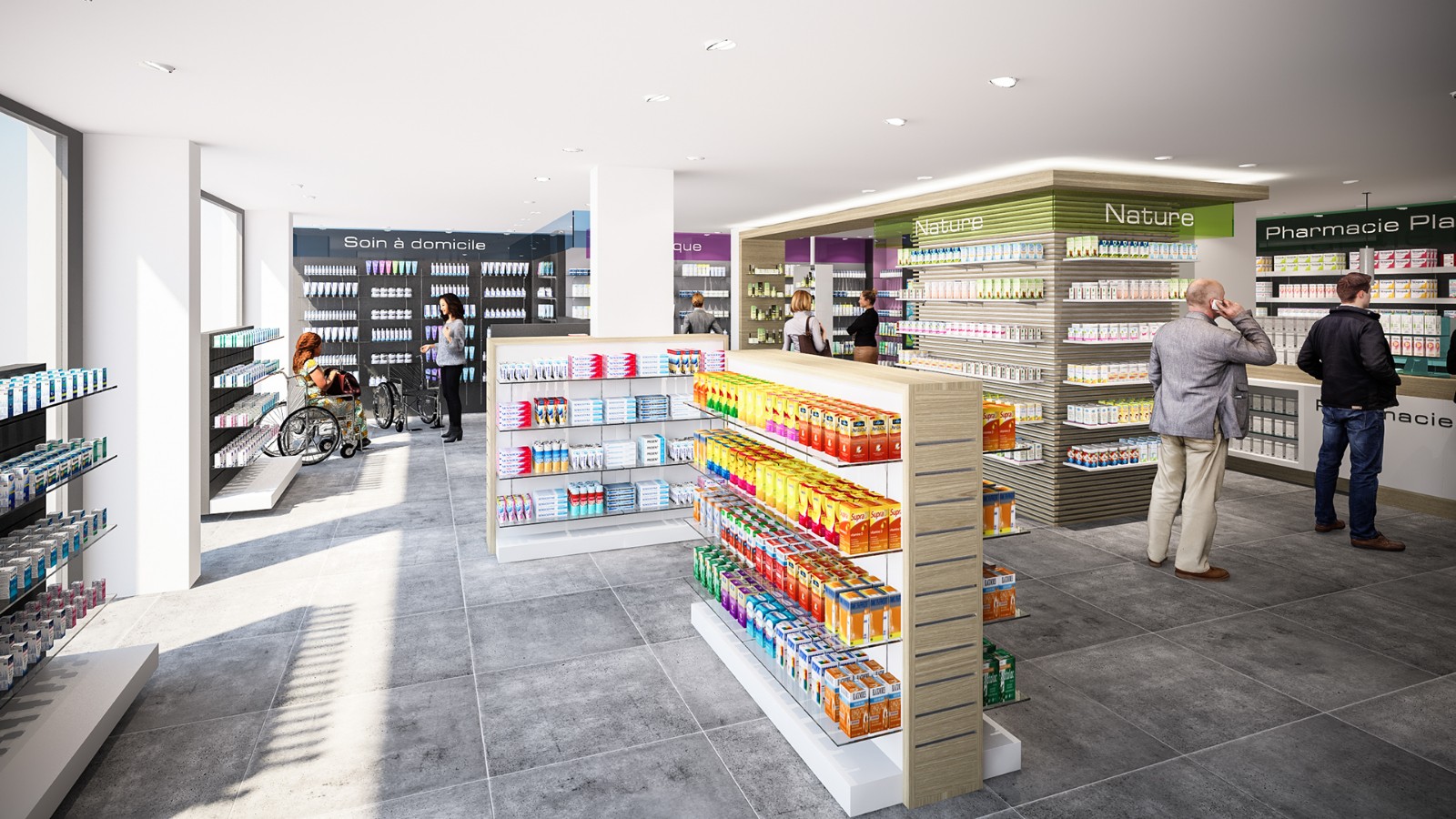 Pharmacy Shelves
Shelves to Stores Pharmacy
Pharmacy Furniture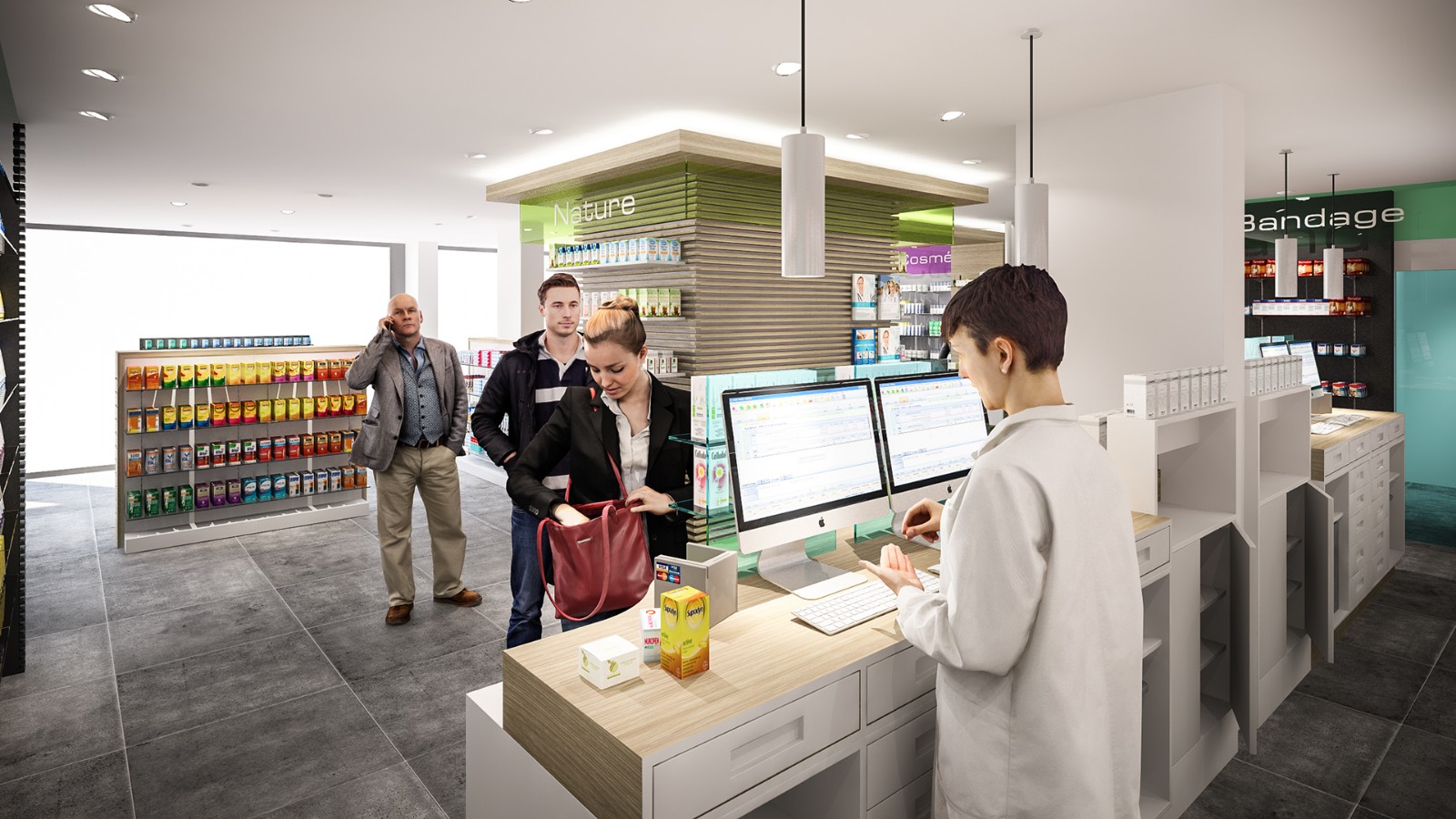 Pharmacy Counter