Mobile Phone Shop Interior Design - The Importance of In-Store Experience 2018-10-29
2018-10-29
The world of retail is an ever evolving one. In its pivotal role, retail design and shopfitting has become more like storytelling. From floor to ceiling, window to wall, the interior of a store reads like a narrative, relating the story of a brand to all those who cross the threshold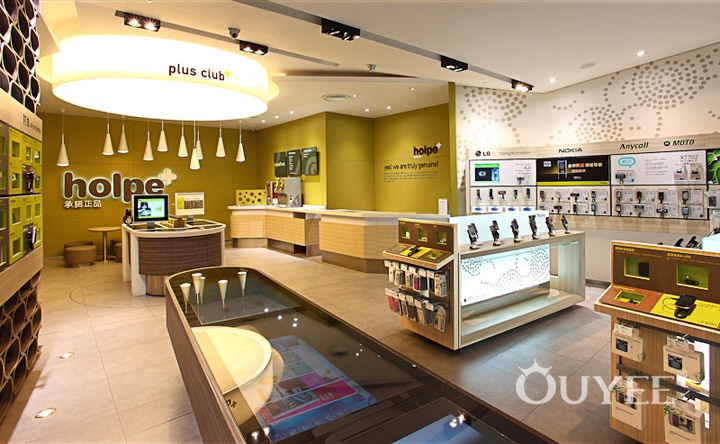 Shoppers have the tendency to be fickle, absent-minded even, and so retailers need to go to greater lengths to recapture the crowds. Innovative, quality shopfitting and design is a sure way to do this. It has a knock-on effect; shopfitting standards are essential to the success of retail design, in turn, retail design has a substantive impact on a business and its profits. The tangible, positive results are proven.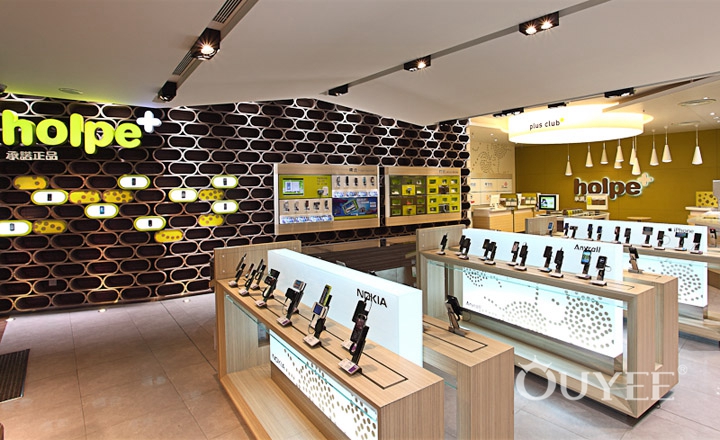 According to Retail Design Statistics, 51% of shoppers expect more from a store's look and design than five years ago. We know how swiftly books are judged by their covers – so it is with stores.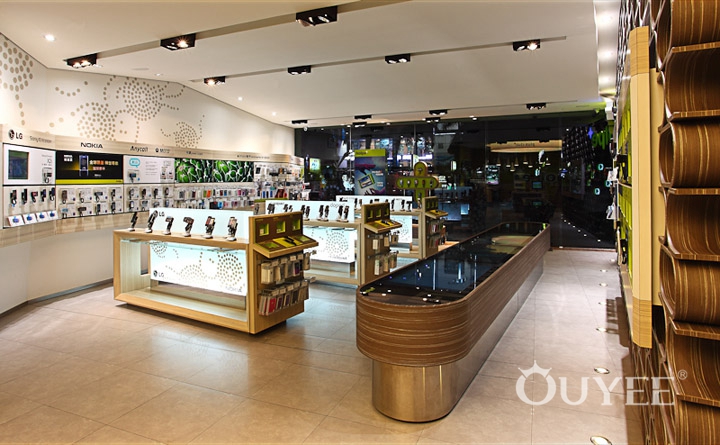 A store's design serves to reflect the brand; it is the ultimate showcase. Not only this, but it becomes a touch-point between brand and customer. Brand positioning, or re-positioning, can be successfully achieved within four walls, and so an affinity between brand narrative and store experience is essential.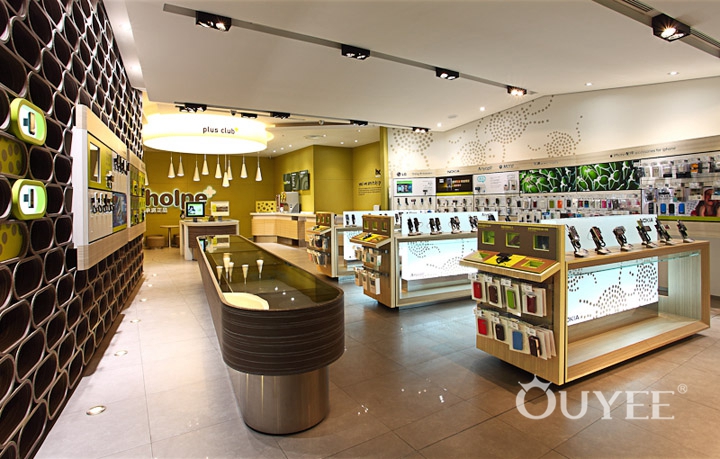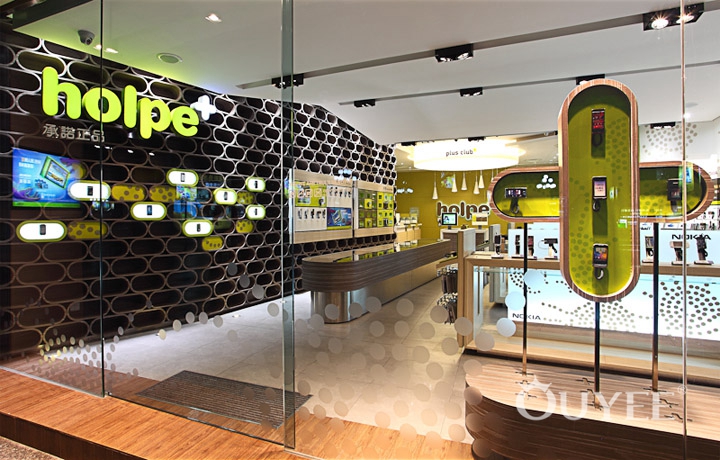 OUYEE display understand the importance of in-store experience and are committed to excellence. We offer full turnkey solutions, and consistently deliver high-quality, bespoke shopfitting. With a wealth of experience and a highly skilled team, we are ready to help you tell your story.
For more information, please contact us by [email protected], or call the 24-hour hotline: +86 13826419811