Mobile Shop Counter Design
2022-07-15
Nowadays, more and moremer chant like to use wood as a raw material for furniture. In this case, using MDF as main material, this shop covering a wide variety of display showcase, such as slat wall display, gondola, wall cabinet, window display stand, cashier, feature wall. 
The layout of the store is reasonable. Designer try to put as many display as possible in a limited space, which meet the requirements of the store owner to pursue economic and practical.
The product is the subject and the showcase is the auxiliary body. The showcase must have the function of highlighting the advantages of the product. Each shelves of the cabinets and the head of the high cabinets are with lights, which not only brighten the entire store, but also focus the products under the lights, allowing consumers to pay more attention to the products themselves and highlight the product features.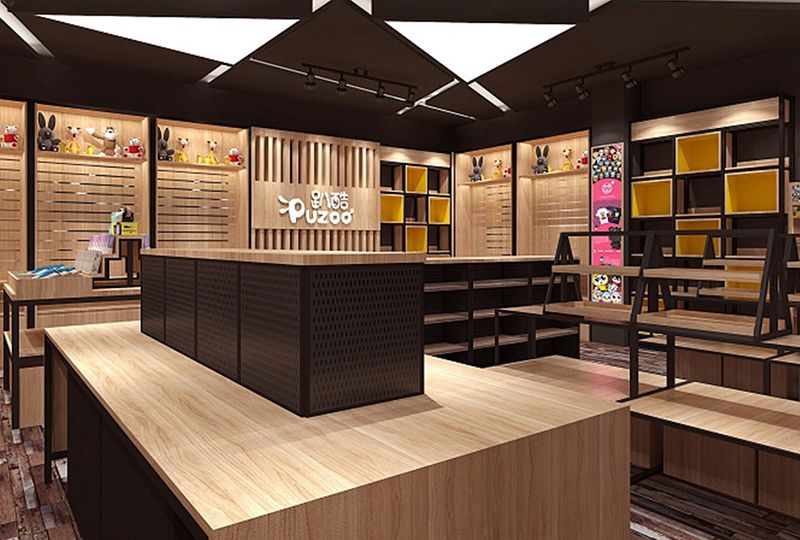 Mobile Shop Counter Design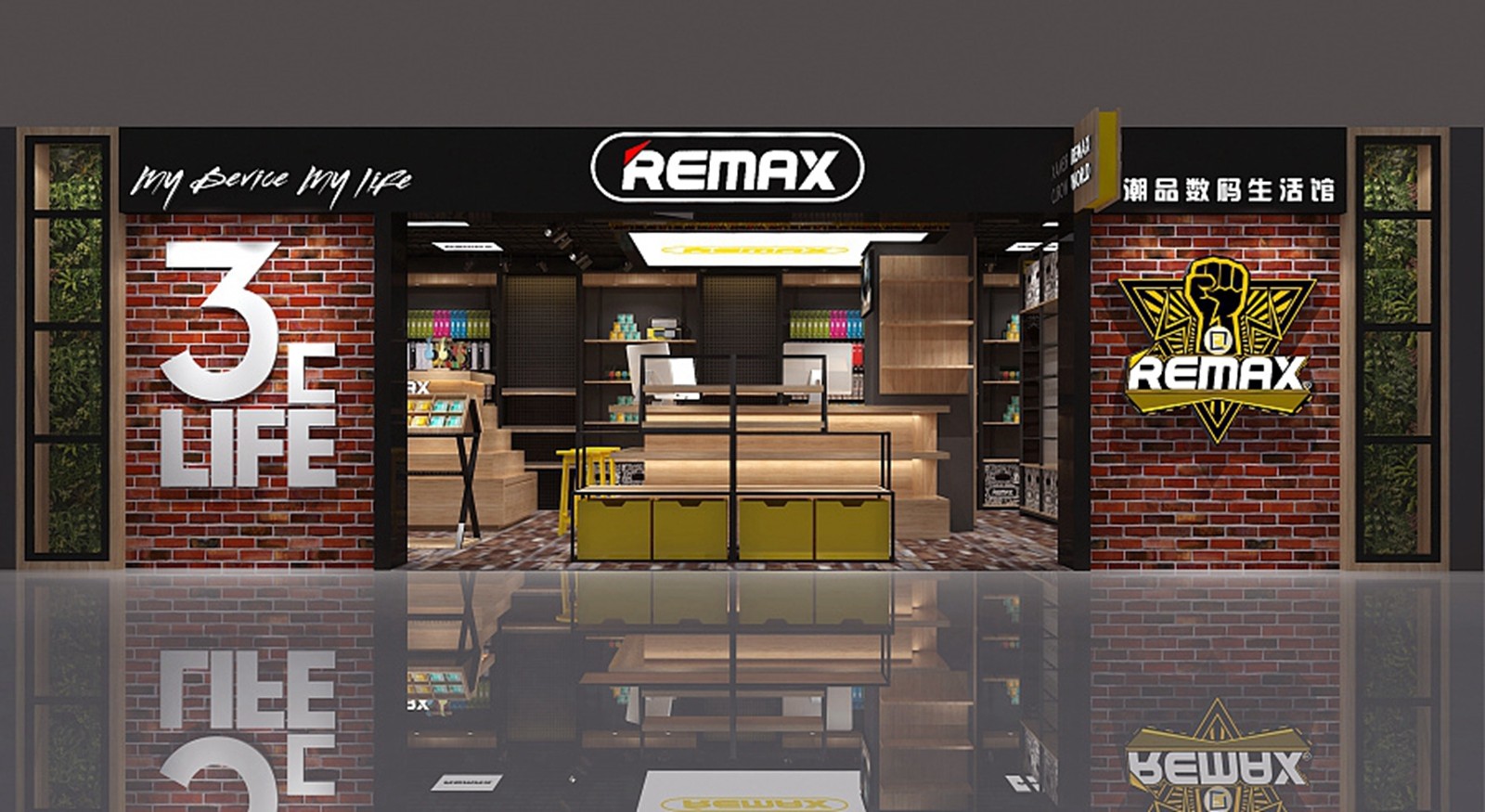 Electronic Shop Design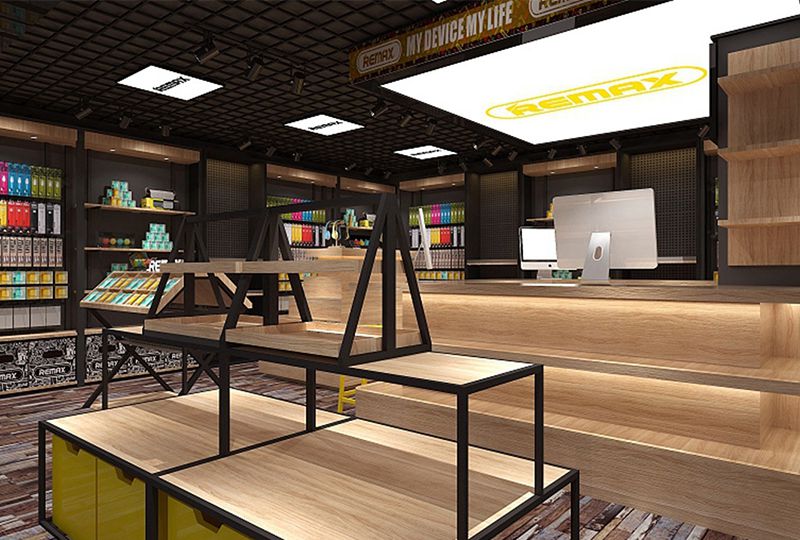 Mobile Shop Counter Design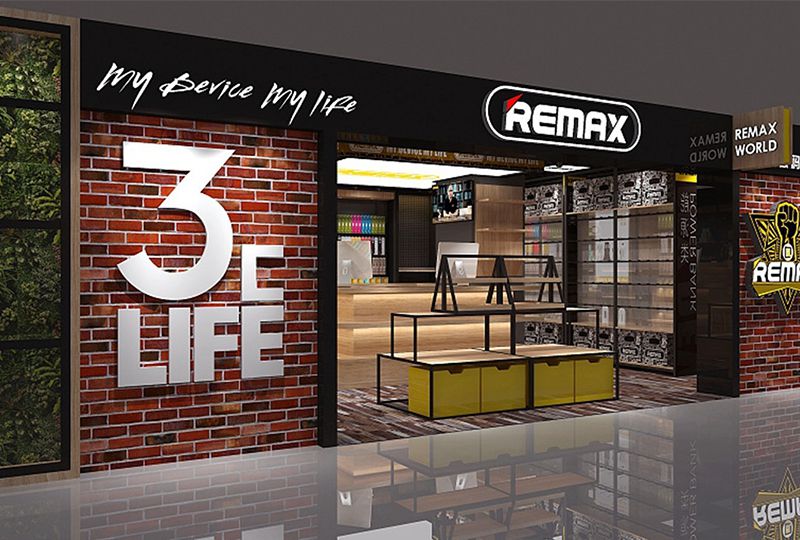 Cell Phone Showcase Display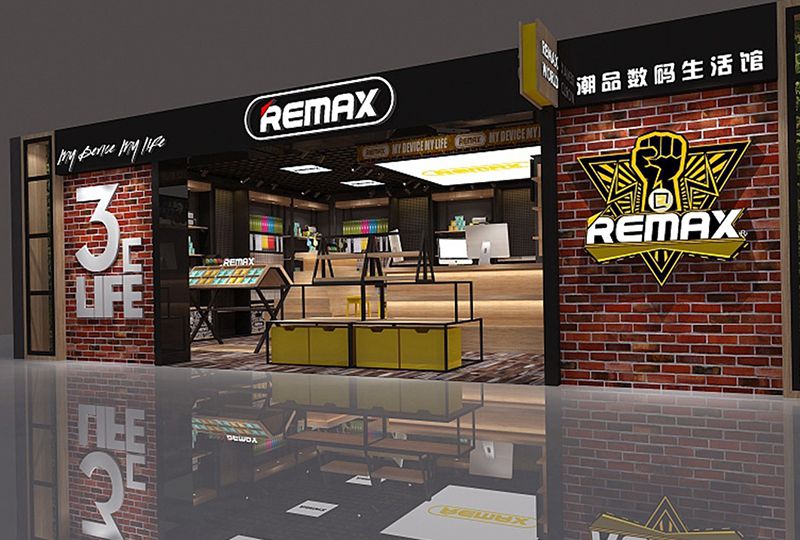 Phone Case Display Rack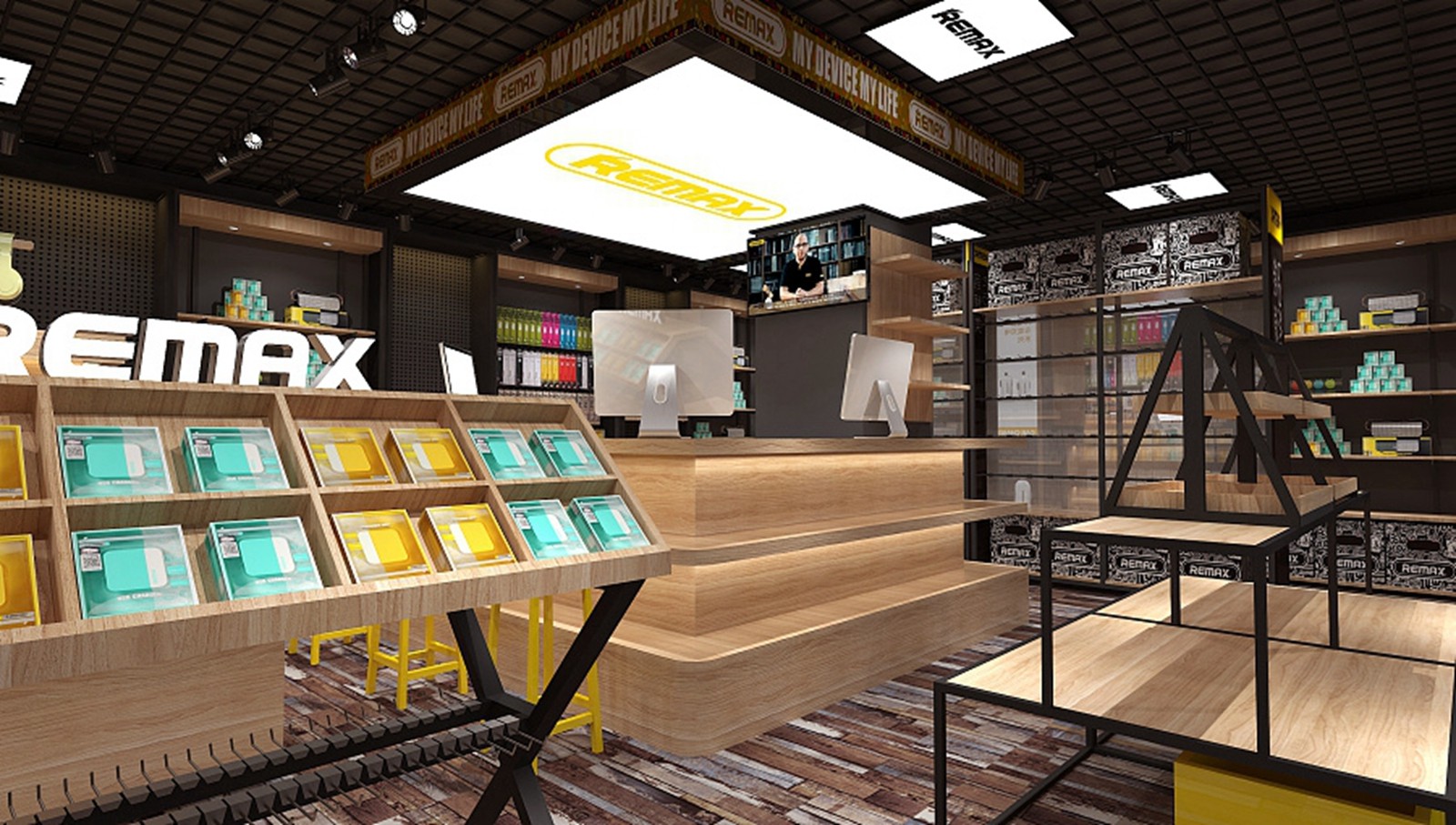 Mobile Shop Decoration Ideas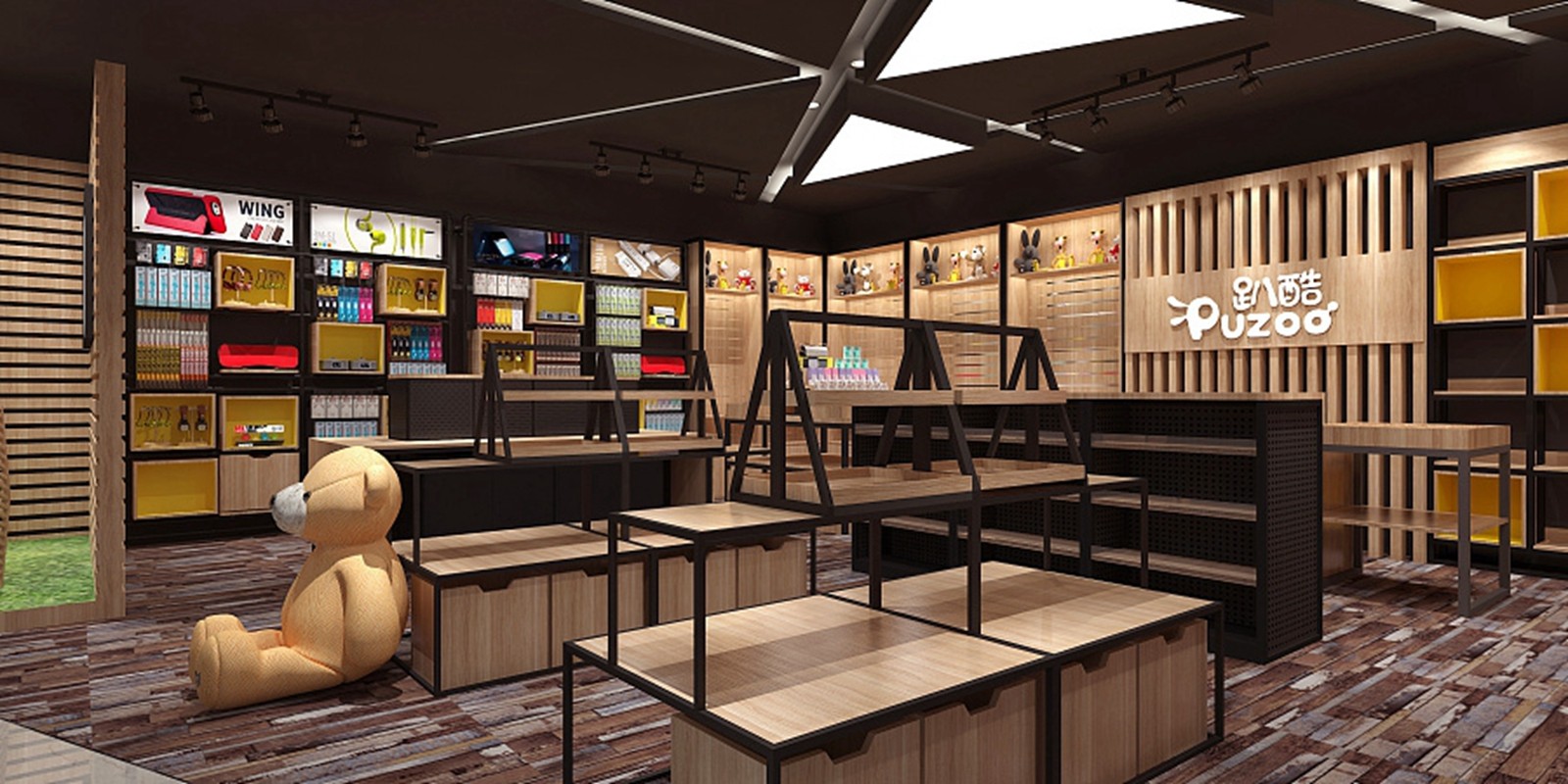 Mobile Display Counter
F r e e s a m p l e W e c a n p r o v i d e f r e e s a m p l e I f t h e i n t e n t i o n t o c o o p e r a t e i s s t r o n g a n d s i n c e r e C o m p e t i t i v e p r i c e I n d a o d a o s h o e s y o u p a y t h e r e a l p r i c e f o r e a c h s e r v i c e a n d s h o e, l o g i s t i c s, b r a n d v a l u e. F o r a b e t t e r q u a l i t y / p r i c e r a t i o.C o m m i t t e d W e h a v e a c l e a r a n d d e f i n e d p r o d u c t o f f e r, w i t h m a n u f a c t u r e r s a n d e x c l u s i v e b r a n d s c o m m i t t e d t o t h e c h a n n e l.L o g i s t i c s.W e n e g o t i a t e f o r a l l o u r c u s t o m e r s F r e e s a m p l e W e c a n p r o v i d e f r e e s a m p l e I f t h e i n t e n t i o n t o c o o p e r a t e i s s t r o n g a n d s i n c e r e C o m p e t i t i v e p r i c e I n d a o d a o s h o e s y o u p a y t h e r e a l p r i c e f o r e a c h s e r v i c e a n d s h o e, l o g i s t i c s, b r a n d v a l u e. F o r a b e t t e r q u a l i t y / p r i c e r a t i o.C o m m i t t e d W e h a v e a c l e a r a n d d