Mobile Shop Decoration
Mounting some display panels arround the pillar for electronic accessories display, the designer take full advantage of the shop space. Besides, bright colors always give people a sense of friendly and pleasure,so the main theme color of this shop we used is yellow and blue.
Pendant light irradiatet on the main product on the gondola, can catch customers eye at seconds. All the display are without so many decoration, but simple and morden.

Mobile Shop Decoration
Mobile Shop Counter Table Design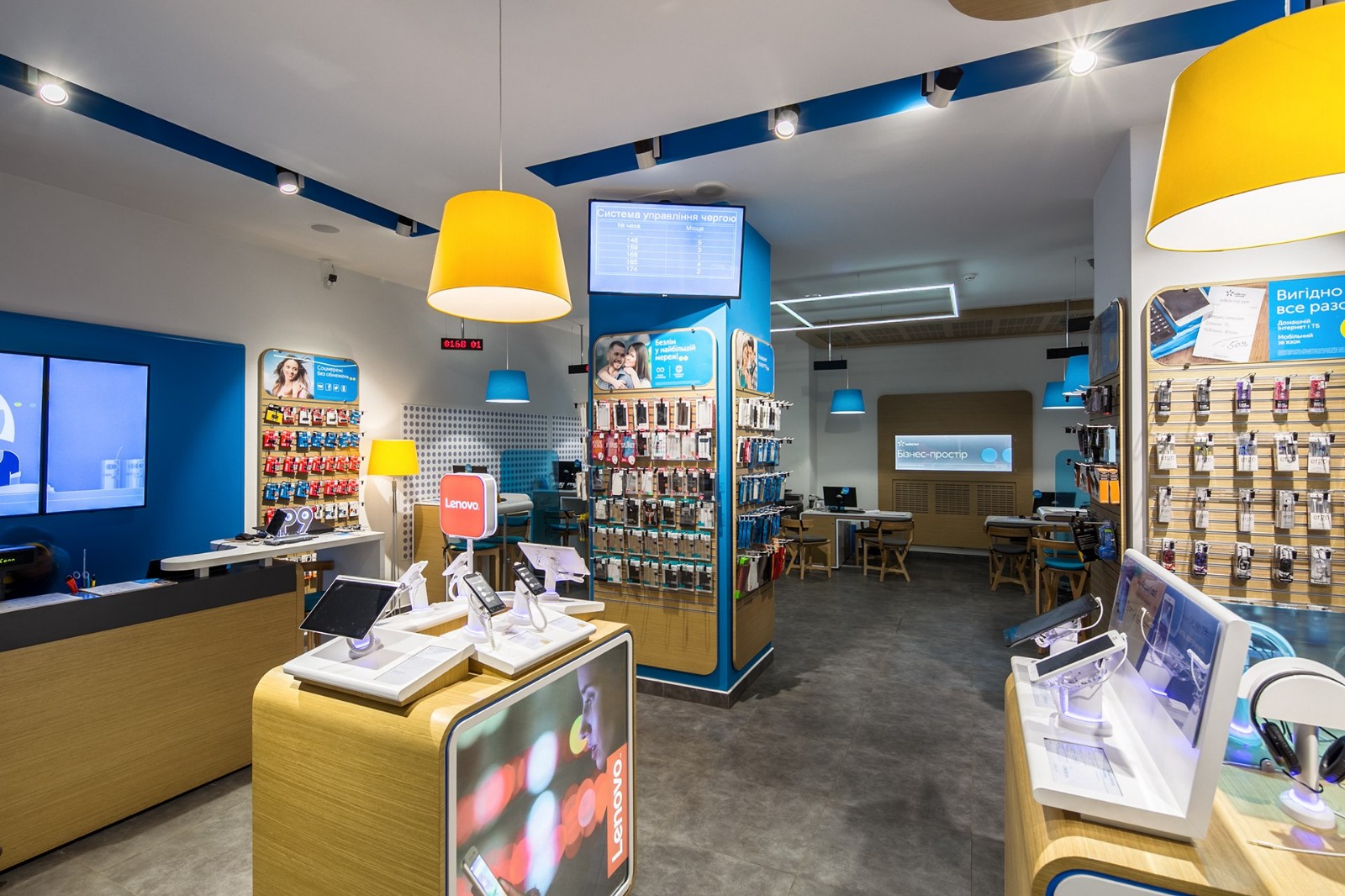 Mobile Shop Display Counters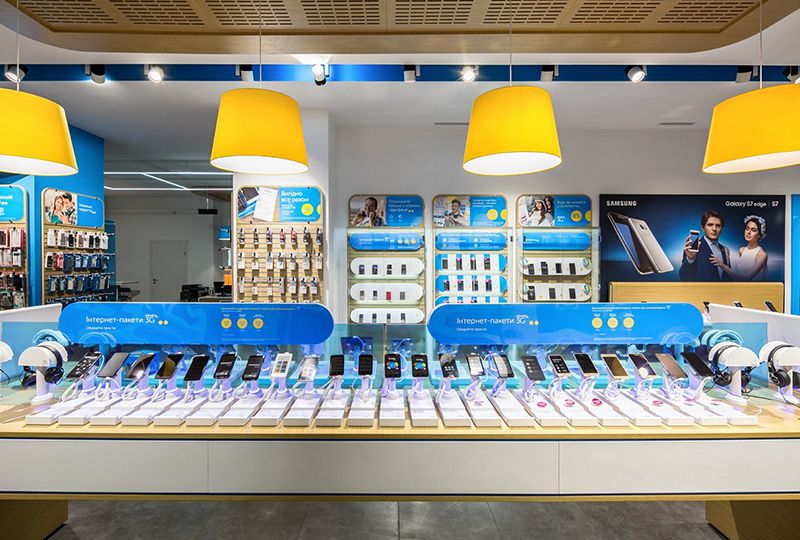 Mobile Shop Display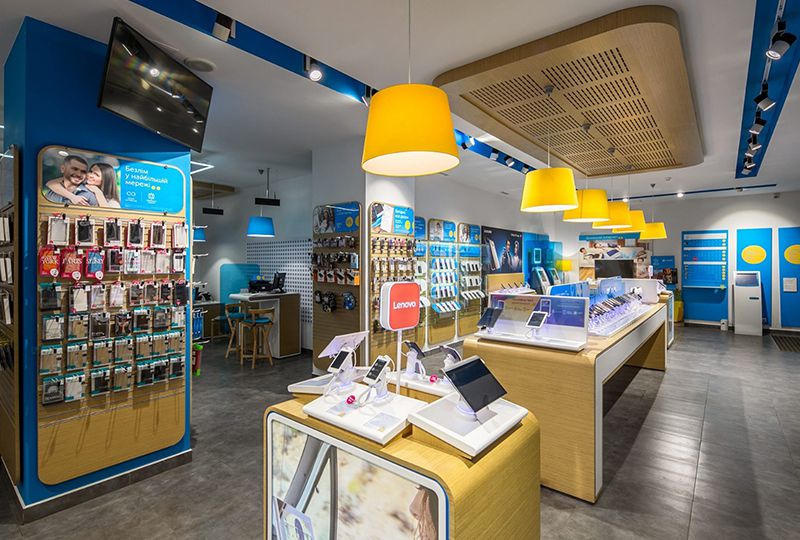 Electronic Shop Interior Design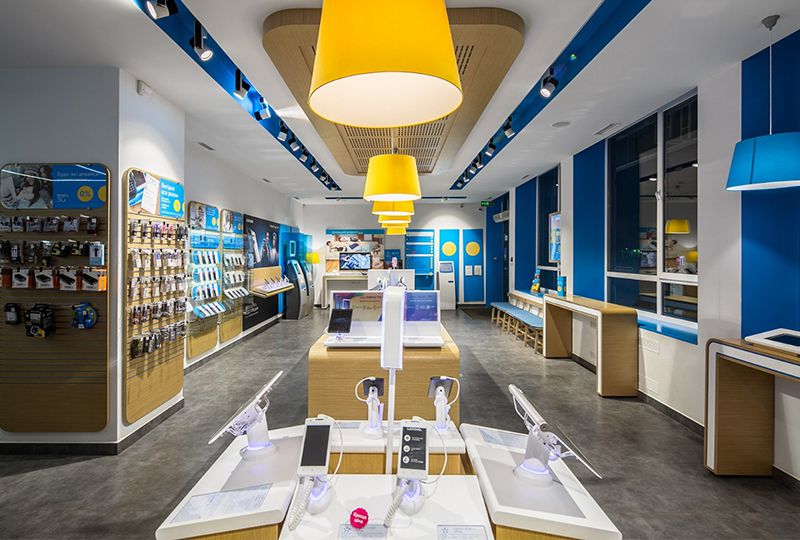 Computer Shop Interior Design