Names Footwear Shops
The design of the whole store is divided into several areas, wall shelf display of shoes and dress. middle Island highlight the boutique stuff, marble finished cashier counter match with image wall and showing the brand logo as well.
The display items mainly use white and silvver color, harmonize with the whole store's marble pattern, which make the whole store design do not has a sense of heavy metal, but can embody the luxurious and elegant atmosphere of the shop.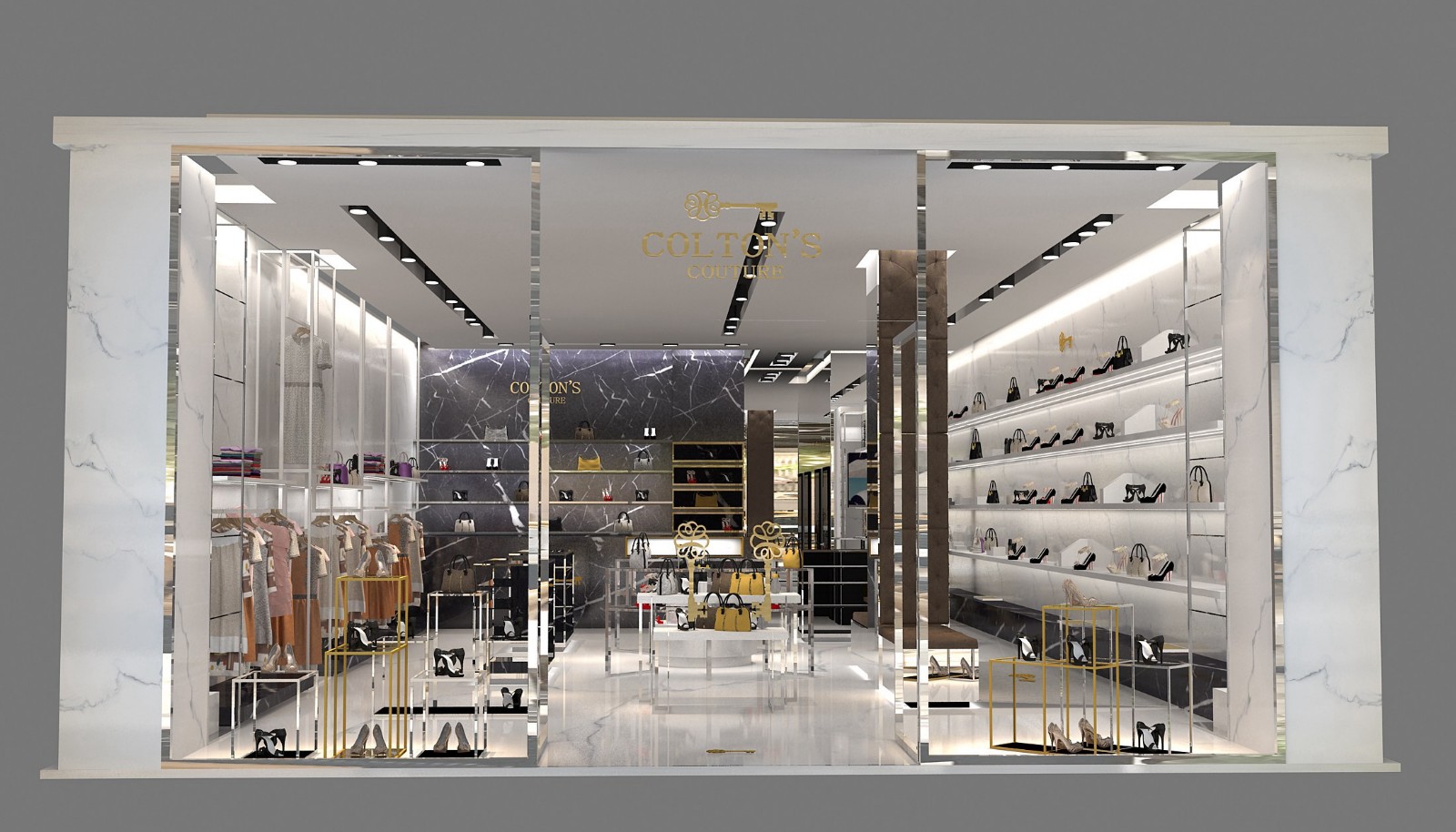 Shoe Rack Display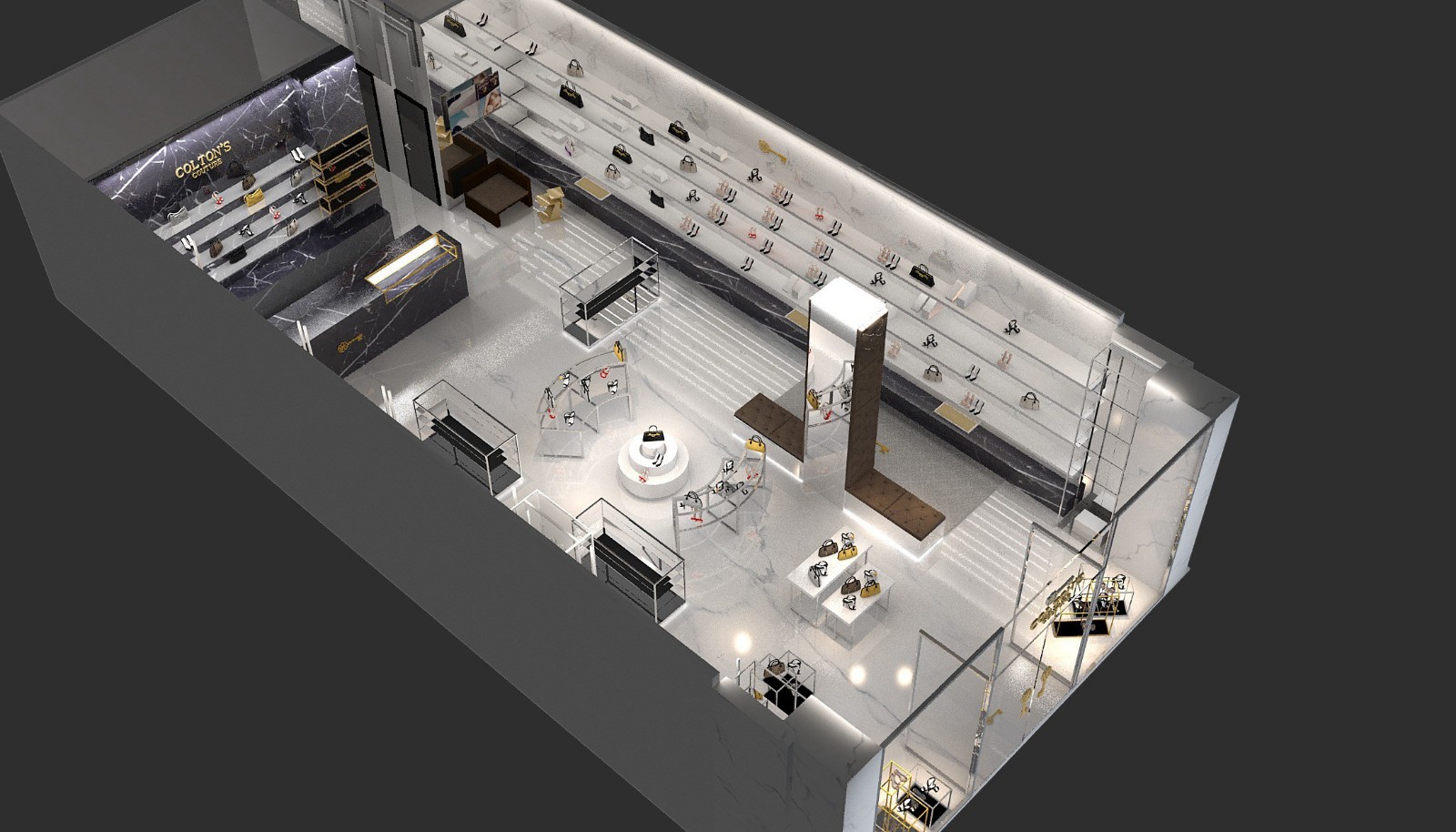 Shoe Display Stand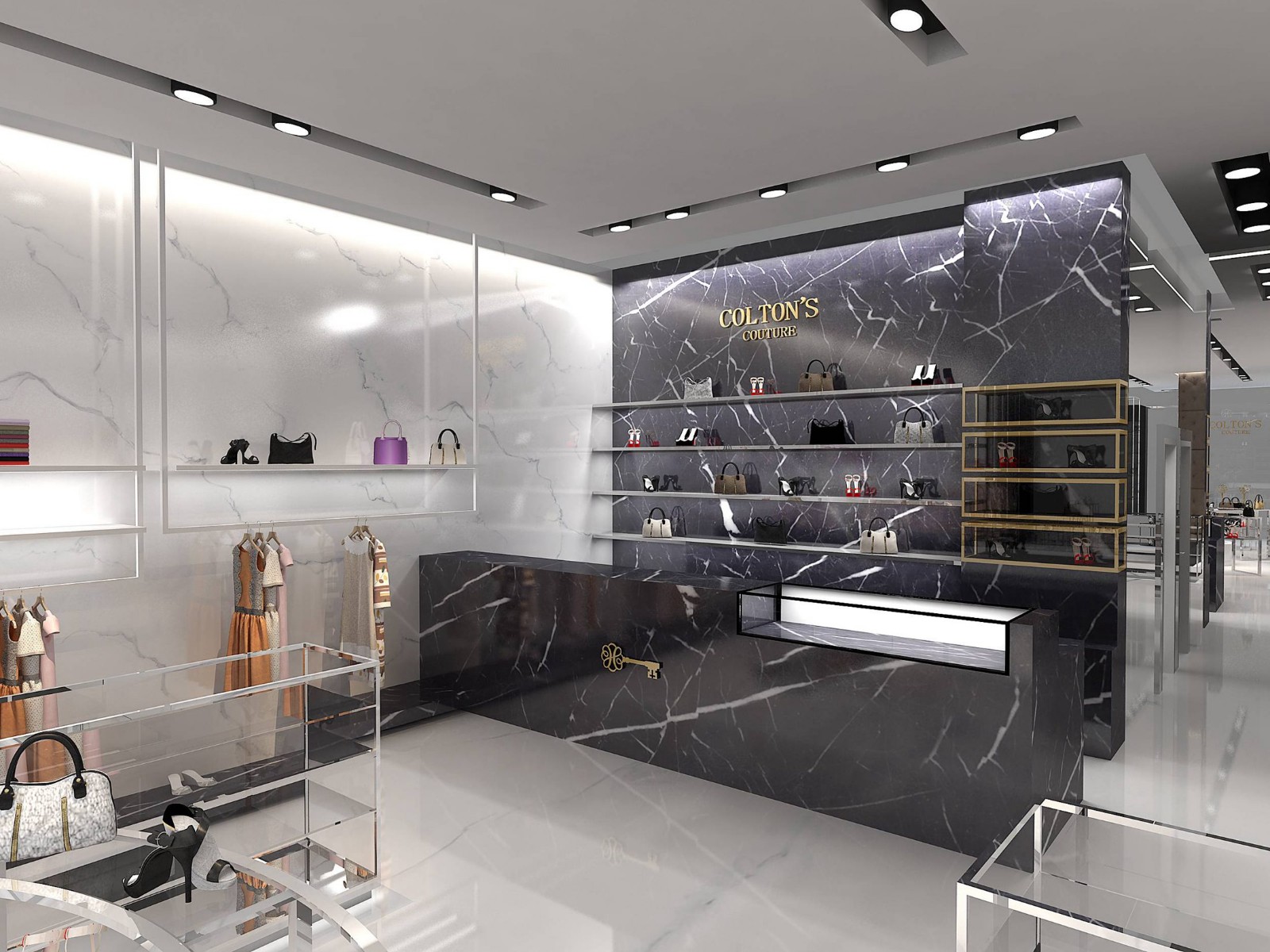 Shoes Shop Interior Design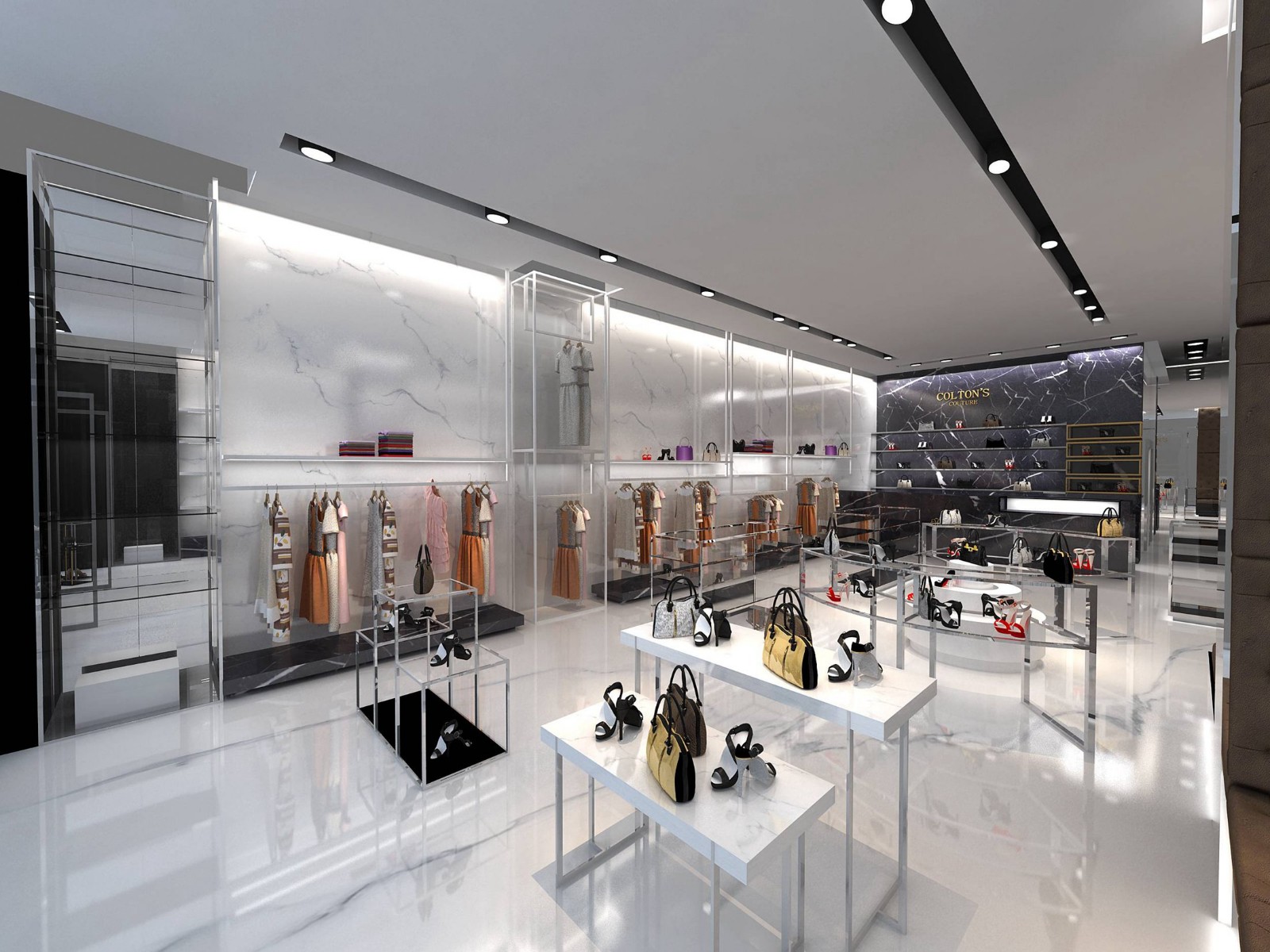 Shoe Cabinet Furniture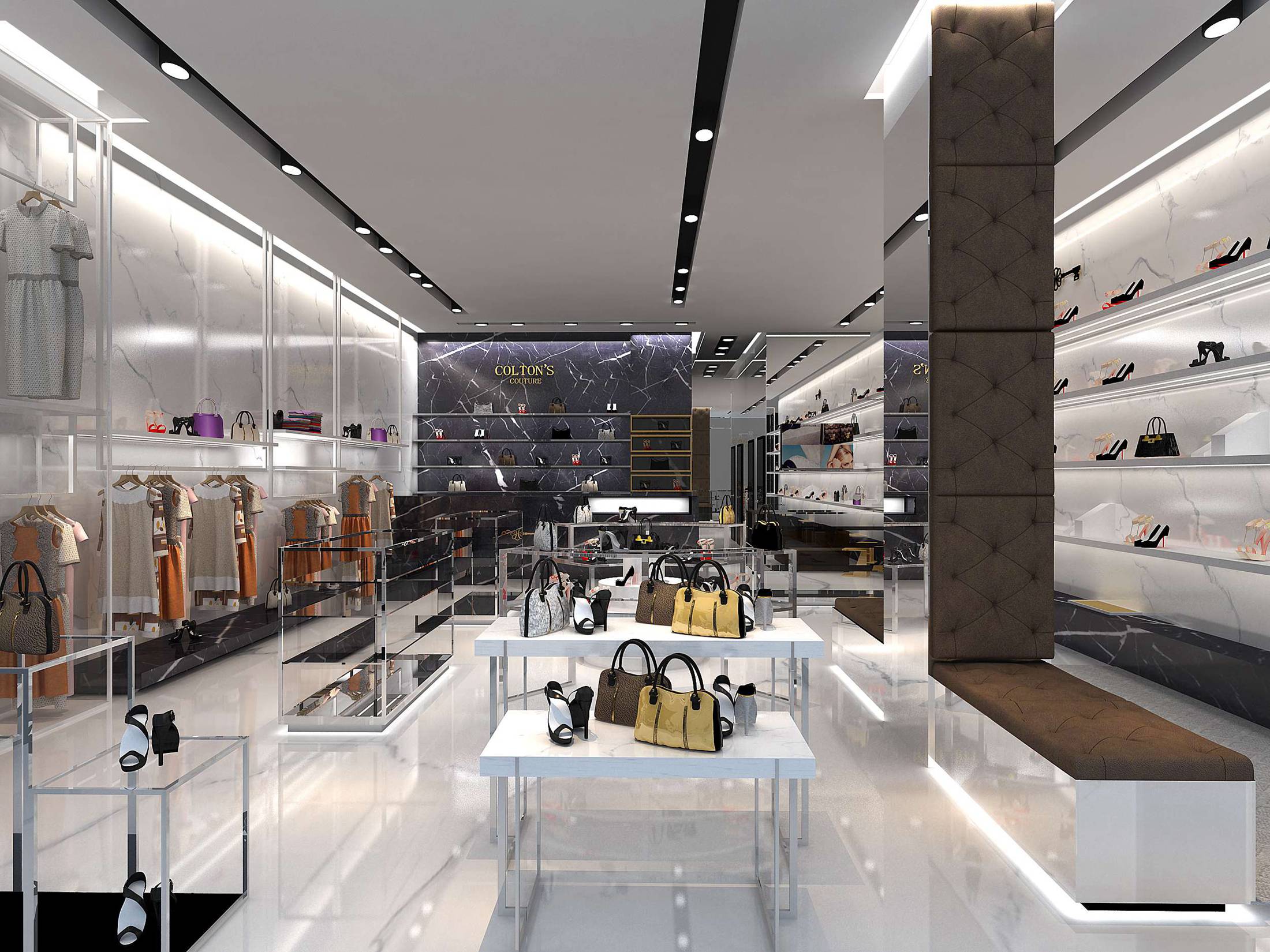 Bag Display Cabinet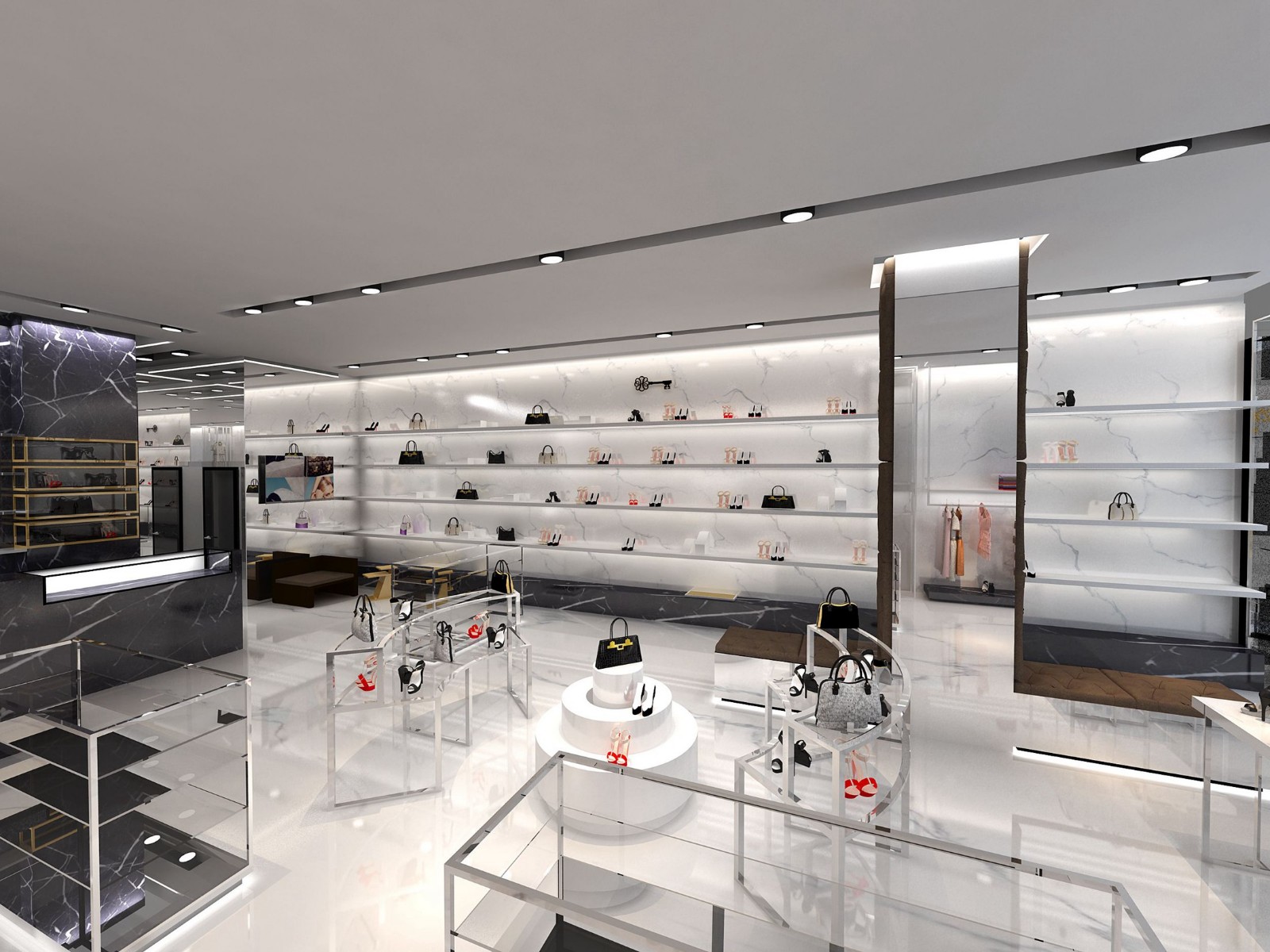 Bags Shop Interior Design