Optical Display Furniture
The overall design style is simple and clear, and it is a simple and generous design. The benefits of this design are economical, practical, elegant and simple. The store's showcases are made of MDF, with white wood veneer, simple and elegant.
The light color is the favorite of young people, which can show the temperament and visual beauty, impressing clients and catching their eyes instantly.
Simple and generous, stylish and not lacking of aesthetic sense, using the simplest shape to express the most attractive effect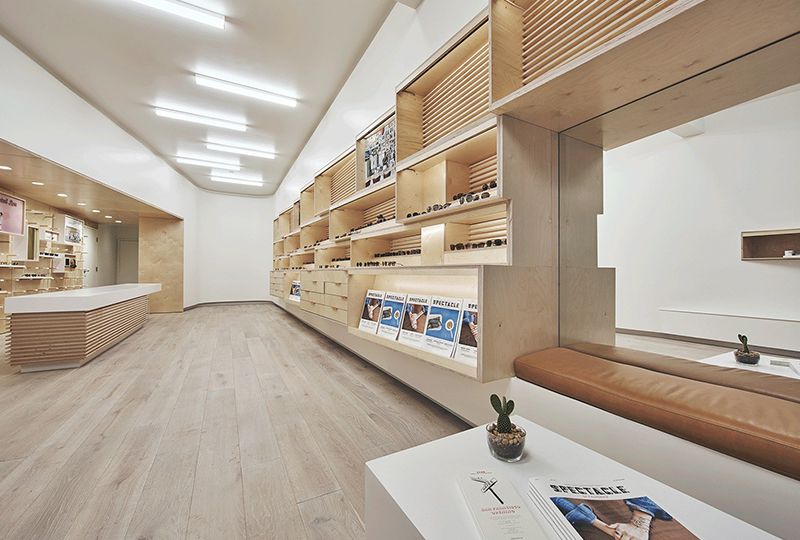 Optical Shop Counter Design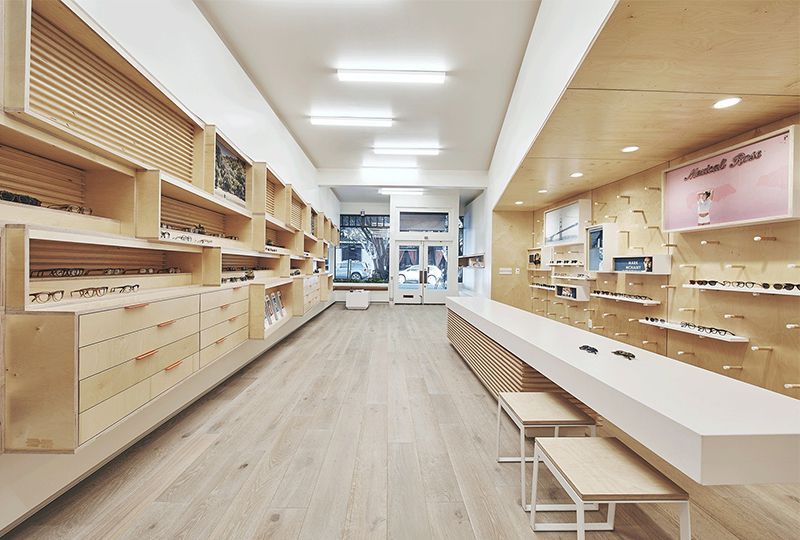 Eyewear Optical Displays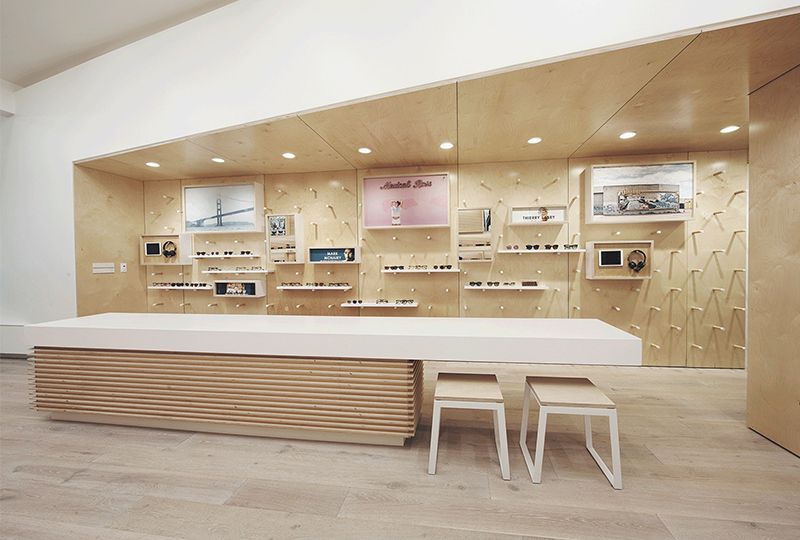 Optical Display Cabinets