Optical Glasses Display Counter
The old prosperous store needed a new fresh design. The always busy parlour is formed in a way to serve costumers perfectly.
All the wall surfaces are used to display products, while the middle is with some tables and chairs for salesman and customers to communicate. The counter at the back is right opposite the entrance.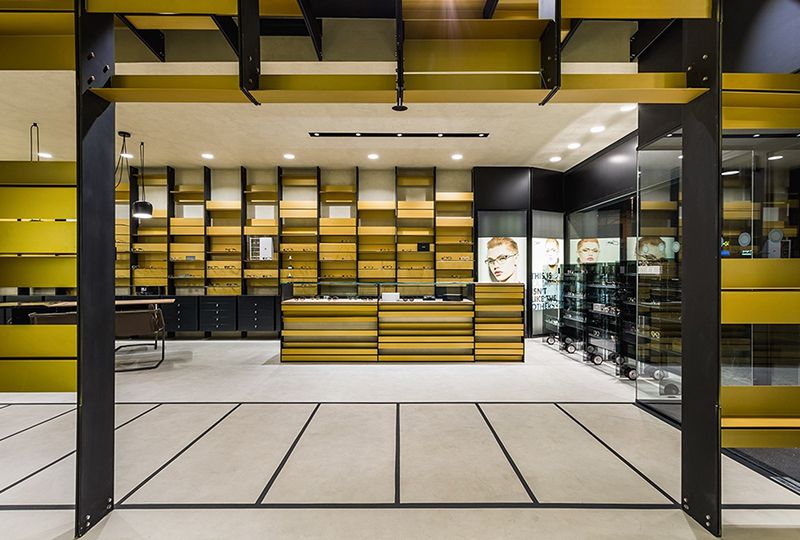 Optical Glasses Display Counter
Glasses Display Counter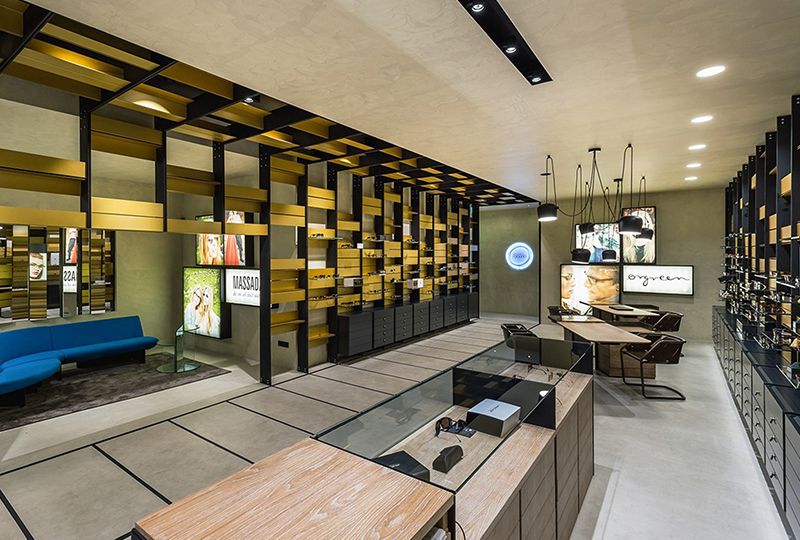 Eyewear Optical Displays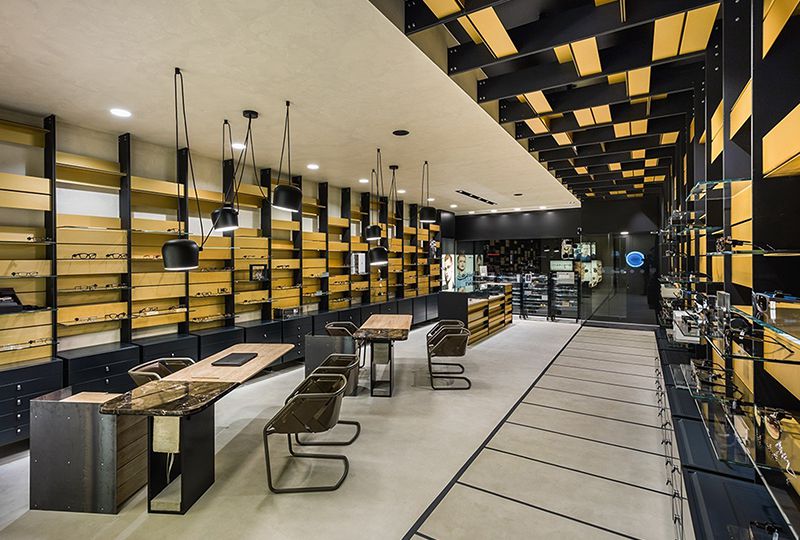 Optical Display Cabinets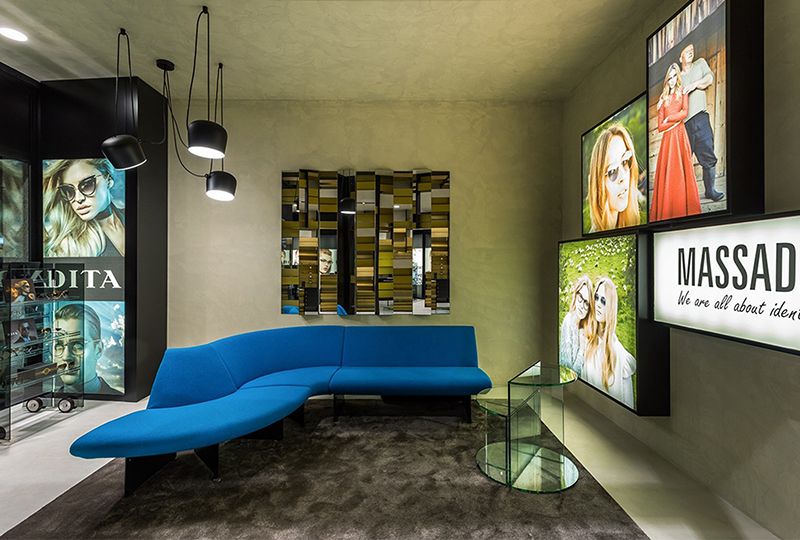 Optical Store Displays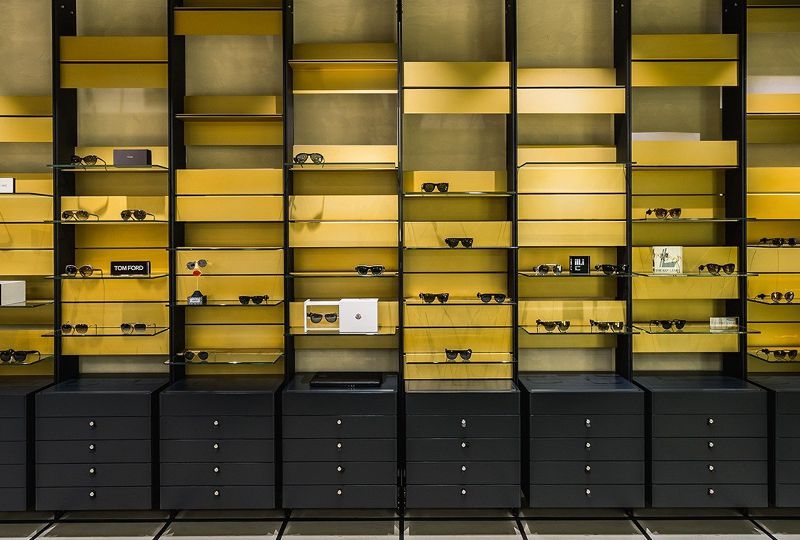 Optical Display Units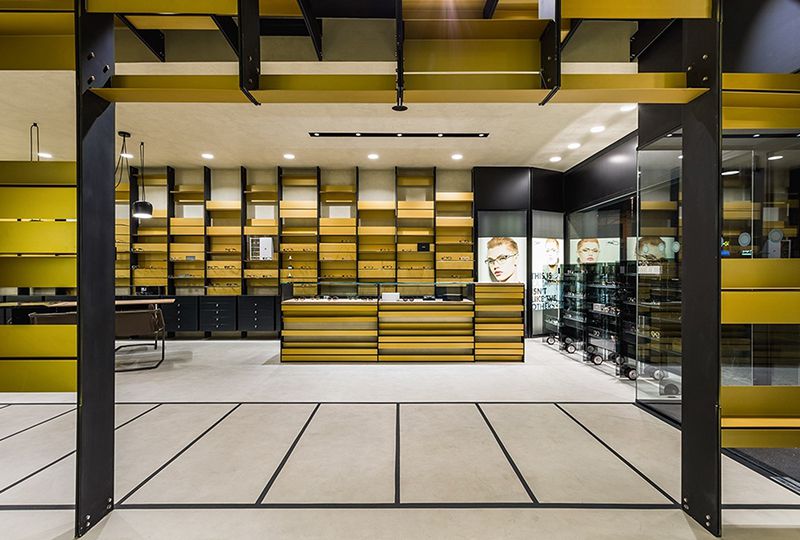 Optical Furniture For Sale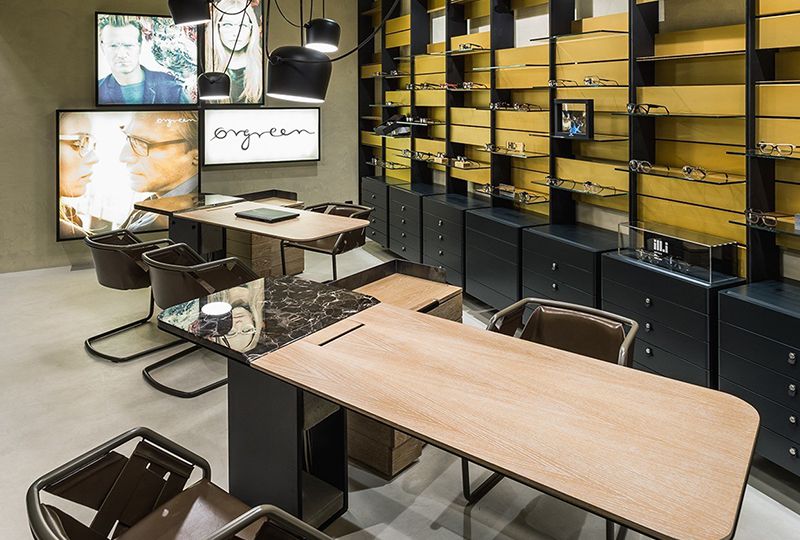 Eyeglass Display Ideas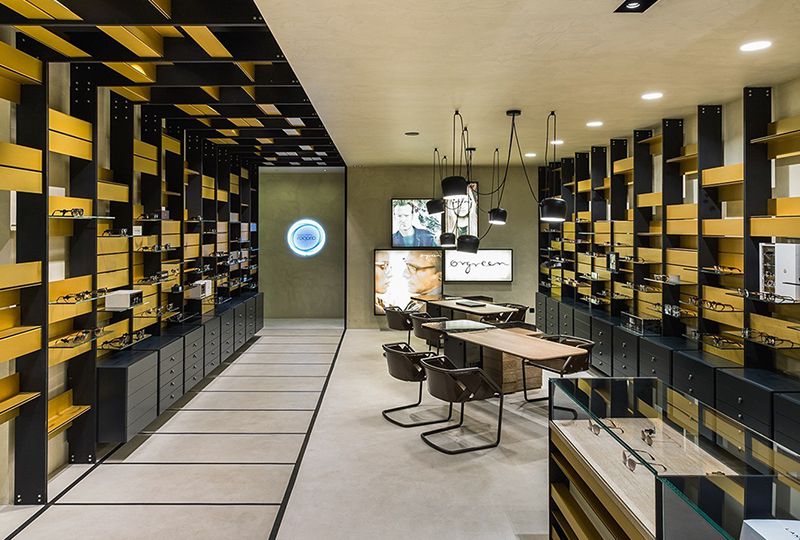 Eyewear Display Rack