Optical Kiosk Project
This project is based on the theme of classic and simplicity. The simple style has been popular for a few years, and it still maintains a very strong momentum. This is because people always hope it is economic and practical while embody certain cultural tastes at the same time.
The main materials of the whole kiosk are wood, which embody simple and original shop interior design. The simple style not only pays attention to practicality, but also reflects the exquisiteness and individuality of modern social life. It conforms to the modern people's life taste and will attract more customers.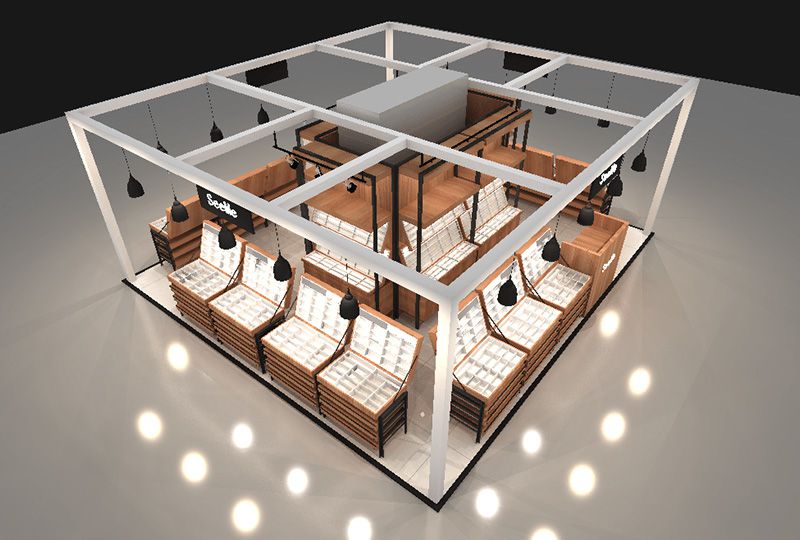 Optical Displays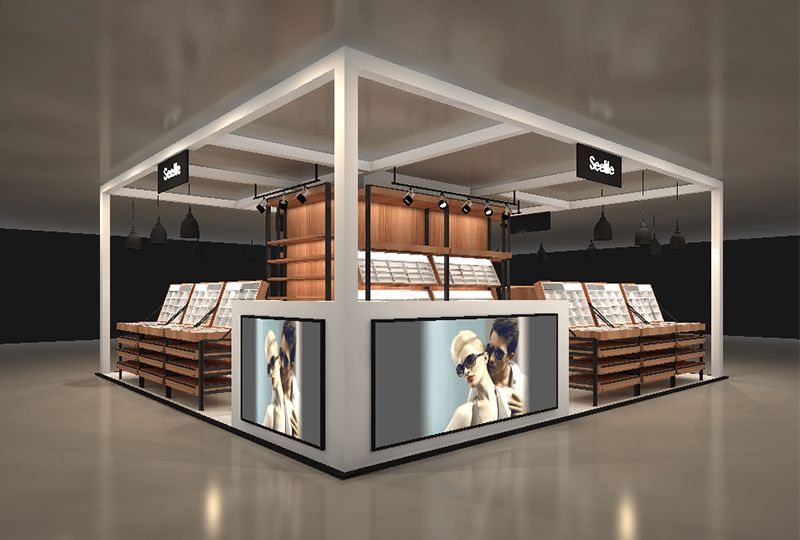 Optical Display Ideas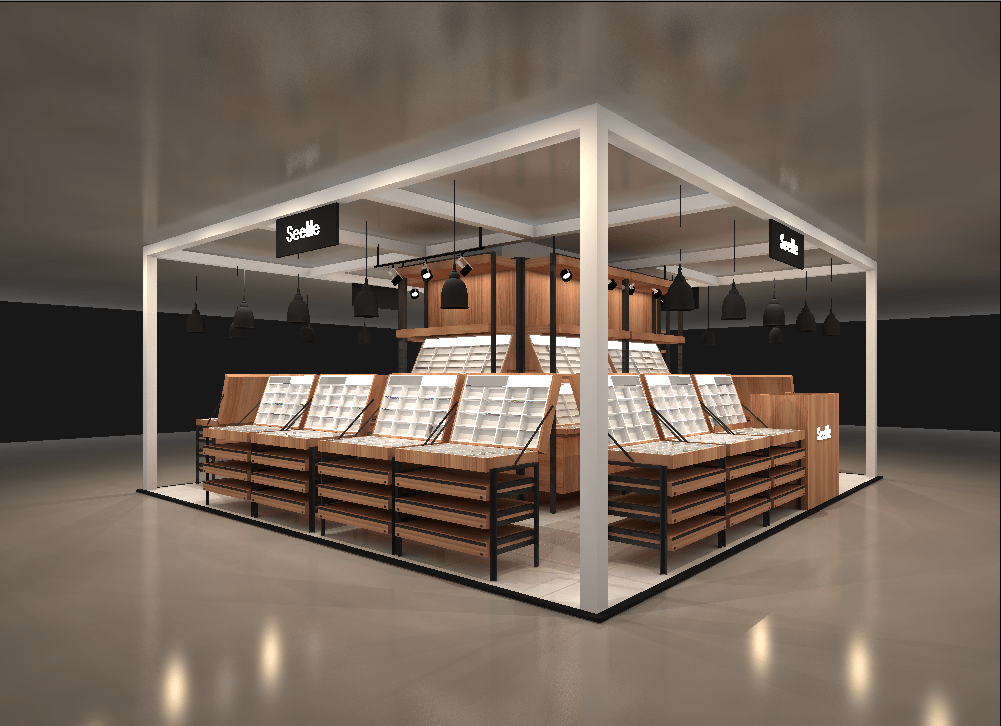 Optical Furniture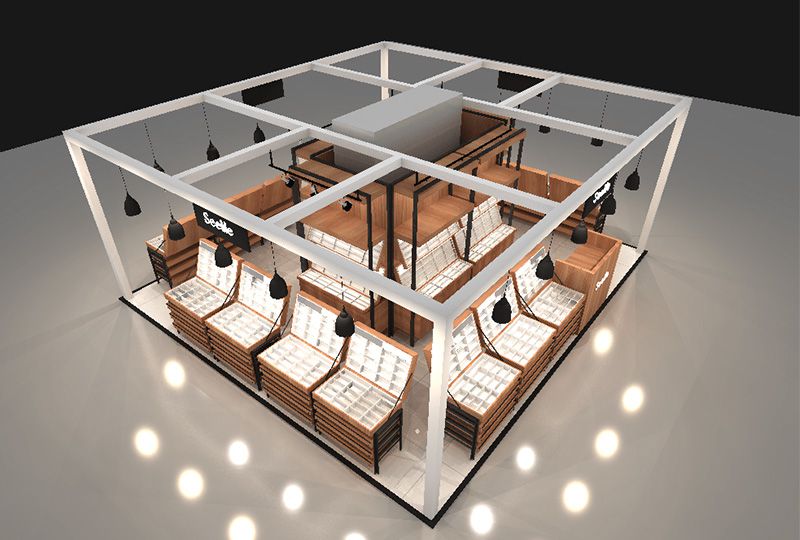 Eyewear Display Stand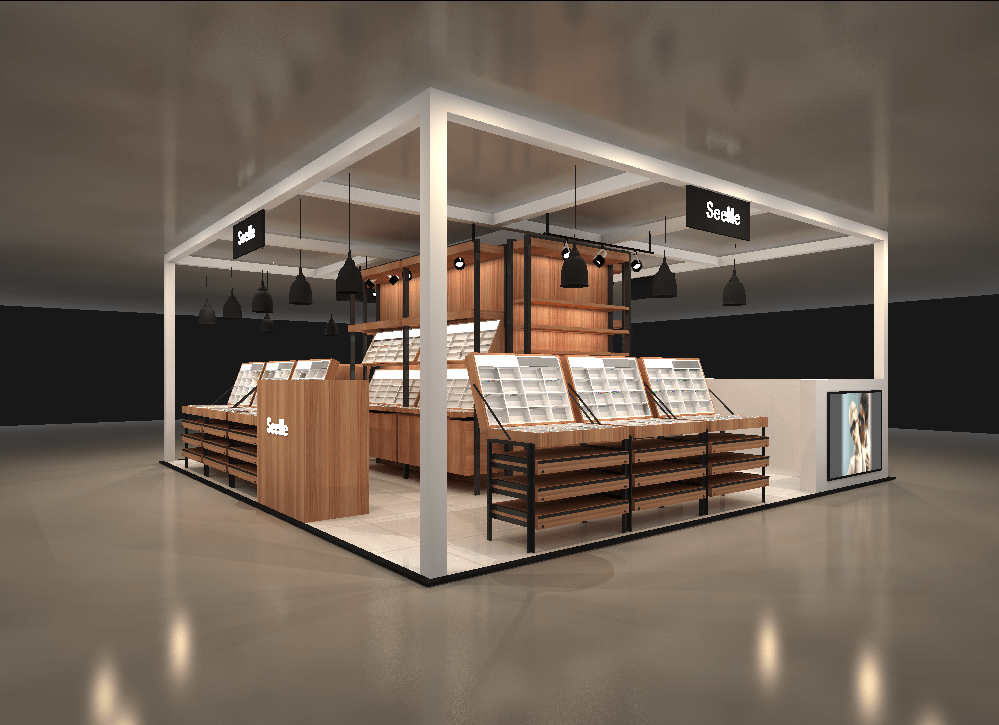 Glass Showcase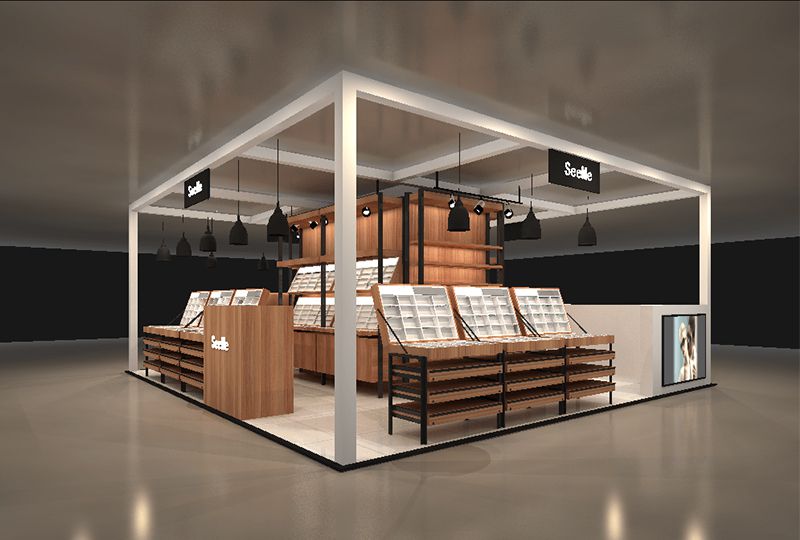 Glass Display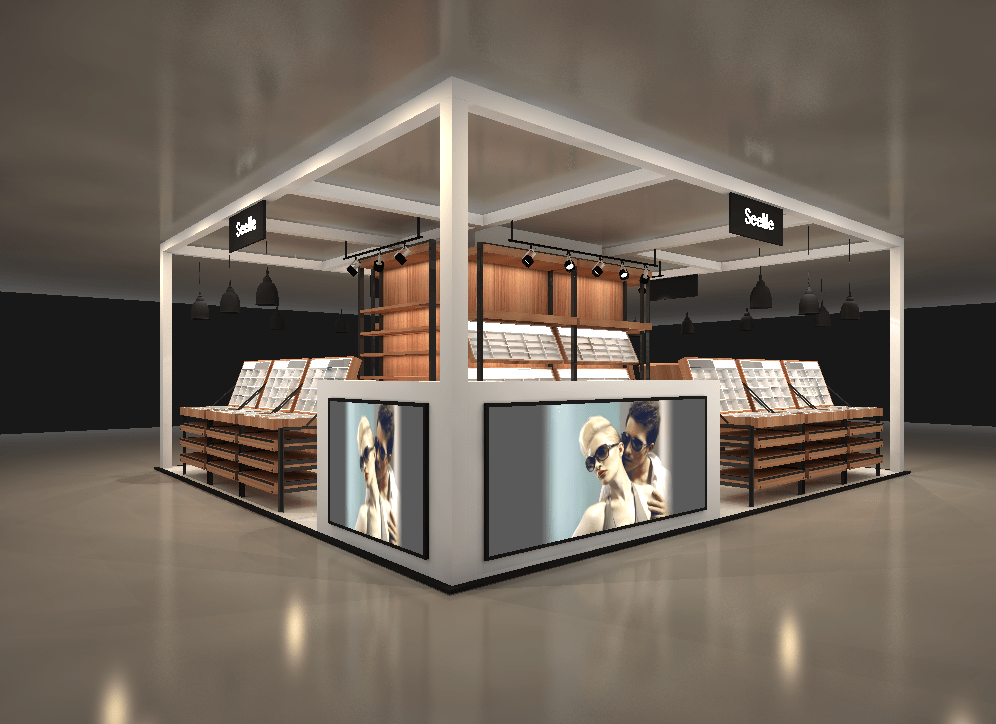 Sunglasses Display