Pharmacy Shop Display
2022-07-15
The goal for the space was the application of an understanding of modernity towards its interior design, which was successfully achieved with an innovative organization of the space and new way of presenting the product. Particular care was given to create an appealing traffic flow of the space in order to ensure customers cover the whole pharmacy.
The pharmacy is segmented into different areas based on the products being sold, the desired shopping experience and the brand positioning. The purpose of the categorization of areas was to facilitate the identification of products, thus making it easier for the customer to shop independently if desired.
An impeccable multi-brand presentation using custom made frame moldings and counters in a mix of bright and textured surfaces reinforces the impression of a high-quality product. High quality finishes and an unsurpassed attention to detail, complete the design.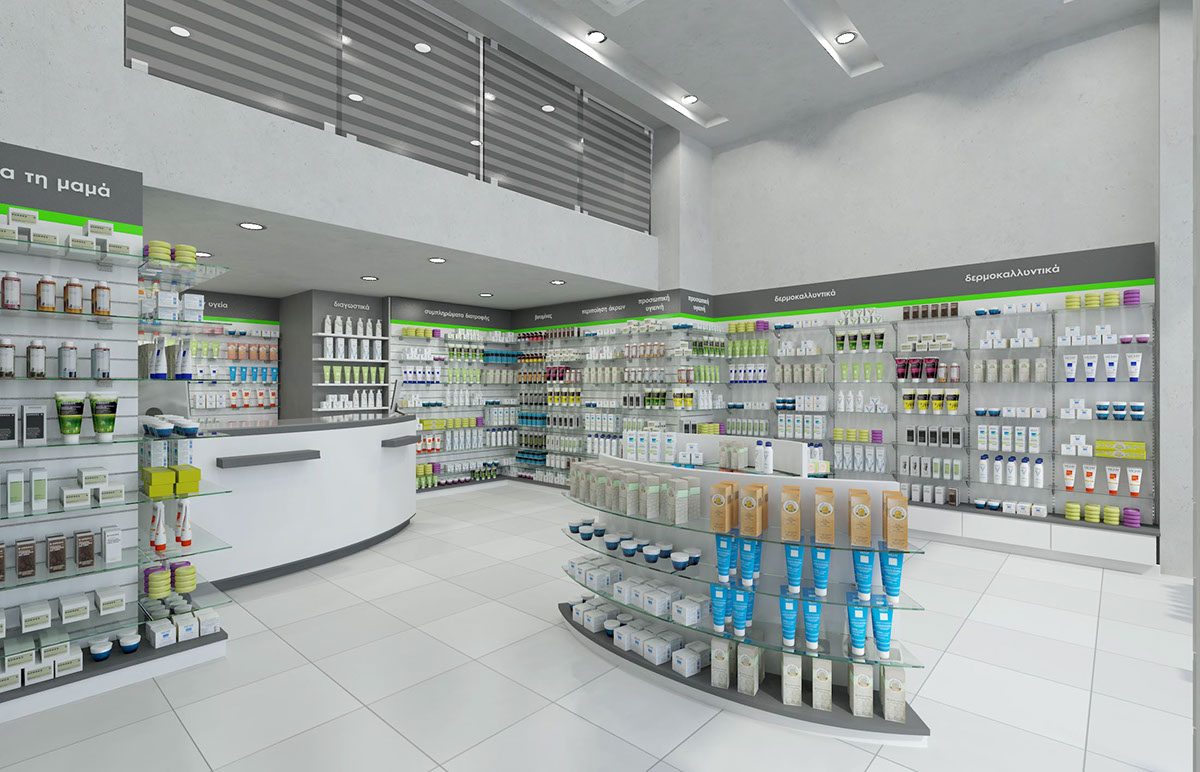 pharmacy counter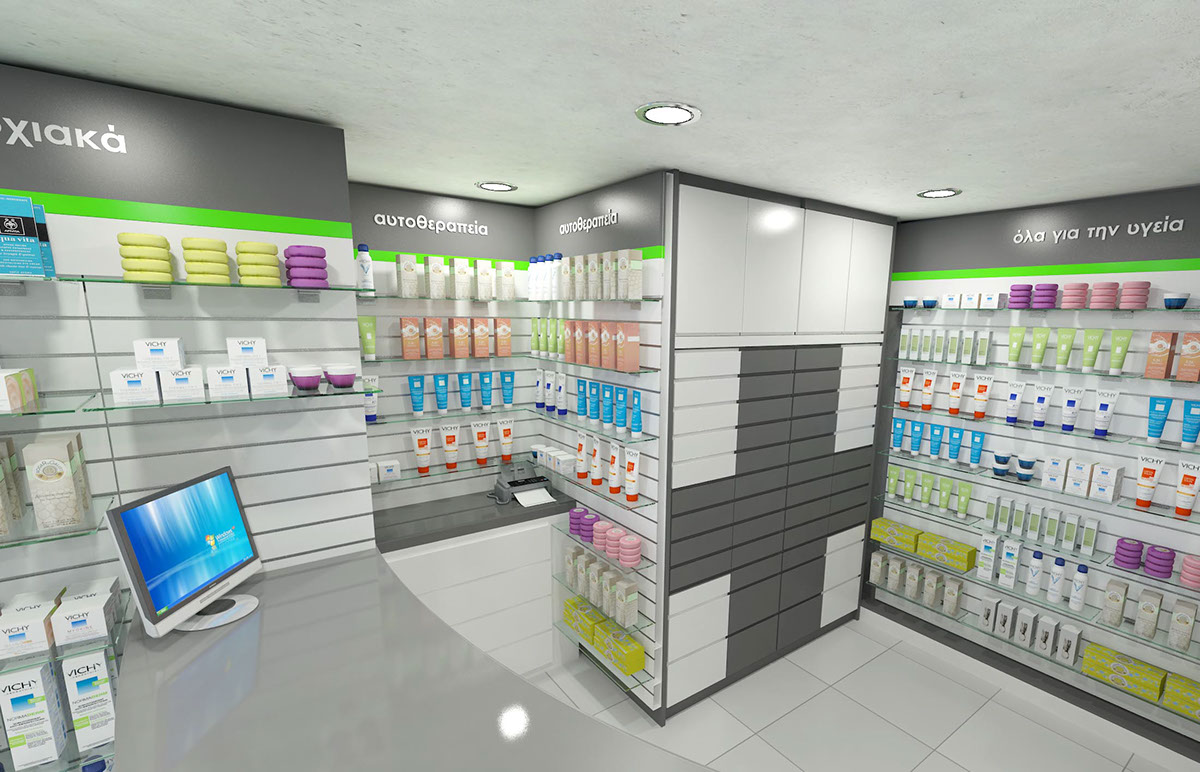 Medical Furniture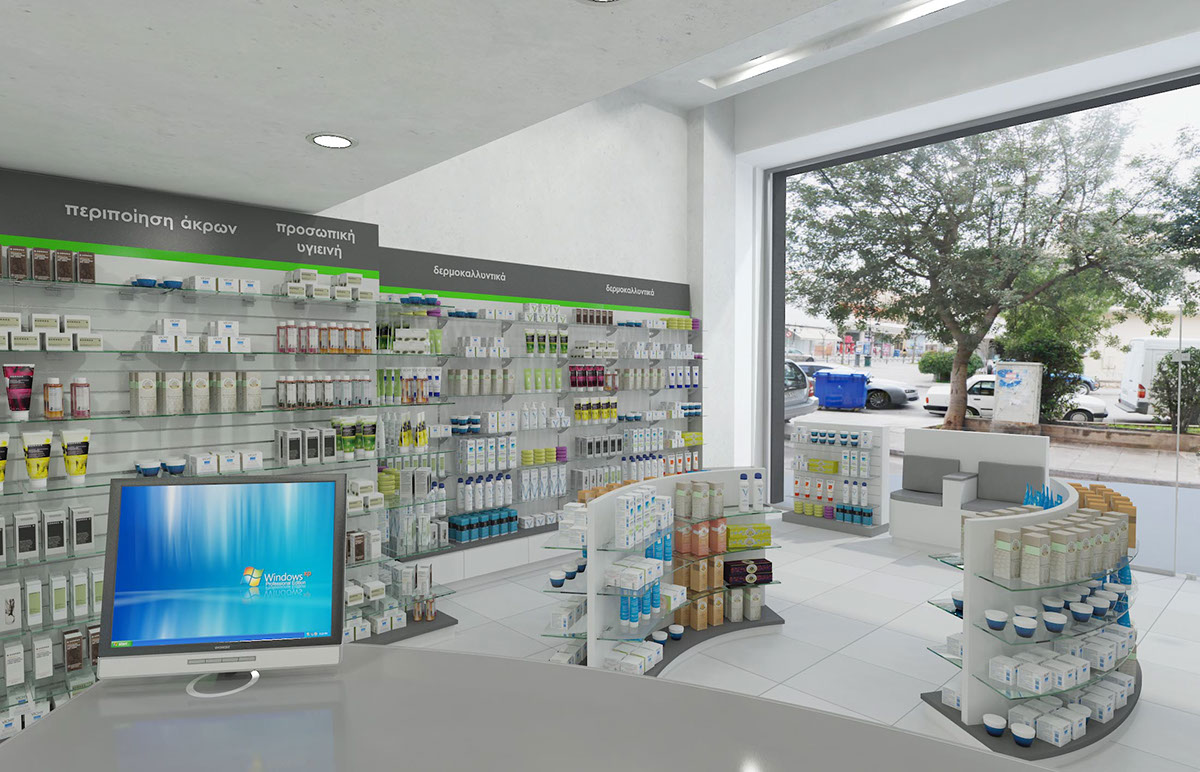 Pharmacy Furniture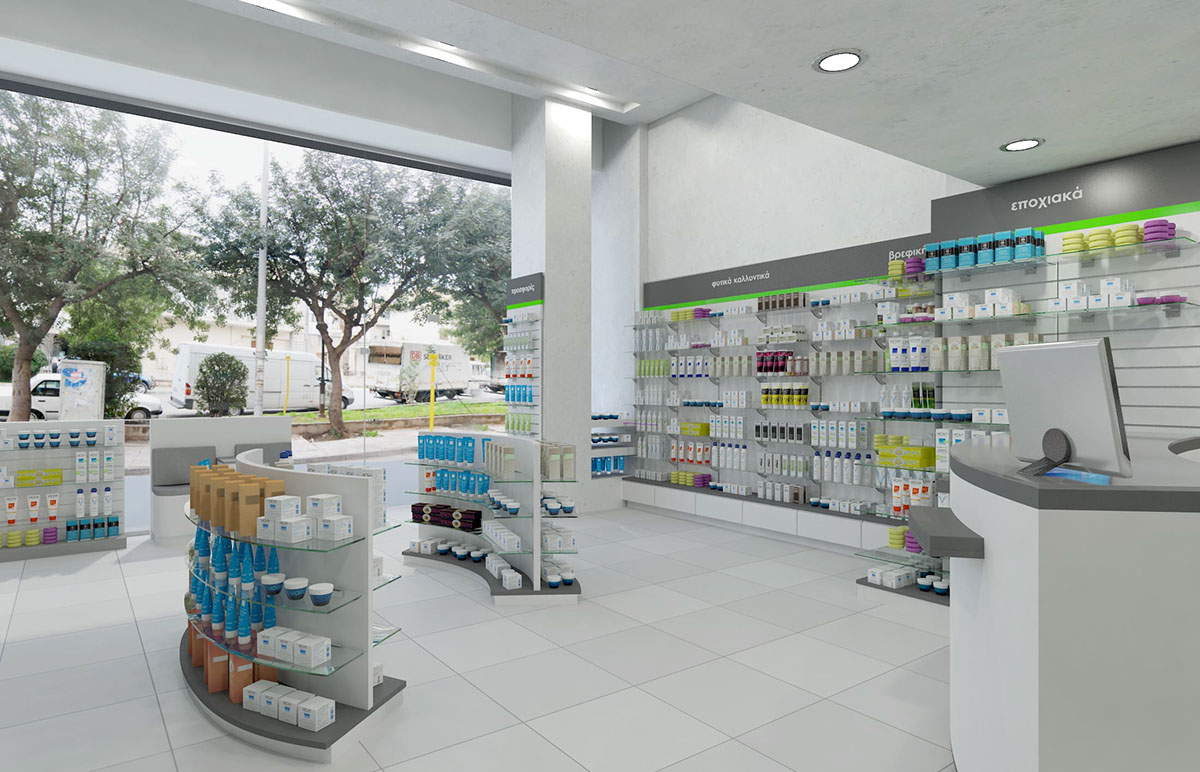 Medicine Cabinet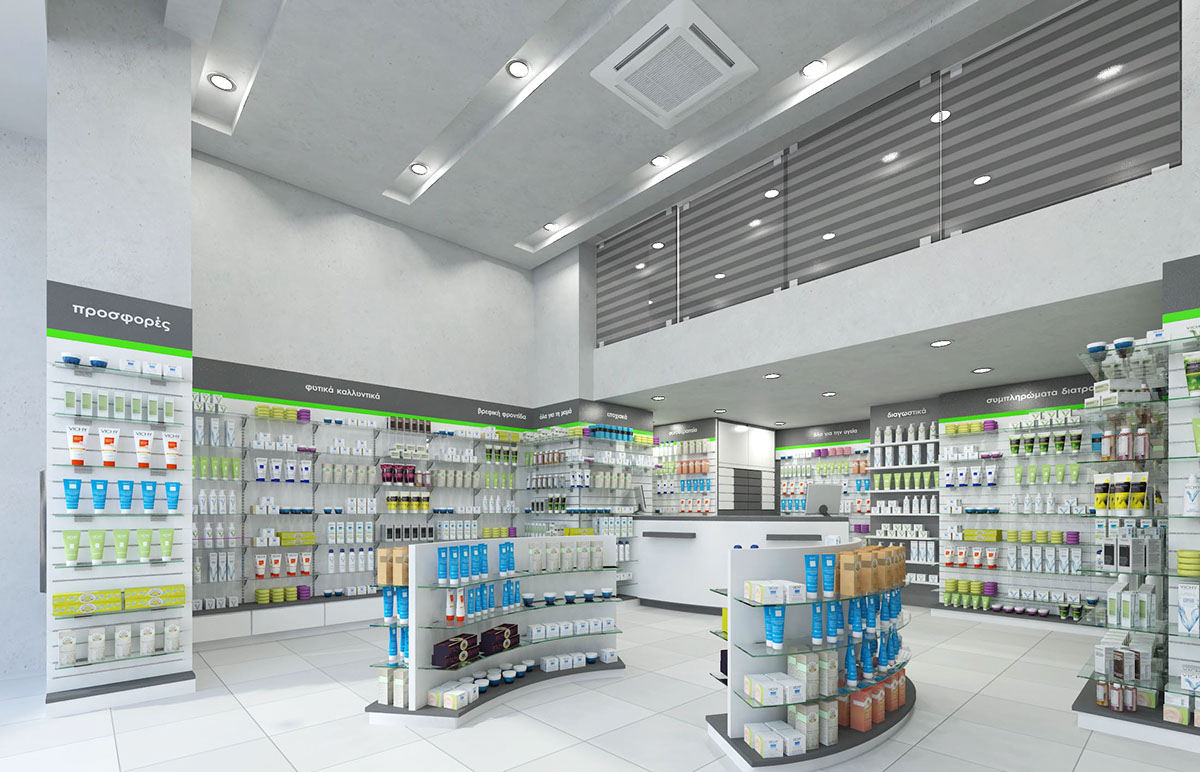 Pharmacy Furniture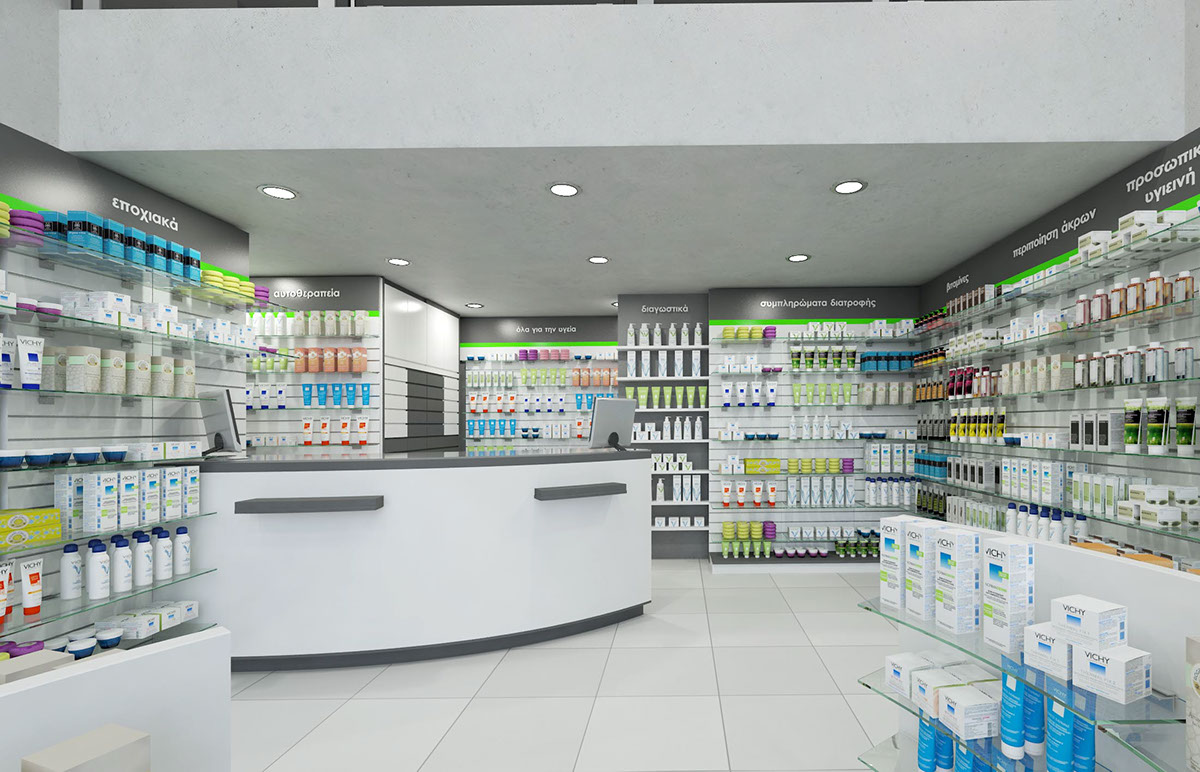 Pharmacy Furniture