Pharmacy Shop Display
The project concerns the design and the construction of pharmacy shop. Basic principle of the design is the emphasis on the storefront's dynamic and in its function as a window display at the same time, highlighting the space from outside to inside and the opposite.
Even the variety of design elements, the space is balanced and the different departments can interact in an artistic way. The products are placed in shelves around the double high core area, giving freedom of movement to public and at the same time using the empty space for exhibiting products in gondolas.
The use of wood and the contrast between wooden color and white colour makes every corner special, while the use of distinctive light features the furniture design and the products. The design intends in the construction of a modern and contemporary pharmacy shop.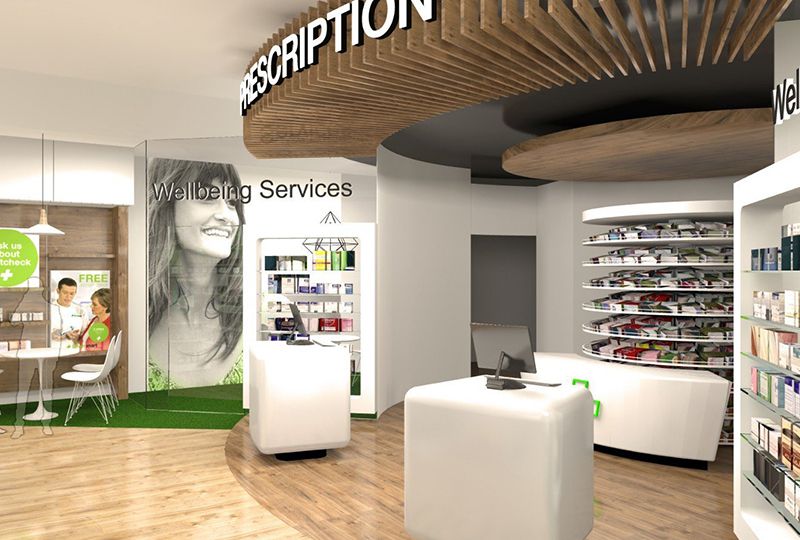 Pharmacy Shop Display
Pharmacy Shop Display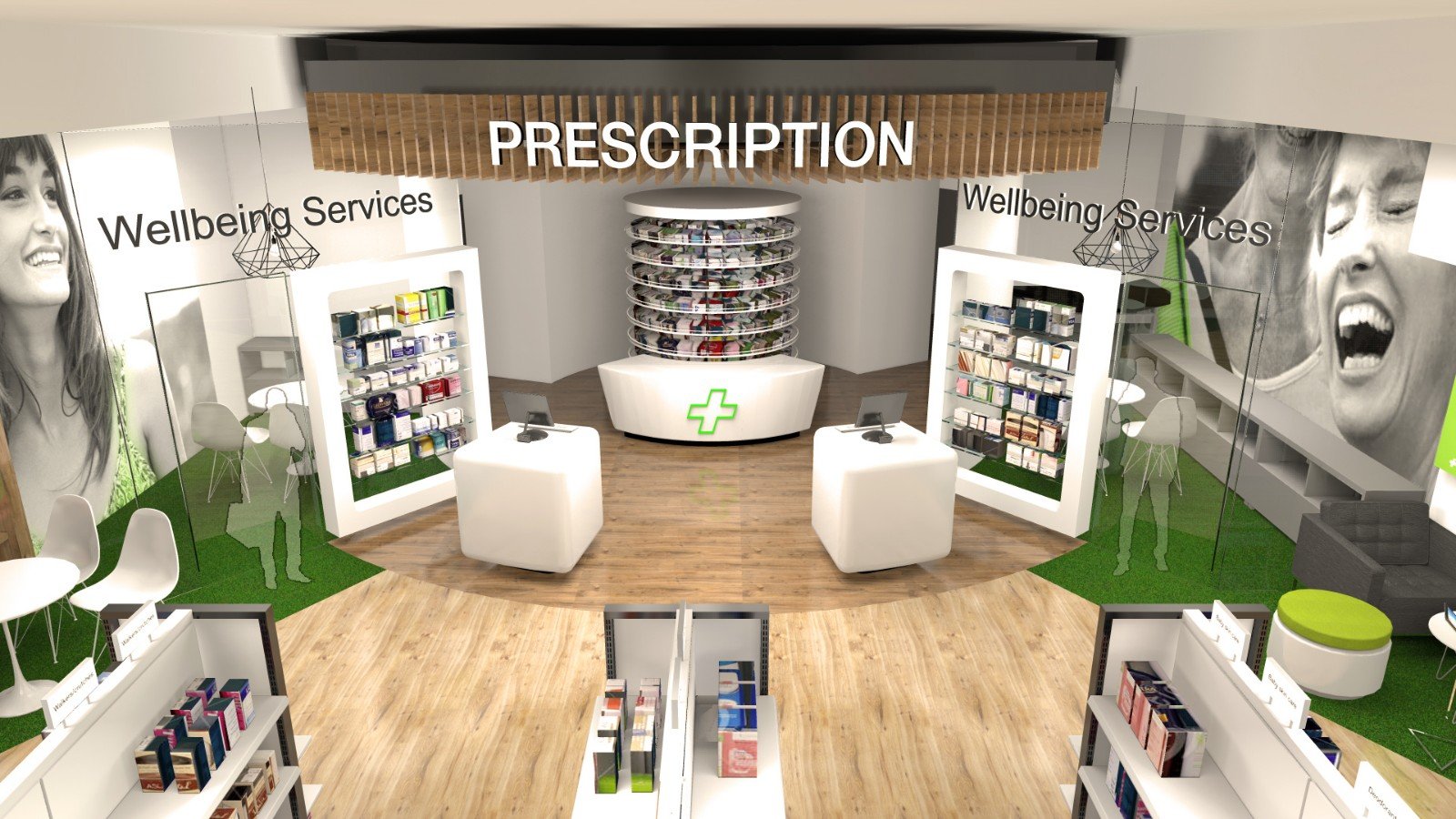 Pharmacy Shop Display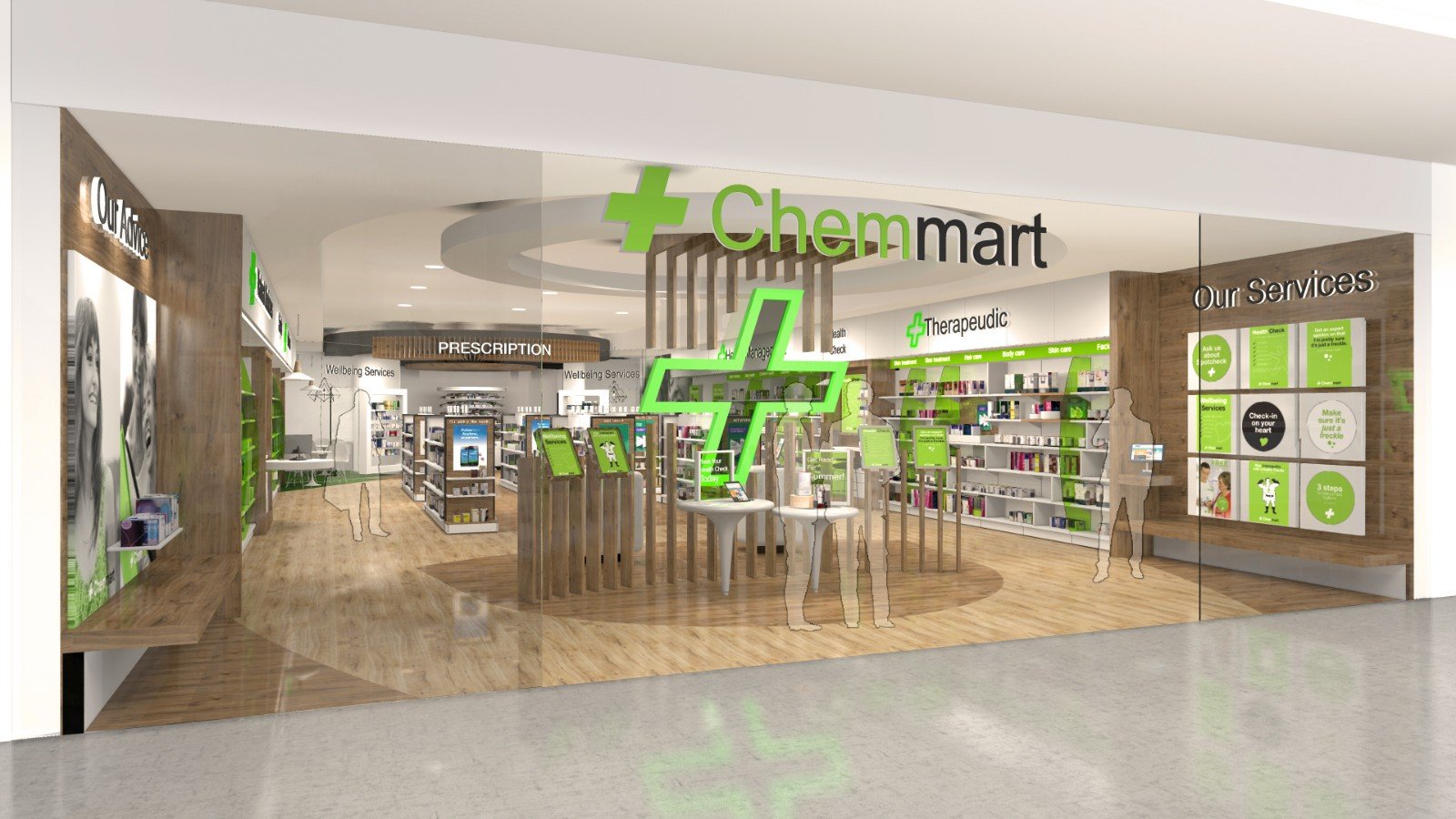 Pharmacy Shop Display