Shoe Store Furniture
Adaption to multiple conditions The display landscape is a flexible modular system that allows multiple arrangements and adaptations according to specific locations and multiple conditions, developing an original space at every location. The pieces can be used individually or pieces can be used in conjunction with others from the collection accordingly to suit the scale and spaces of each shop, with each piece able to display shoes, bags or accessories.

A large open entrance lend the space a light and airy feel that's further enhanced by an uncluttered configuration.
Shoe Cabinet Furniture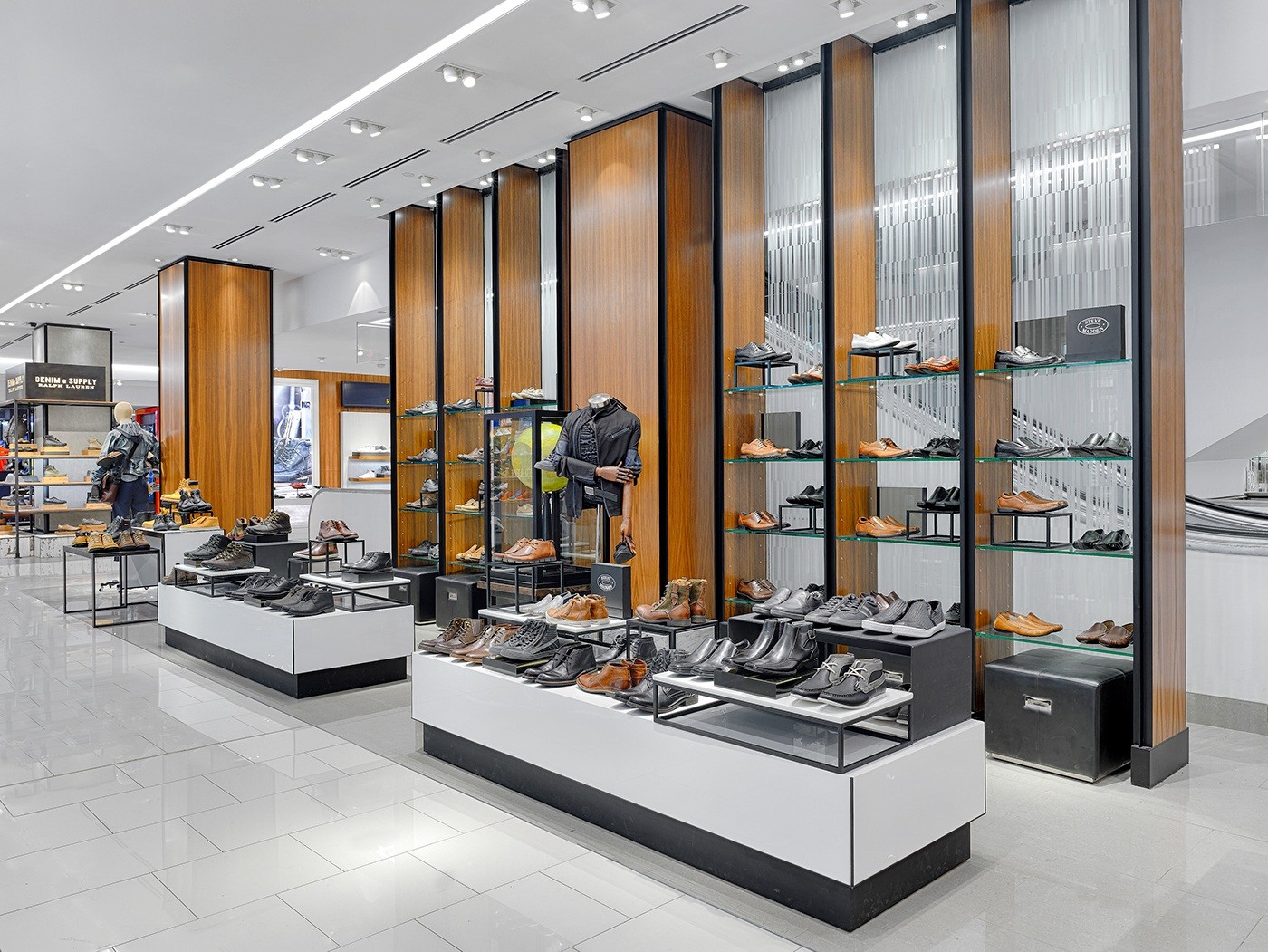 Shoe Cabinet Furniture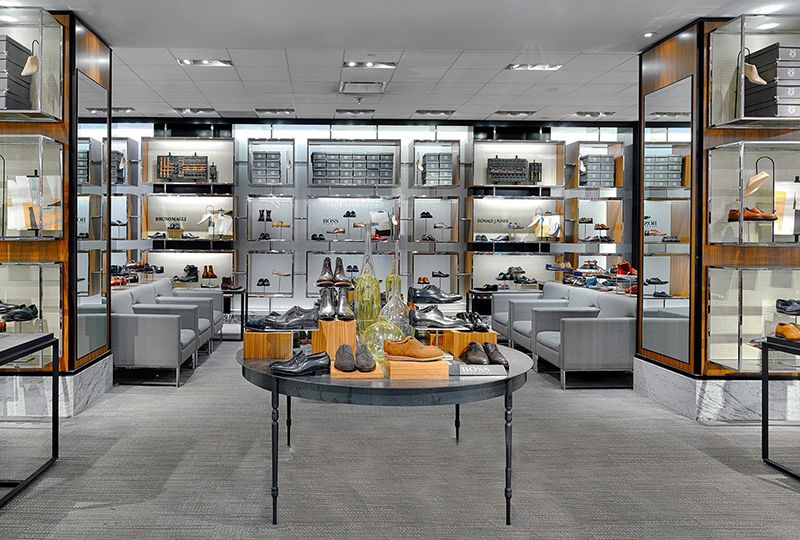 Shoes Shop Interior Design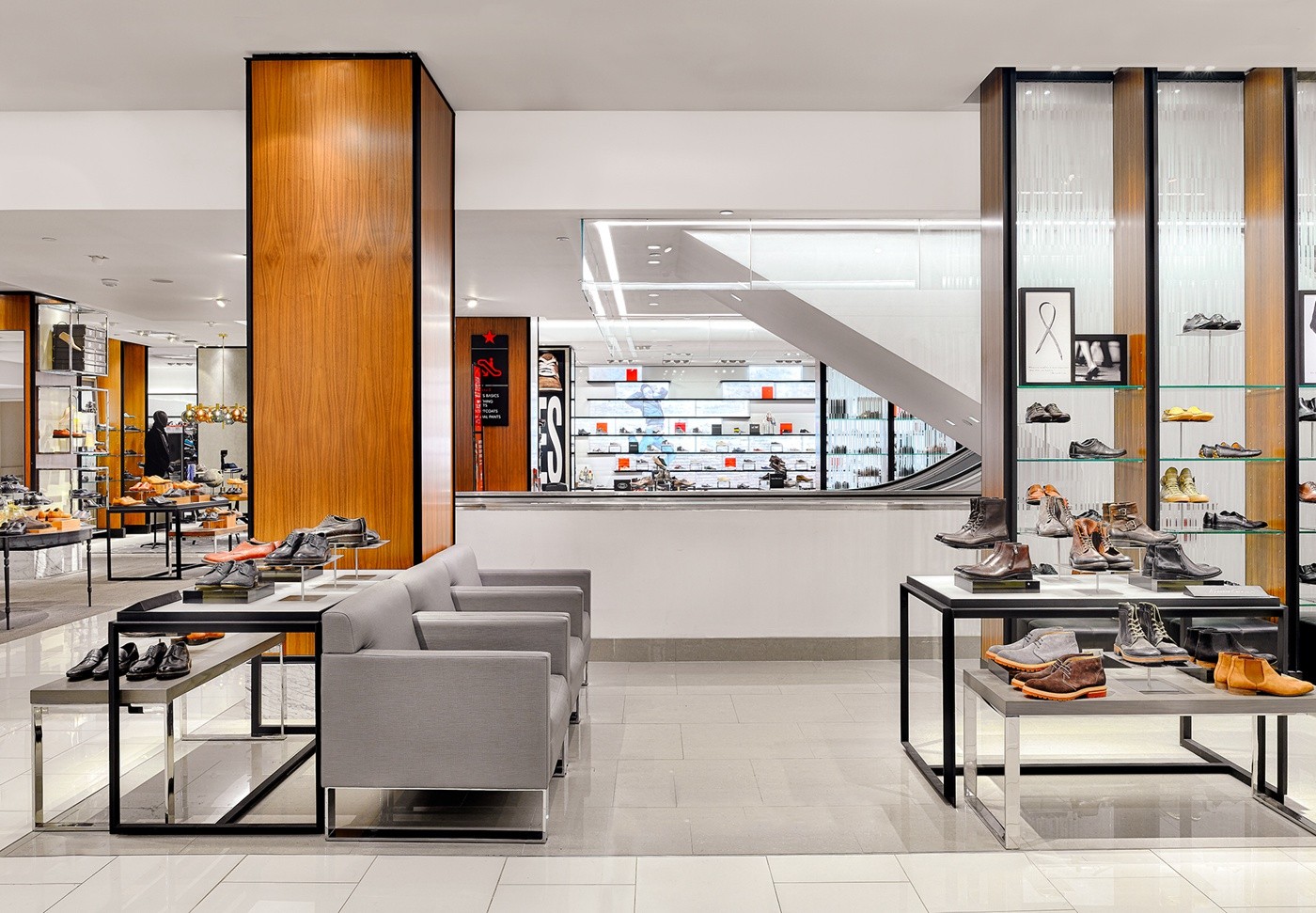 Shoe Display Stand