Store Appearance Impacts Your Bottom Line
2020-07-27
If you are opening a new pharmacy retail shop or you have a shop you want to redesign, you need to do your due diligence into interior layouts that will attract and keep customers to your store. Your store's appearance can impact your bottom line. A lot of research has been done in regard to optimizing the retail spaces and moving merchandise. This research has uncovered some amazing insights into human behavior that have developed into best practices for retail.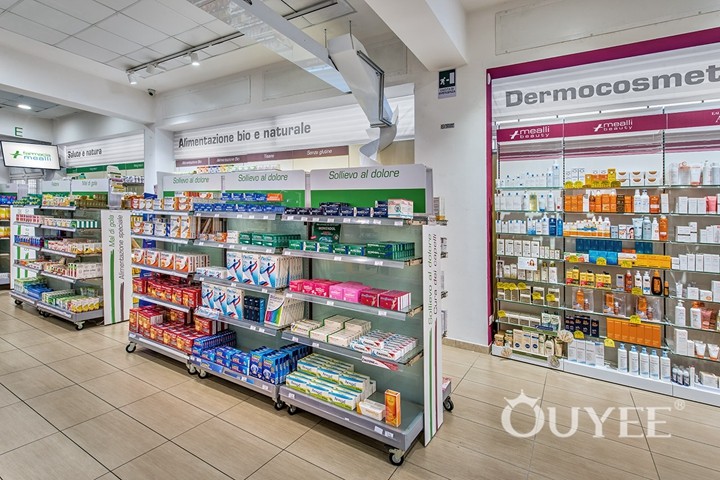 Consumers can find drug store merchandise almost anywhere these days, so unless your pharmacy is the only game in town, it's a good idea to create an environment that sets your business apart from the competition. Moving merchandise is the name of the game. Your store layout can achieve this goal by guiding customers through the store, making them feel comfortable while viewing all products, and stimulating their senses to encourage them to make purchases. How people experience your store is a big part of your brand that needs to be as carefully crafted.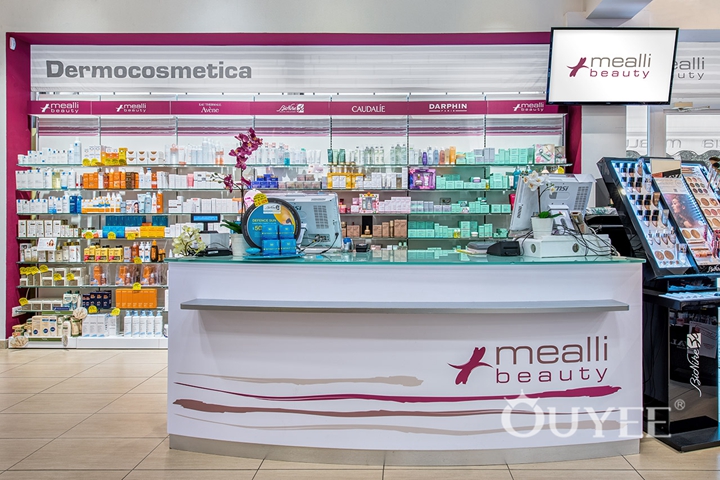 First Impressions!
Once a person steps inside customers take a broad, sweeping look at the store and anything placed right in eyesight will get noticed. You want the first impression to be eye-catching and interesting and make them want to see more of what you offer. Studies show that 90% of people tend to turn right after entering a space. Thus, placing your high-demand product or premium promotion in this space will ensure it'll be seen. This area is known as your power wall and it can be both an excellent promotional and brand-building space. Use it to make a great first impression!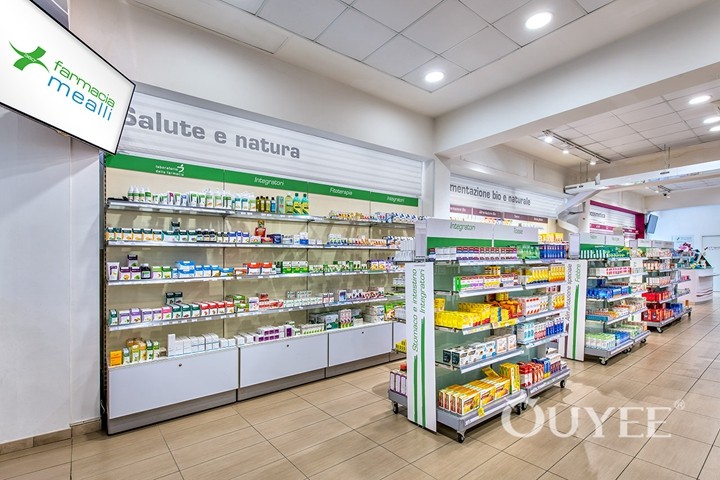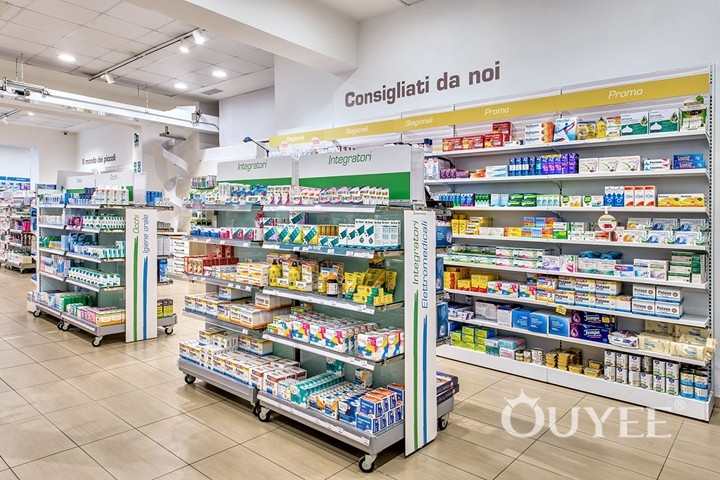 Contact Store Planning Services to Impact Your Bottom Line
Store Planning Services can help you decide on a layout for your retail space. We offer fixtures and displays that take into consideration your products, square footage, and consumer behavior. We understand that like you, consumers prefer to shop in a store that's clean, comfortable, and easy to find their wanted items. Your clientele has a need to fill their prescriptions, so why not capitalize on that need? If done right you will attract new customers, keep them coming back, and maximize your sales. That's where the elements of design come into play. A well-designed store will make your business more consumer-friendly and a lot more profitable. Contact us today to talk about how we can improve your store and your bottom line…
For more information, please contact us by [email protected], or call the 24-hour hotline: +86 13826419811