Warm Colorful Design Optical Shop
The functionality of the site is ensured by clear organization and the separation of the different functions of the store, and the ground floor are exhibited the various products, while the space at the rear of the store is the optometry area. The discrete modules on the ground floor create the appropriate "background" to highlight the products exposed for sale.
These products are organized events like a path, an axis which is connecting the entrance of the store on the street.
The most special of the shop design is the wall display, with various warm color display plate being placed well-arranged, give people a sense of picturesque and active.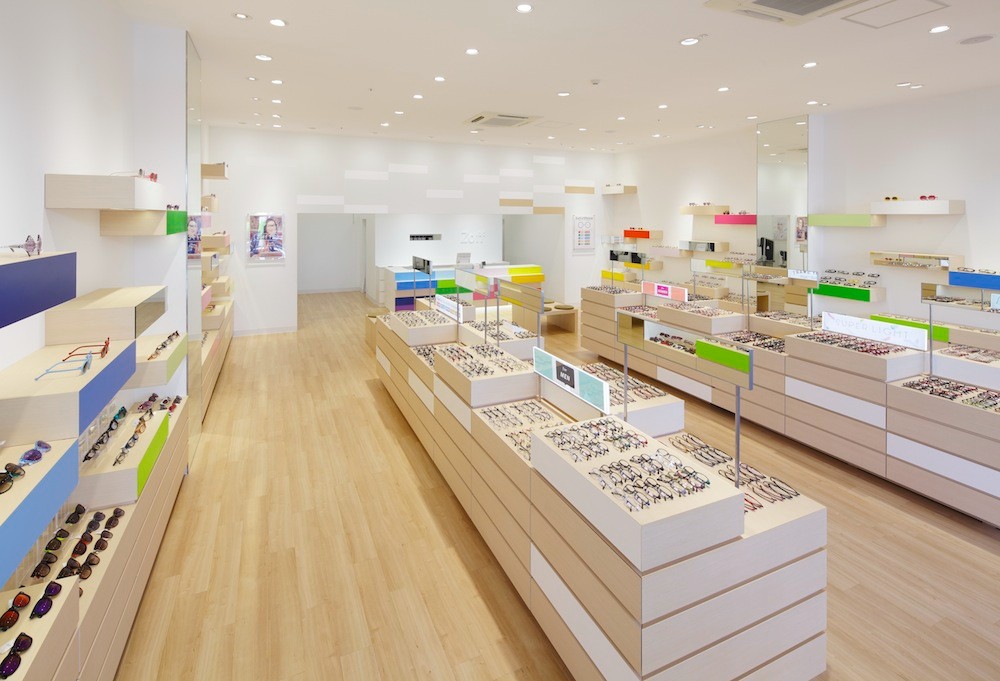 Glasses Showcase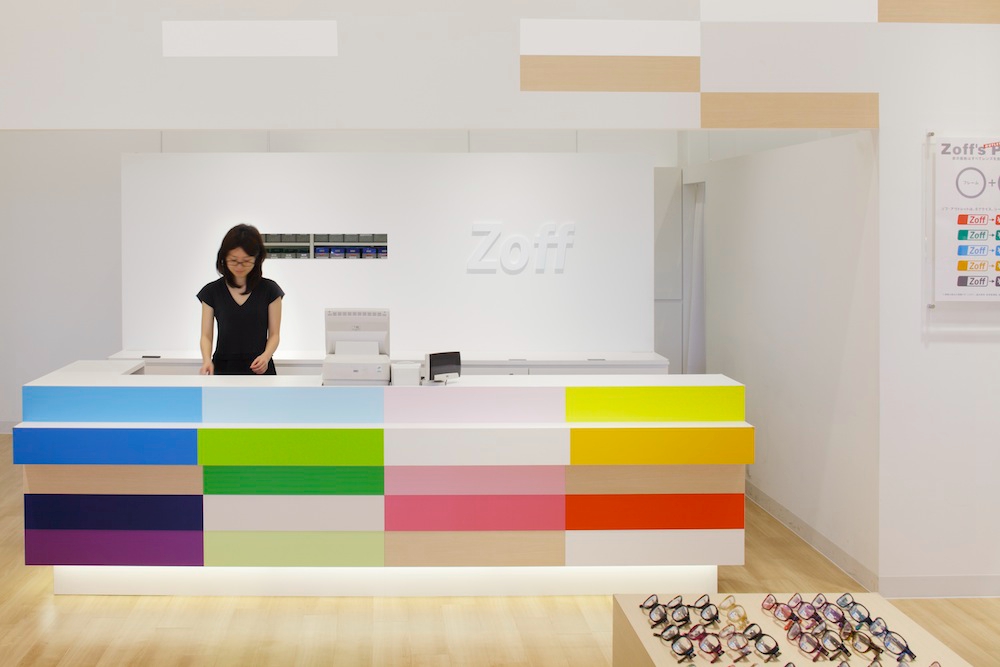 Eyewear Display Stand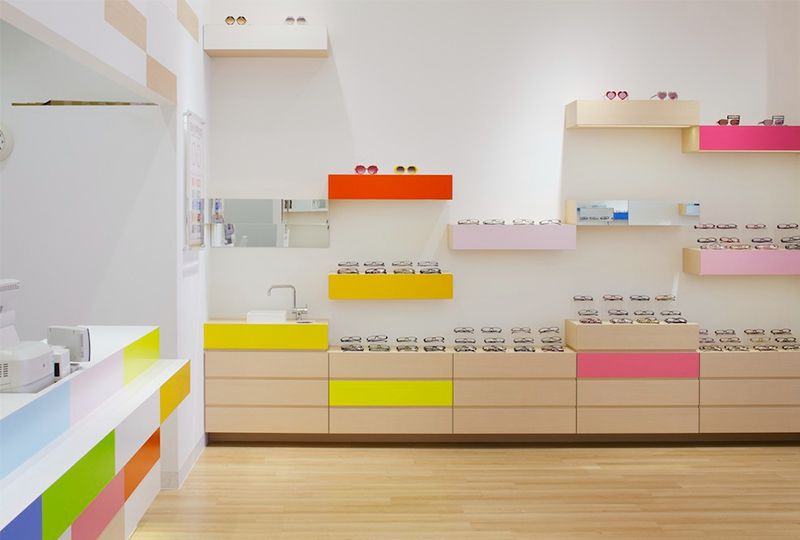 Gasses Display Cabinets for Sale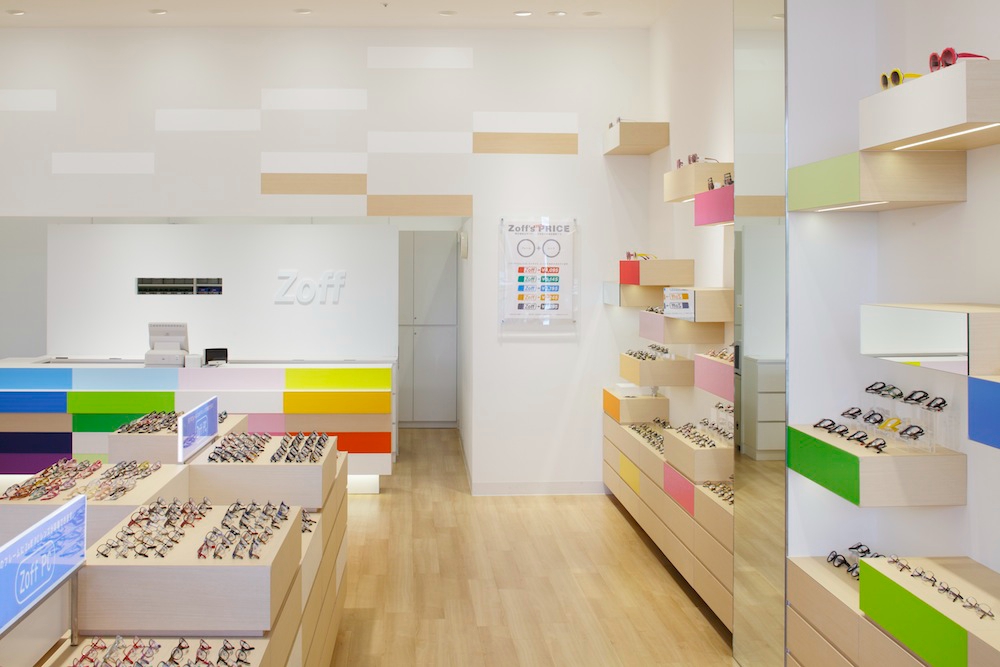 Eyeglass Display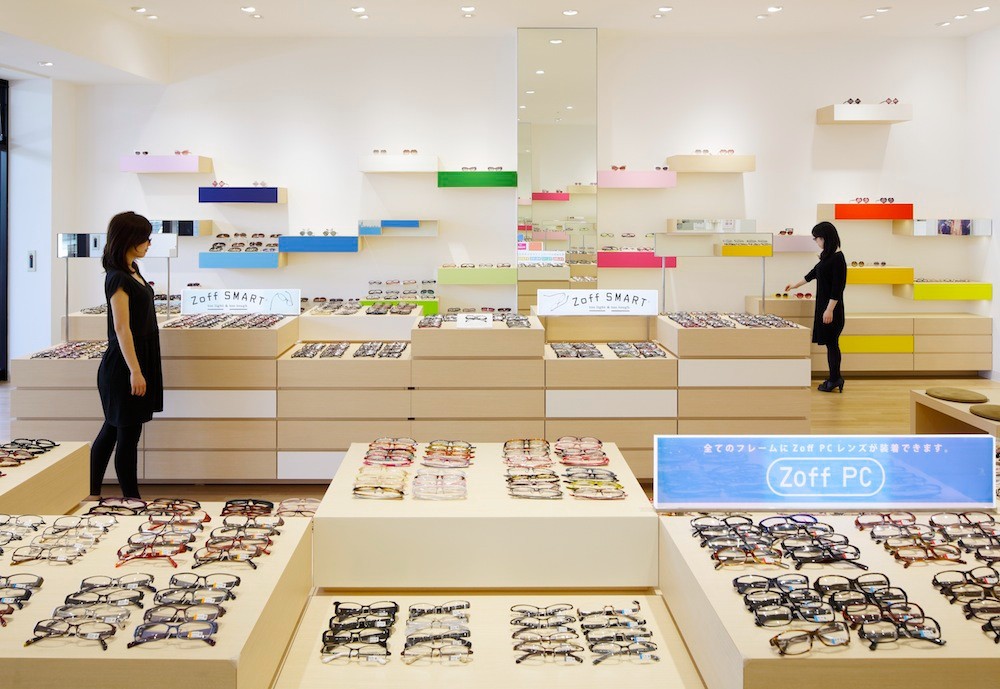 Optical Shop Interior Design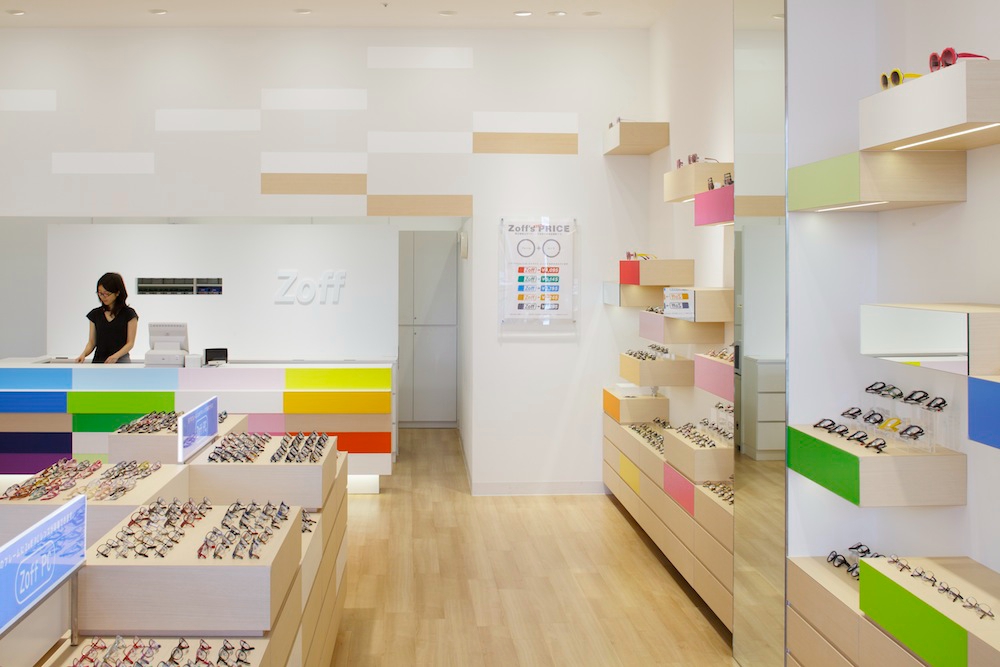 Optical Store Design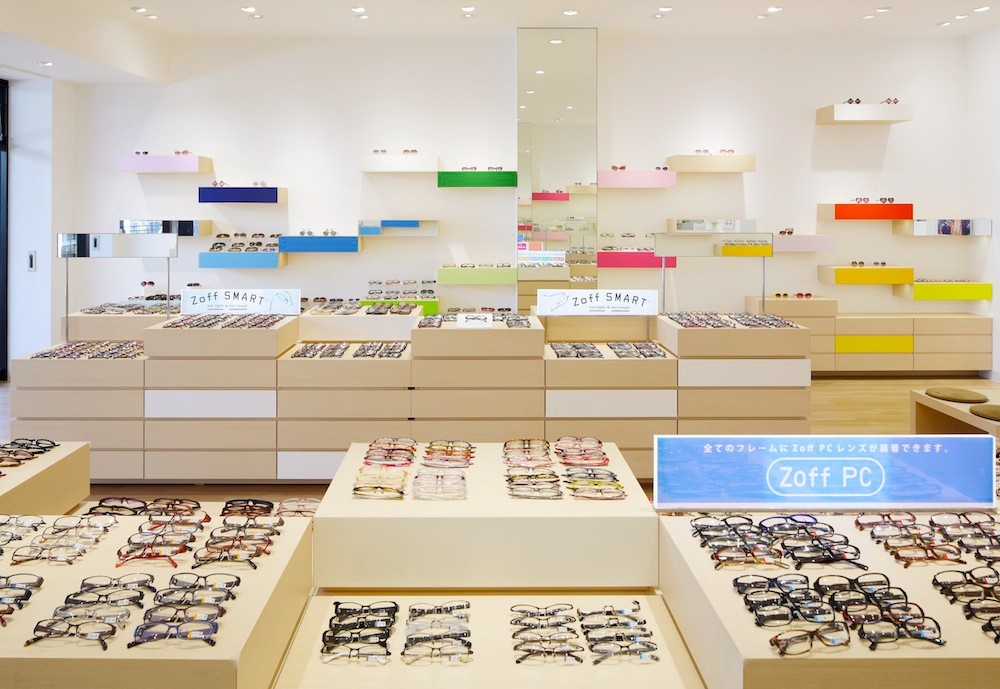 Optical Dsplay Furniture